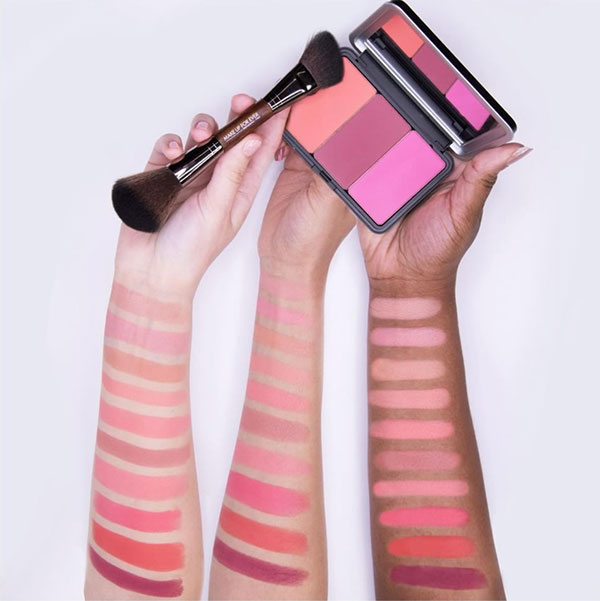 Make Up For Ever launches completely customizable palettes
Imagine being able to pick your highlight, contour and blush color to fit into your own palette. Well, it's about time this became a reality! Thanks to Make Up For Ever, you can customize three different types of palettes: a mono, duo, or a trio. Right now these palettes are only available to Sephora VIBs, but will launch on Sephora.com for everyone on 7/28!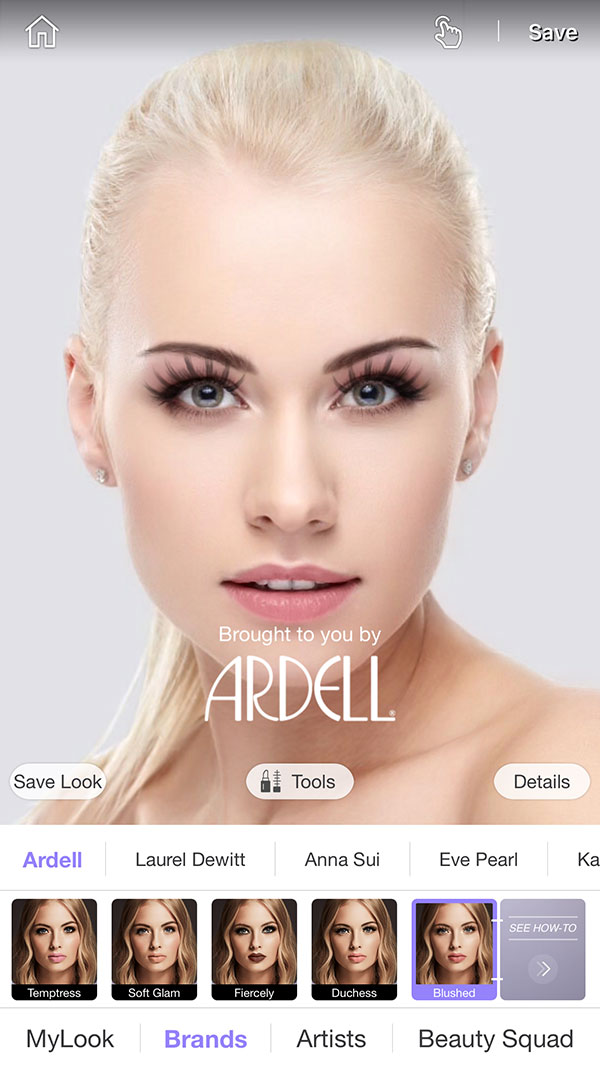 Add your favorite Ardell lashes to your looks! From fierce and dramatic to soft and flirty, you will find a lash style you'll love. Try them all!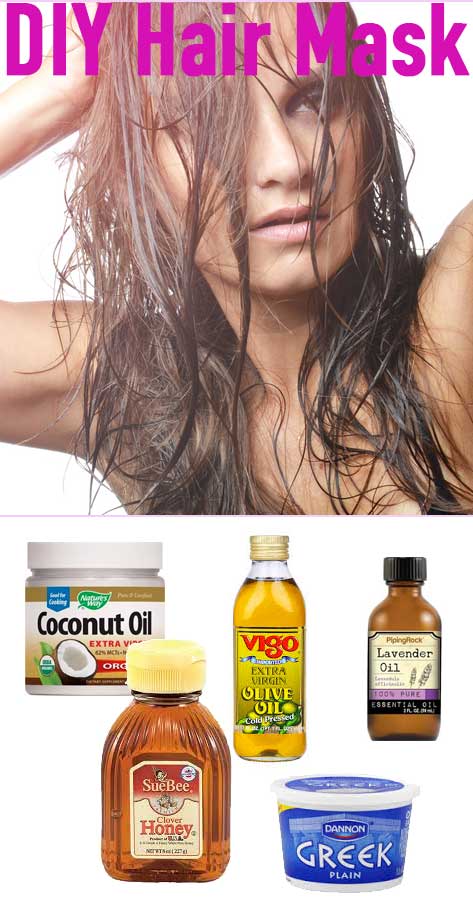 This 5-minute pre-shampoo treatment will bring dry and brittle hair back to life! Packed full of natural protein, you'll experience fuller and silkier hair in no time.
What you'll need:
2 tbsp. Coconut Oil
1 tbsp. Plain Greek Yogurt
1 tbsp. Honey
1 tbsp. Extra Virgin Olive Oil
Essential Oils of your choice
In a mixing bowl, add all ingredients and mix until the consistency is smooth and creamy.
Apply the mixture to damp hair and wait about 5 minutes.
Rinse mixture out with warm water and shampoo and condition your hair as you normally do.
Transfer and store any remaining mixture in a sealable container. Use up to 2-3 times a month before discarding and making a new batch.
Enjoy your beautiful hair!
(Tip originally authored on tipsforher.com)
Our Explorer artist Adele Valencia tries on Jeffree Star's newest liquid lipstick launch!