Discover the story and inspiration.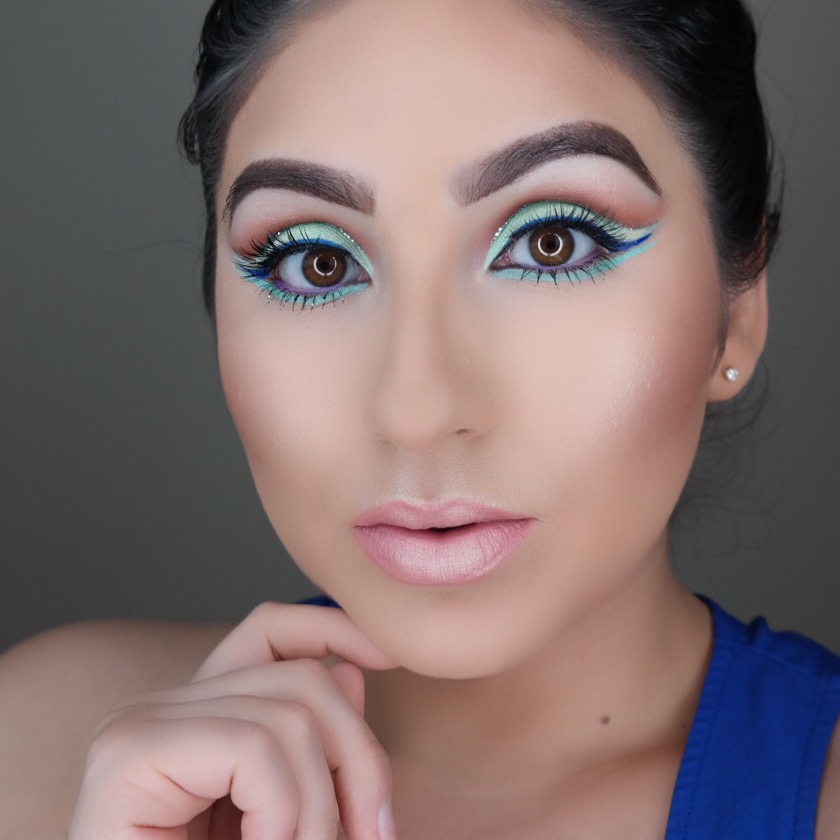 "I was inspired by Ariel from "The Little Mermaid" and wanted to incorporate the bright blue colors of the ocean. This is a cool look that will make you want to become a mermaid too."
Learn how to recreate this under-the-sea inspired look!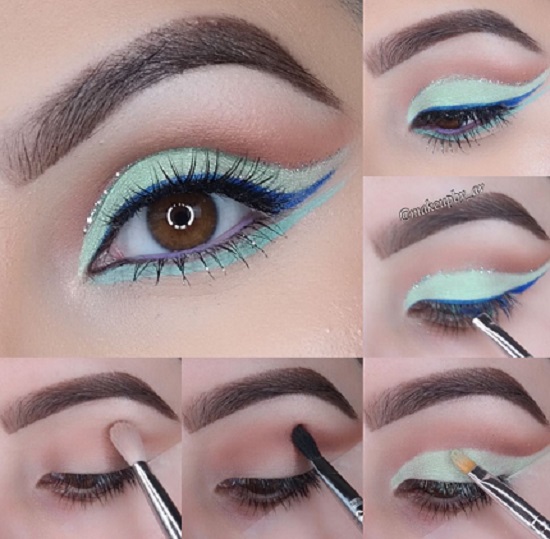 Suggested looks from another artist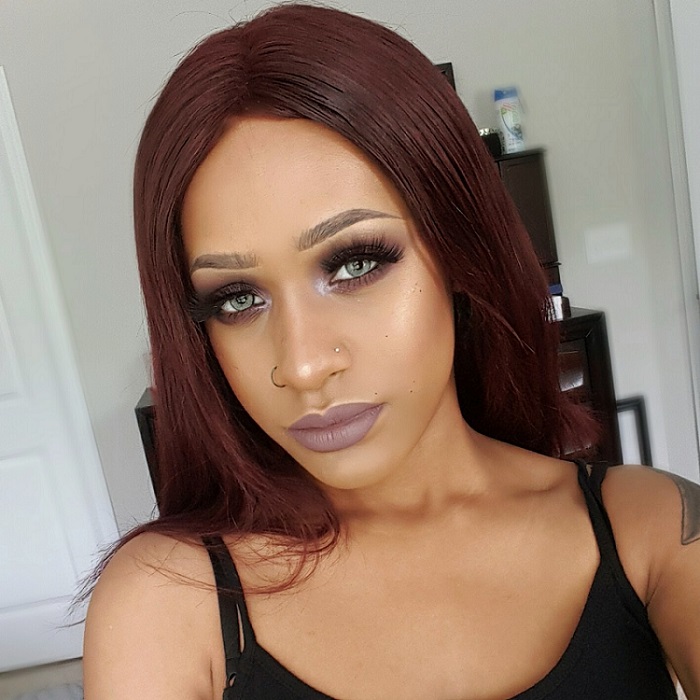 "Cheeky and chic, cool toned purples are always fun to experiment with. Whether it be for a girls night out..."