Learn to recreate this royally red and gold look!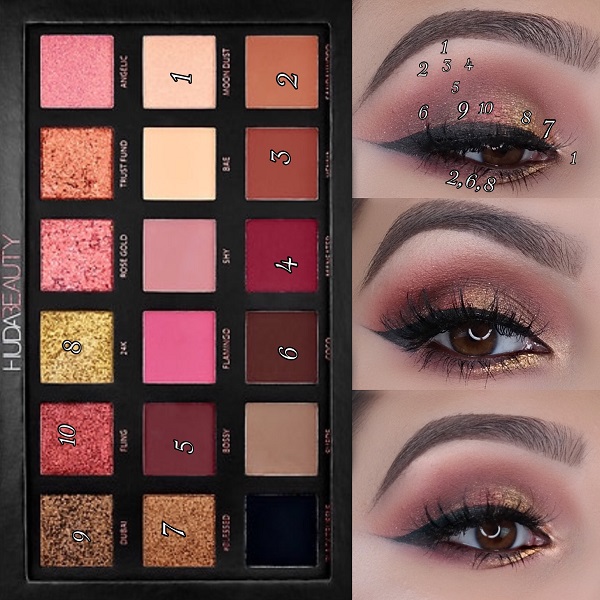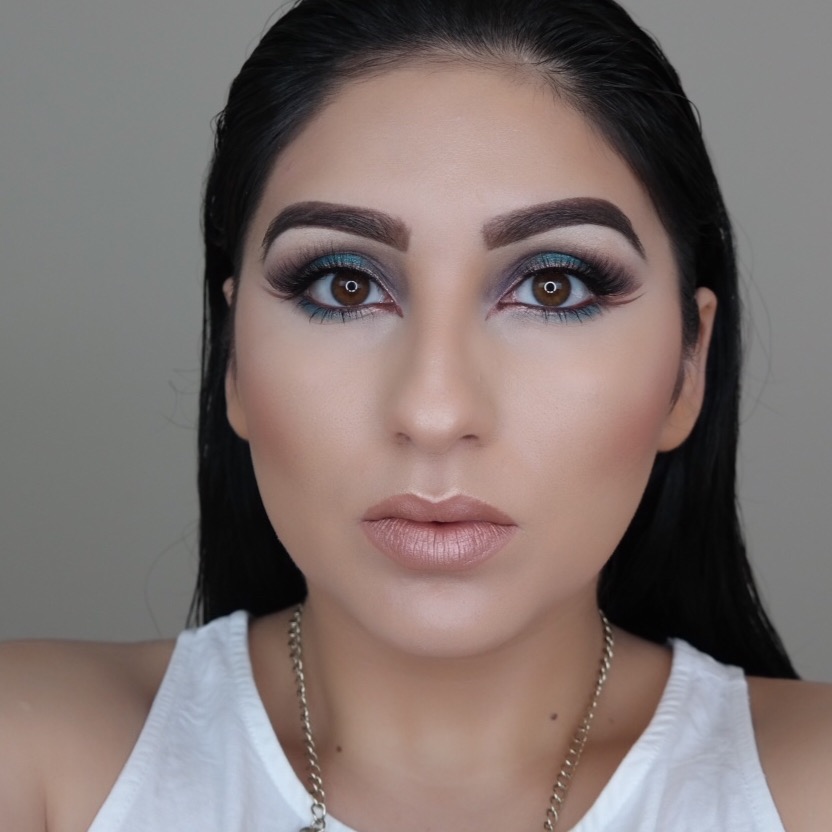 "I was inspired by Princess Jasmine from "Aladdin", with a little bit of.."
Suggested looks from another artist

"This cut crease is perfect for a special occasion! It's super dramatic but can be worn with anything because of the soft colors."