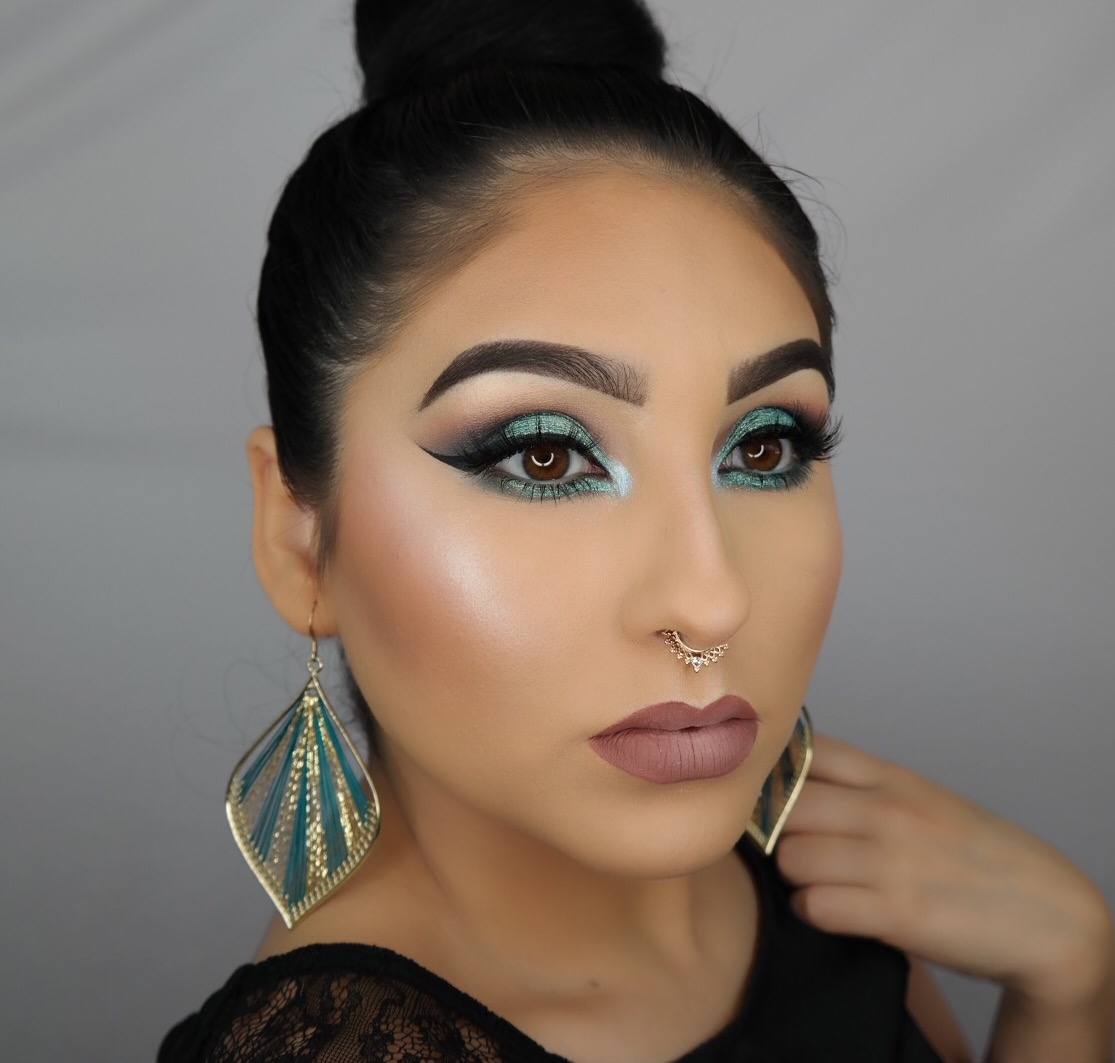 "This beautiful and vibrant teal and blue look is sure to light up any room! I used pigments from Naked Cosmetics' popular Twilight collection to create this gorgeous look!"
Learn how to recreate Adele's glowing look!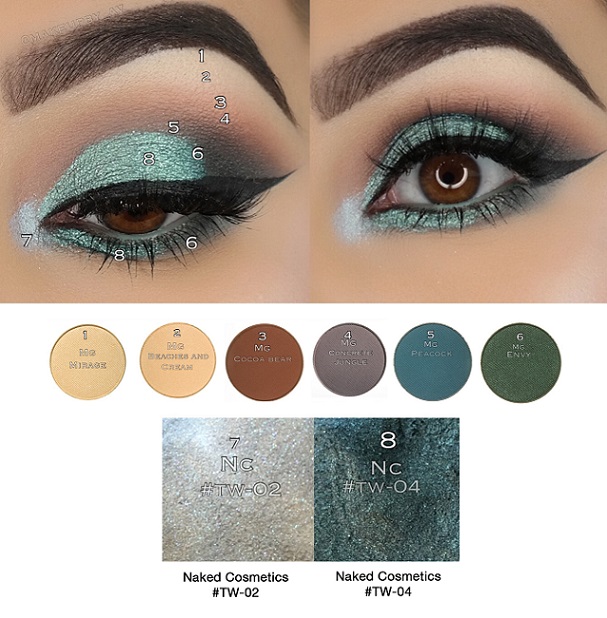 Adele also transformed the same pigments from Naked Cosmetics' Twilight collection into edgy, metallic lipglosses! Tap to see how!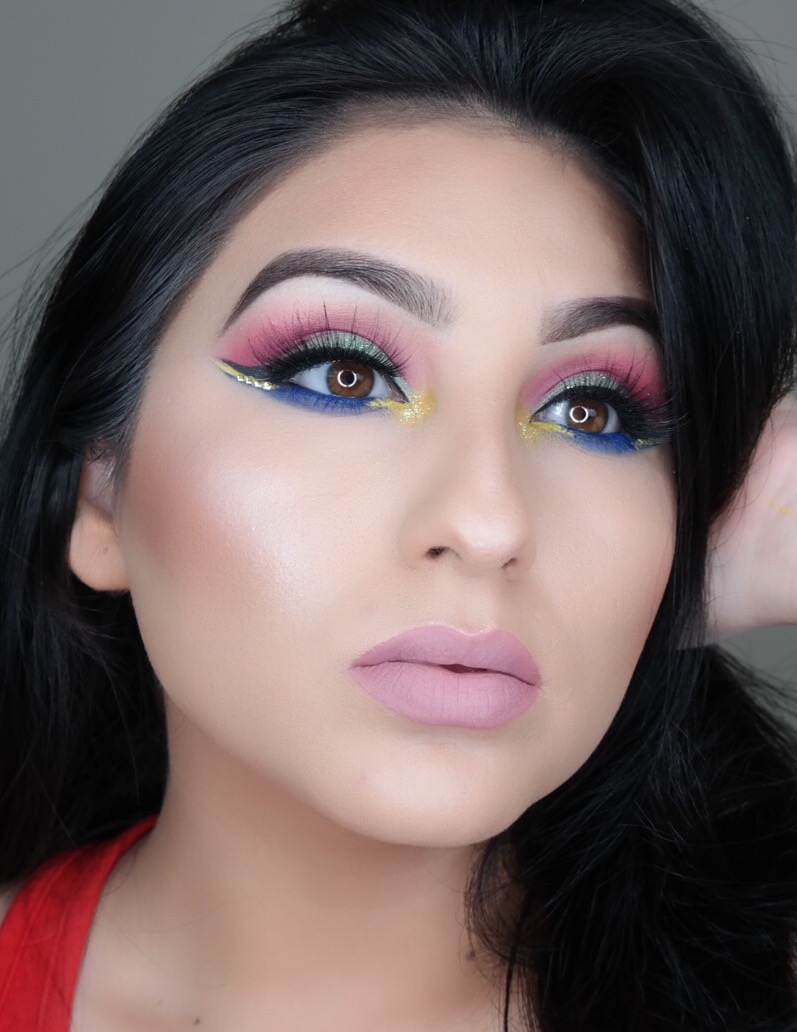 "In this Olympics inspired look, I paid tribute to one of the best sports athlete..."
Suggested looks from another artist

"Red eyeshadow makes a bold statement! Paired with a cool toned lip, warm shading, and a bold wing you'll have the perfect sultry look."