Learn to recreate this sultry vampy style!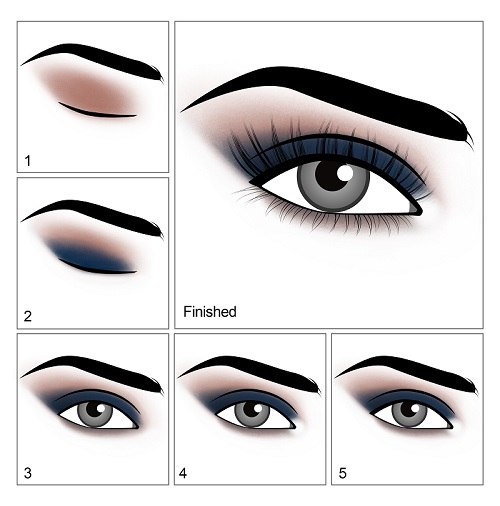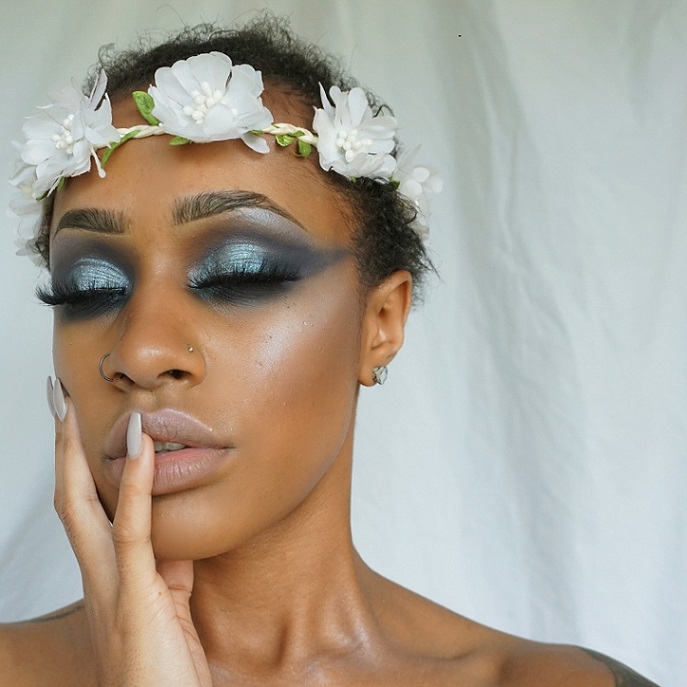 "This dark and sultry look is sure to make a bold statement! I created this look using Naked Cosmetics' popular Twilight Collection!"
Suggested looks from another artist

"I love this look for those nights when you don't want to overdue your makeup but want..."