Discover the story and inspiration!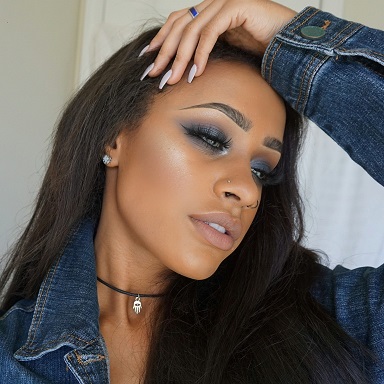 Learn how to recreate Alexis' smokey look!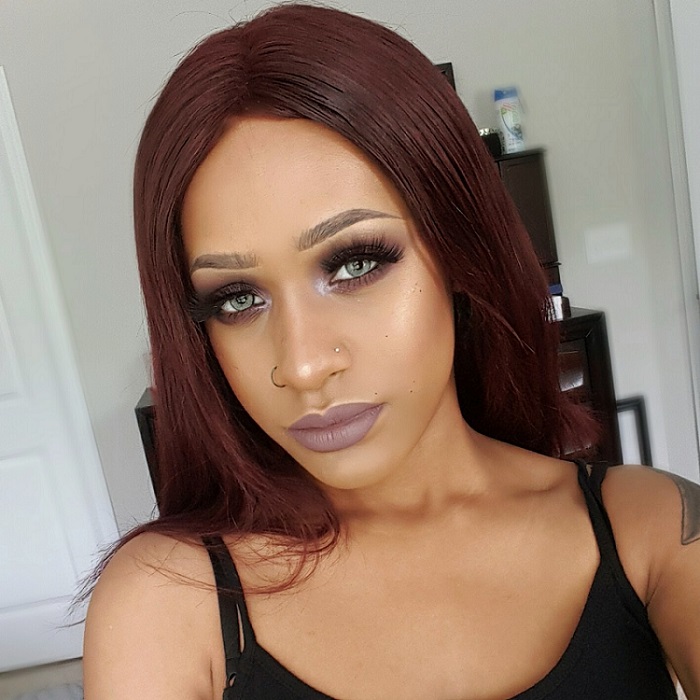 "Cheeky and chic, cool toned purples are always fun to experiment with. Whether it be for a girls night out..."
Suggested looks from another artist

Cool by Perfect365 Beauty Squad
All your friends wish she was their edgy mom. Your mom daring and isn't afraid experiment with this deep plum lip color complimented by a mauve and pink eyeshadow.