Discover the story and inspiration.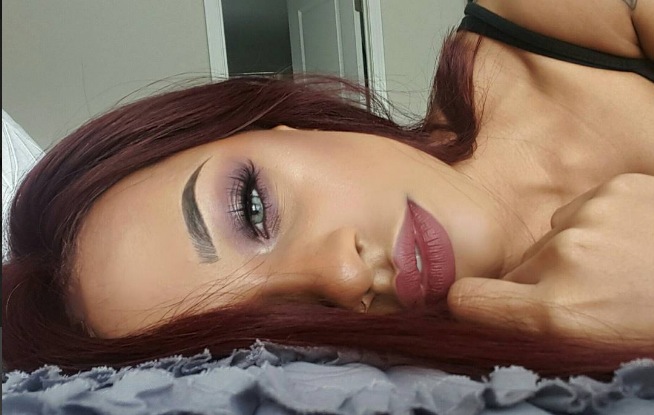 "Romantic, Soft, and Mauve. This look is for those who want to play with colors but don't want to go overboard. Mauve looks amazing on every eye color and paired with a nude lip, you have the perfect date night makeup look."
Learn how to recreate Alexis's soft mauve look!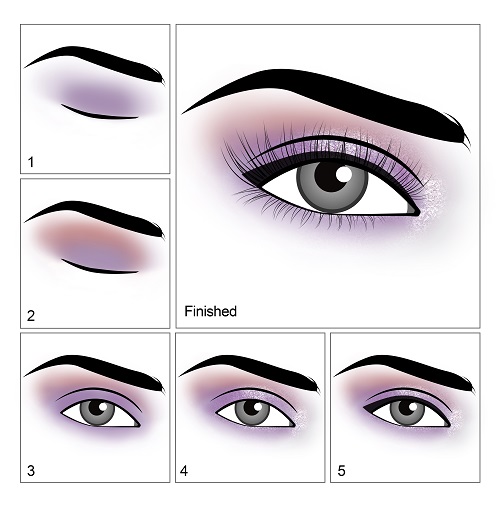 Suggested looks from another artist

"This is a cute and fun look inspired by pinks, purple, and shimmers!"