Discover the story and inspiration.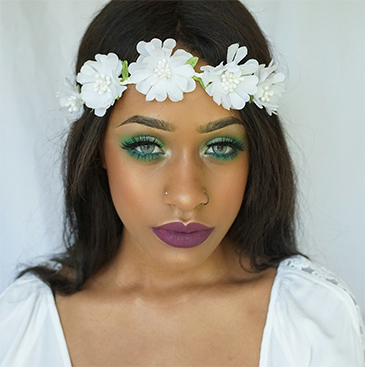 "I wanted to create a look that reflected the beautiful Orchid flowers Spring bloomed. It's fresh, vibrant, and aesthetically pleasing! Don't be afraid to play with color because at the end of the day makeup can be washed off!"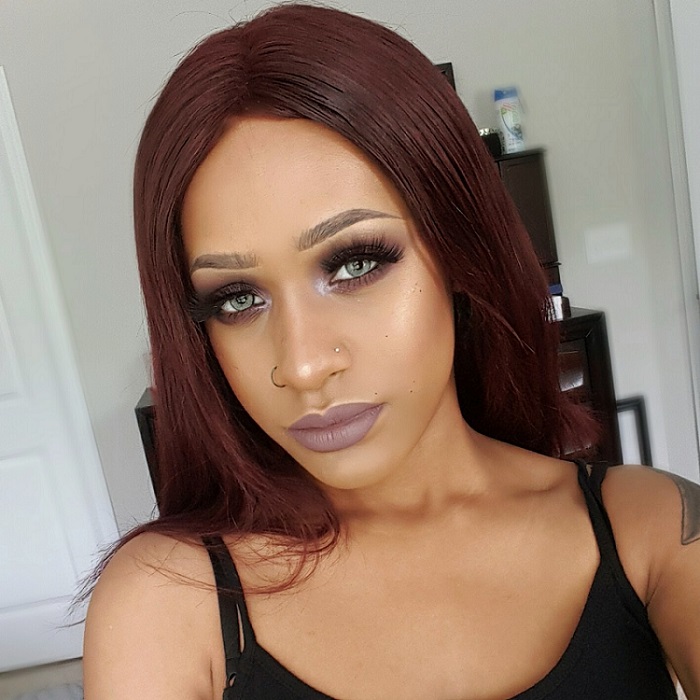 "Cheeky and chic, cool toned purples are always fun to experiment with. Whether it be for a girls night out..."
Suggested looks from another artist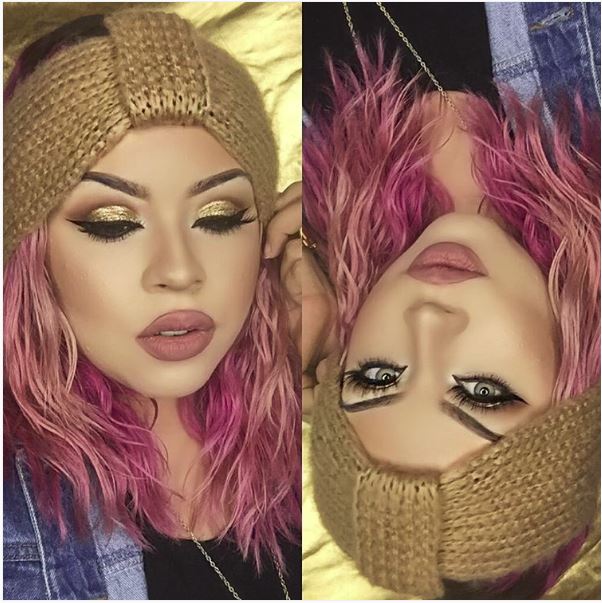 In this case, all that glitters really is gold! This glittery gold look is glamorous and fun!