Discover the story and inspiration.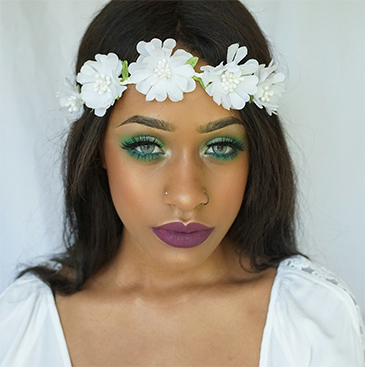 "I wanted to create a look that reflected the beautiful Orchid flowers Spring bloomed. It's fresh, vibrant, and aesthetically pleasing! Don't be afraid to play with color because at the end of the day makeup can be washed off!"

"This look was inspired by the trendsetting styles I see at New York Fashion Week. When I think New York Fashion Week, I think mystery and chic!"
Suggested looks from another artist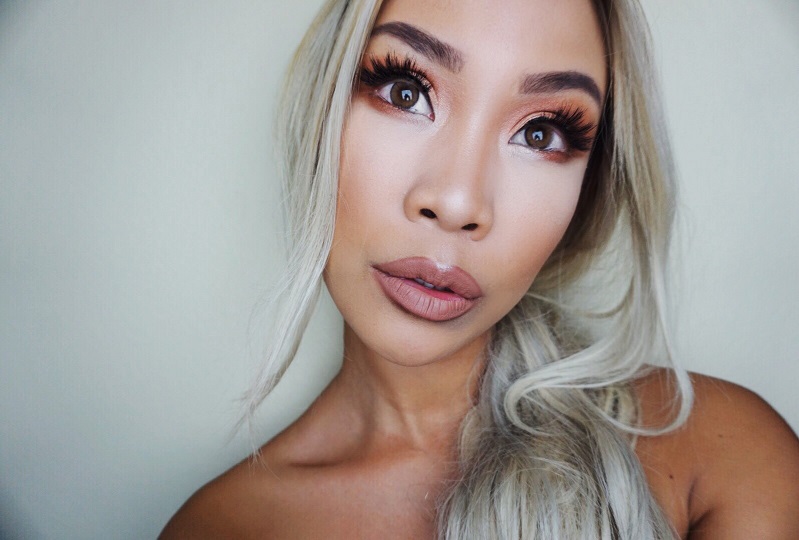 "I created this glamorous and girly look by double stacking my favorite lashes from Salon Perfect!"