Discover the story and inspiration.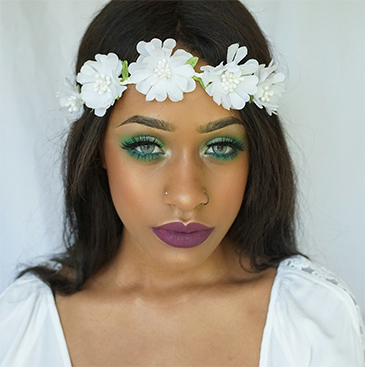 "I wanted to create a look that reflected the beautiful Orchid flowers Spring bloomed. It's fresh, vibrant, and aesthetically pleasing! Don't be afraid to play with color because at the end of the day makeup can be washed off!"
Suggested looks from another artist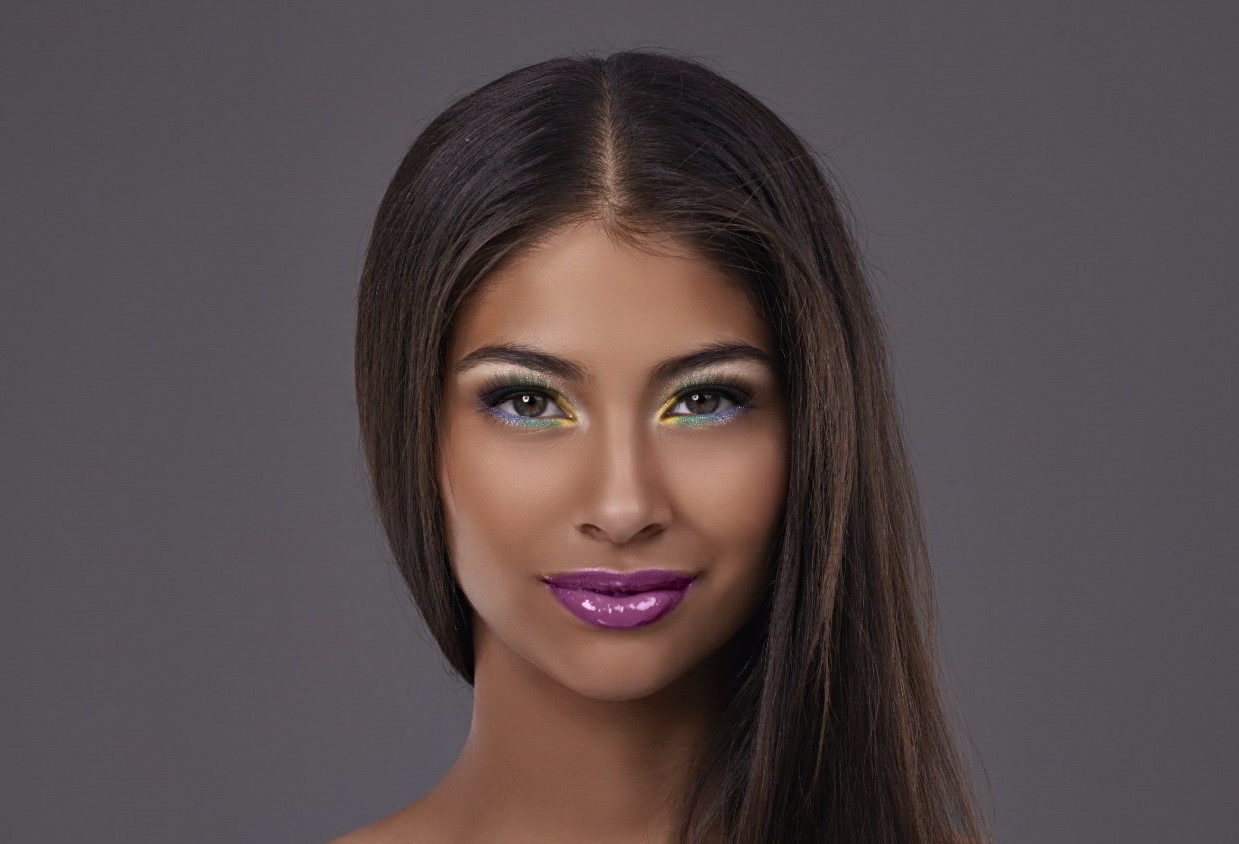 Can't pick just one color to make your eyes pop? Then use them all! Rainbow eyes are so easy to do with the Naked Cosmetic pigments.