Discover the story and inspiration!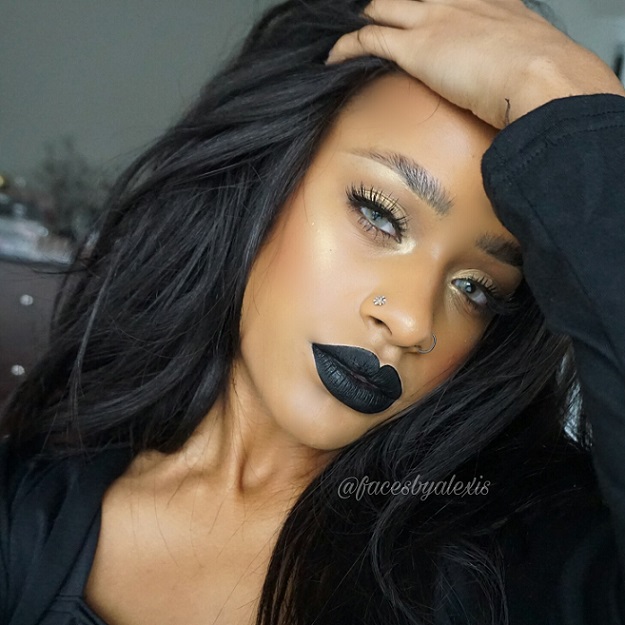 "This look was inspired by the trendsetting styles I see at New York Fashion Week. When I think New York Fashion Week, I think mystery and chic!"
Learn how to recreate Alexis' trendsetting look!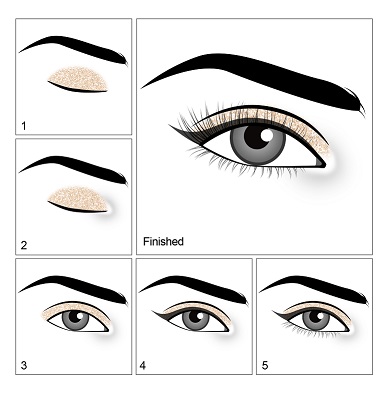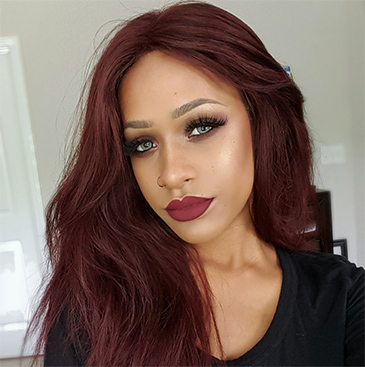 "You can never go wrong with a bold lip! It's polished, fresh..."
Suggested looks from another artist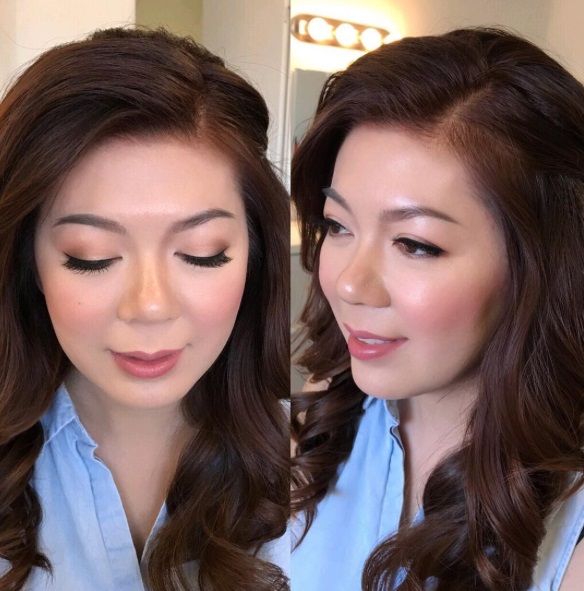 This look is refreshingly simple yet beautiful. It's perfect for wedding season!