Discover the story and inspiration.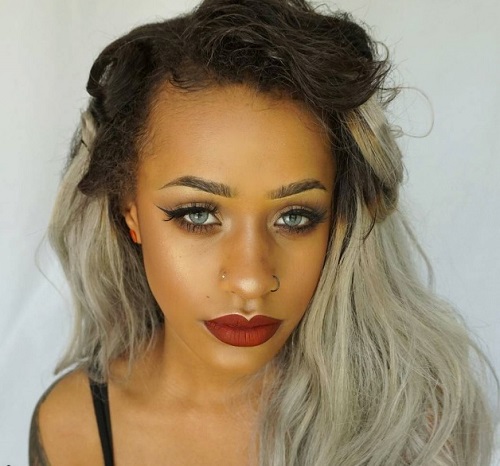 "What better way was there to celebrate Marilyn Monroe's birthday than to wear her signature pin-up look? From the winged eyeliner, wispy eyelashes, glowing skin, and bold red lip you can recreate this look in under 15 minutes!"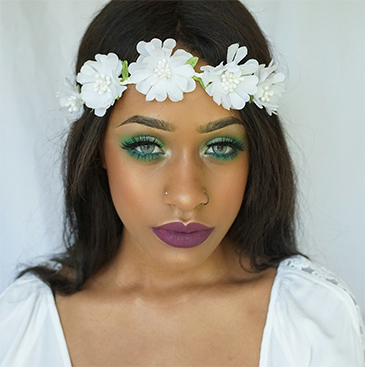 "I wanted to create a look that reflected the beautiful Orchid flowers Spring bloomed. It's fresh..."
Suggested looks from another artist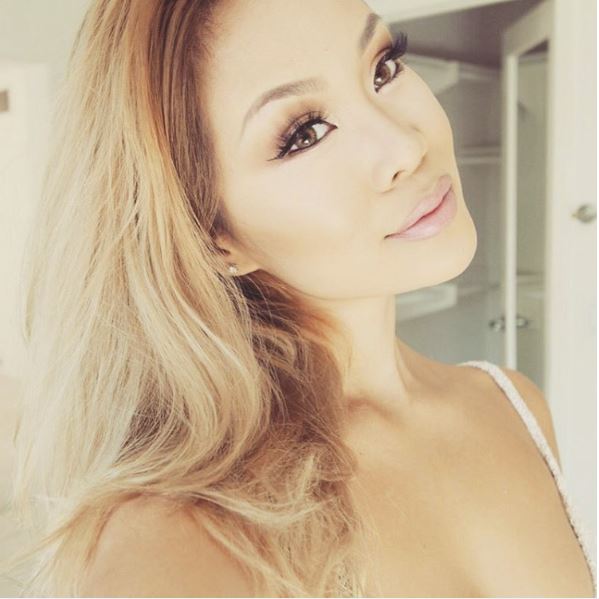 Pure by Tiffany Tong
"This is a simple yet elegant look, perfect for everyday makeup."