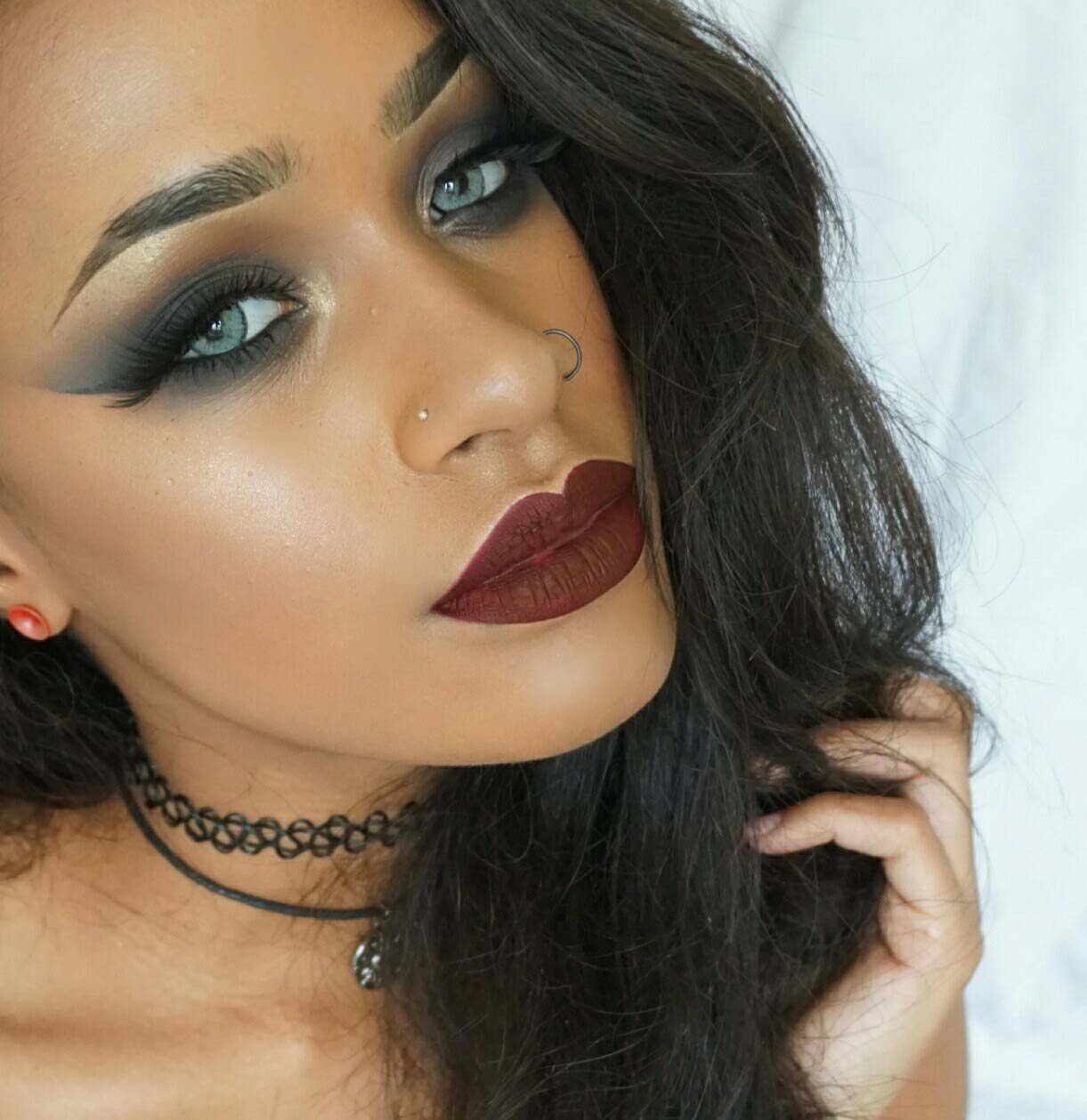 "Who says you can't pair a bold eye look with bold lips too? I say you do you, boo! With this fierce and sultry duo, you'll surely turn heads!"

"This berry toned look is both vampy and sultry!"
Suggested looks from another artist

Dusk by Perfect365 Beauty Squad
Inspired by the gorgeous sunset hues, this look will keep you looking cool...