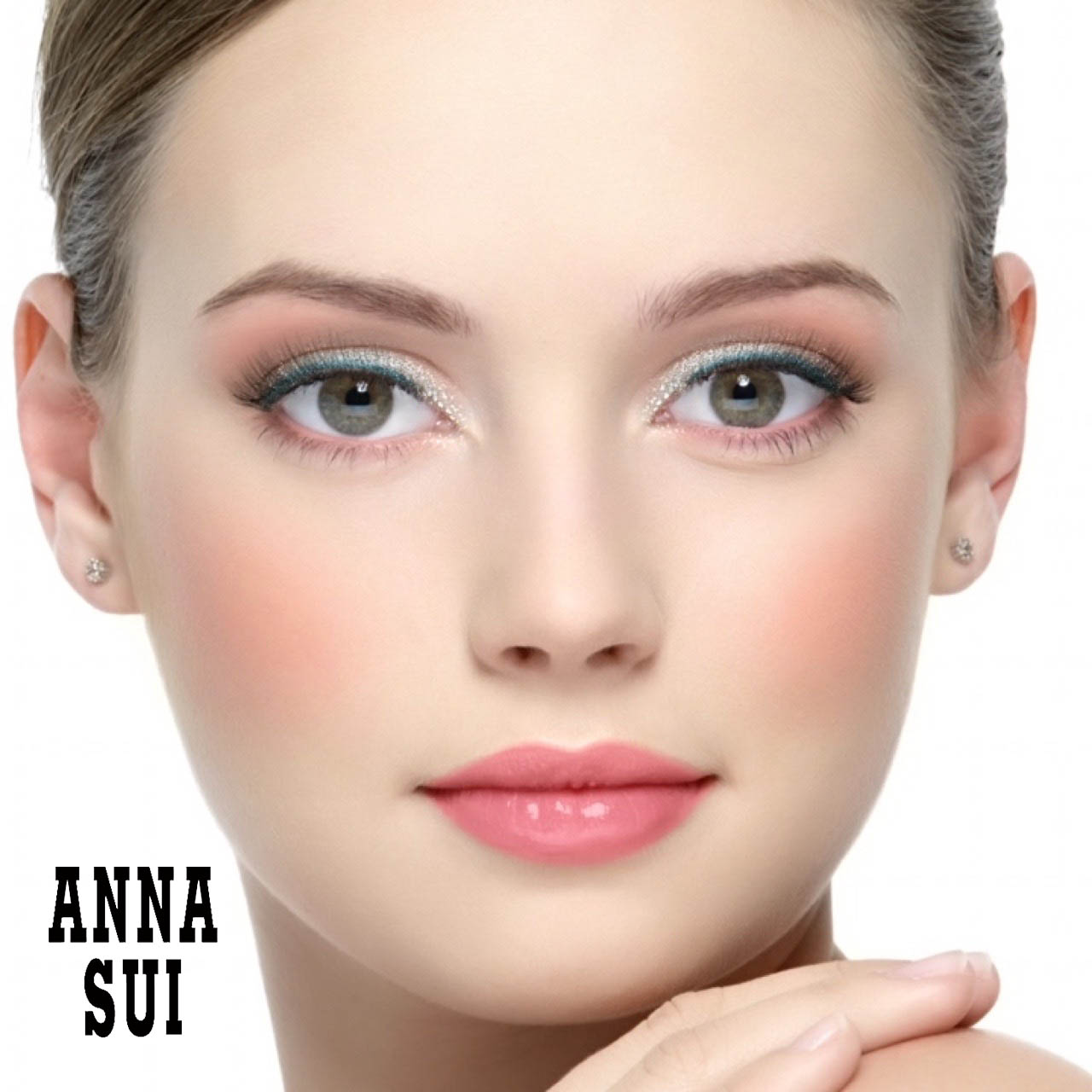 "Inspired by the song "Claire de Lune", which means under the moonlight. This look focuses on applying light, reflective, and shimmery colors to accent the high points of the face to focus.
To create the look, start by keeping the brows structured but soft. Then imagine the illusion of you emerging from the water while the moon is reflecting on the surface. A "silver" palette would look awesome as the inspiration. A cream textured formula will give you the same molten effect. To counter balance all the metallic colors, a pretty pink for the lips would be perfect.
Tip: For a quick but modern viewpoint on the look, draw a thick line of silver or metallic gray along your top lashes and run a brush over it to blend the color up to your lids. Or you can even try smudging a silver cream eye shadow like Anna Sui's Multi Glitter 002.�/p>
- Jocelyn Zayco, Anna Sui Cosmetics National Makeup Artist
Learn how to recreate Anna Sui's moonlit metallic look!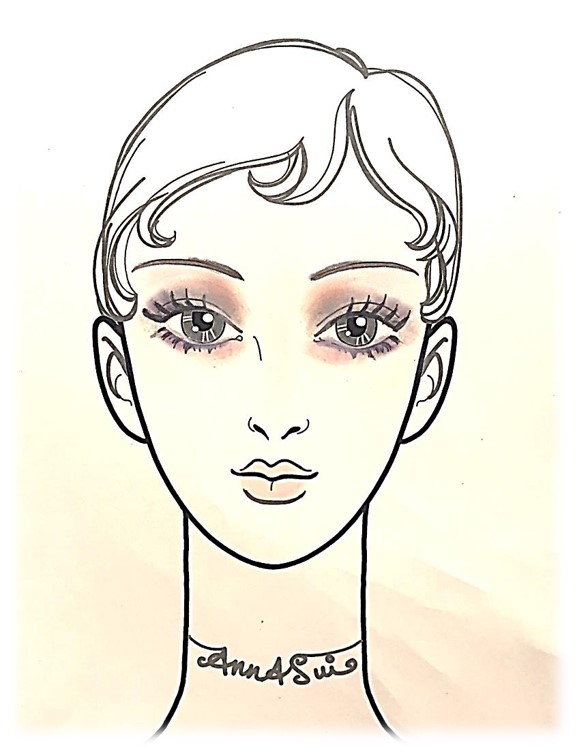 You can visit the Official Anna Sui store at:
484 Broome Street
New York, New York 10013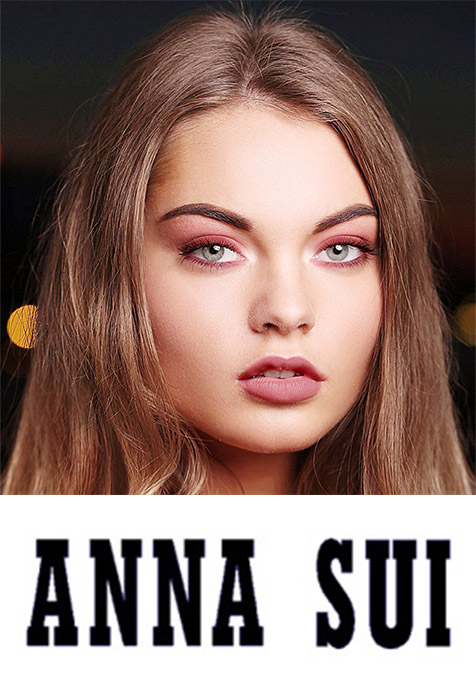 Rouge Rebellion by Anna Sui Cosmetics
For Spring 2017, my inspiration was American Folk Art. There is always an underlying spirit of pop-culture Americana behind everything I do �and for this season I particularly wanted to revisit my roots and celebrate that.
Suggested looks from another artist