Discover the story and inspiration.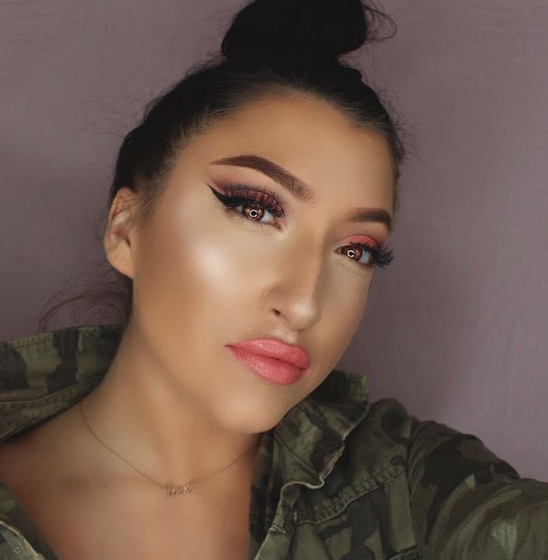 "This edgy design blends hardcore crease realness with softly blended colors and bold wings in a look that's ready for anything!"
Learn to recreate this bold peachy look!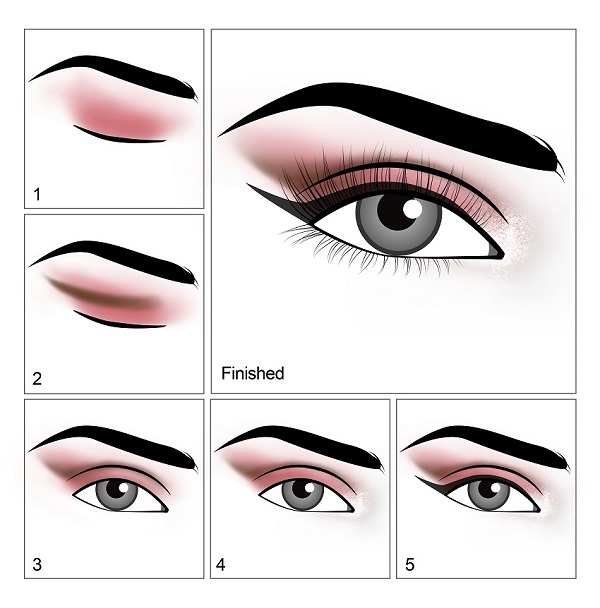 Suggested looks from another artist

This glam is perfect for everyday and can be applied within five minutes! ! No top liner, just lashes!