Discover the story and inspiration.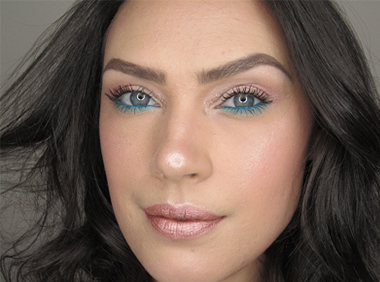 "This look is perfect for Summer! The pop of color makes it fresh and fun!"
Learn how to create this refreshing style!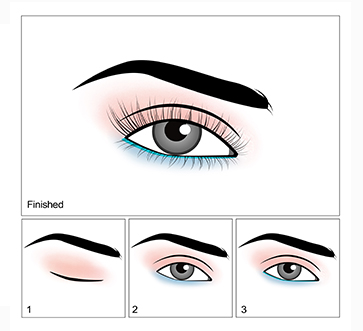 Berry by Carol Lago
"Berry tones really can work all year round. This look is..."
Suggested looks from another artist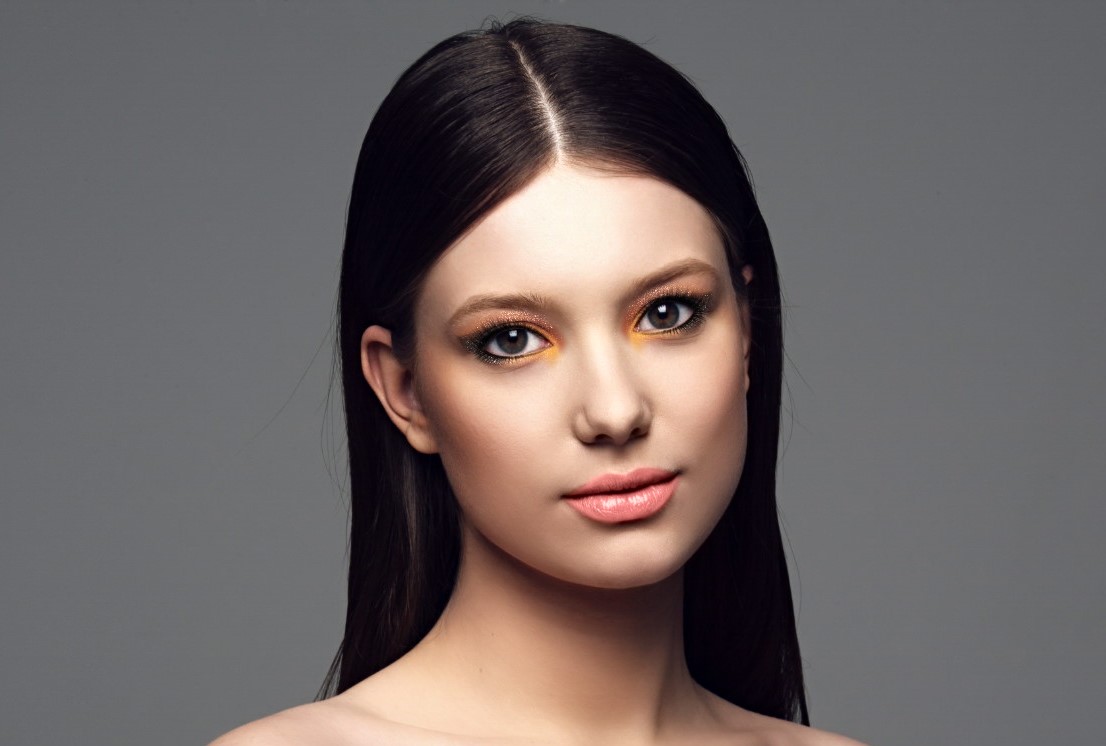 Pumpkin Spice Latte is everywhere this time of year!  Cozy up to these colors on your eyes for a spicy and dramatic pop of fall colors!