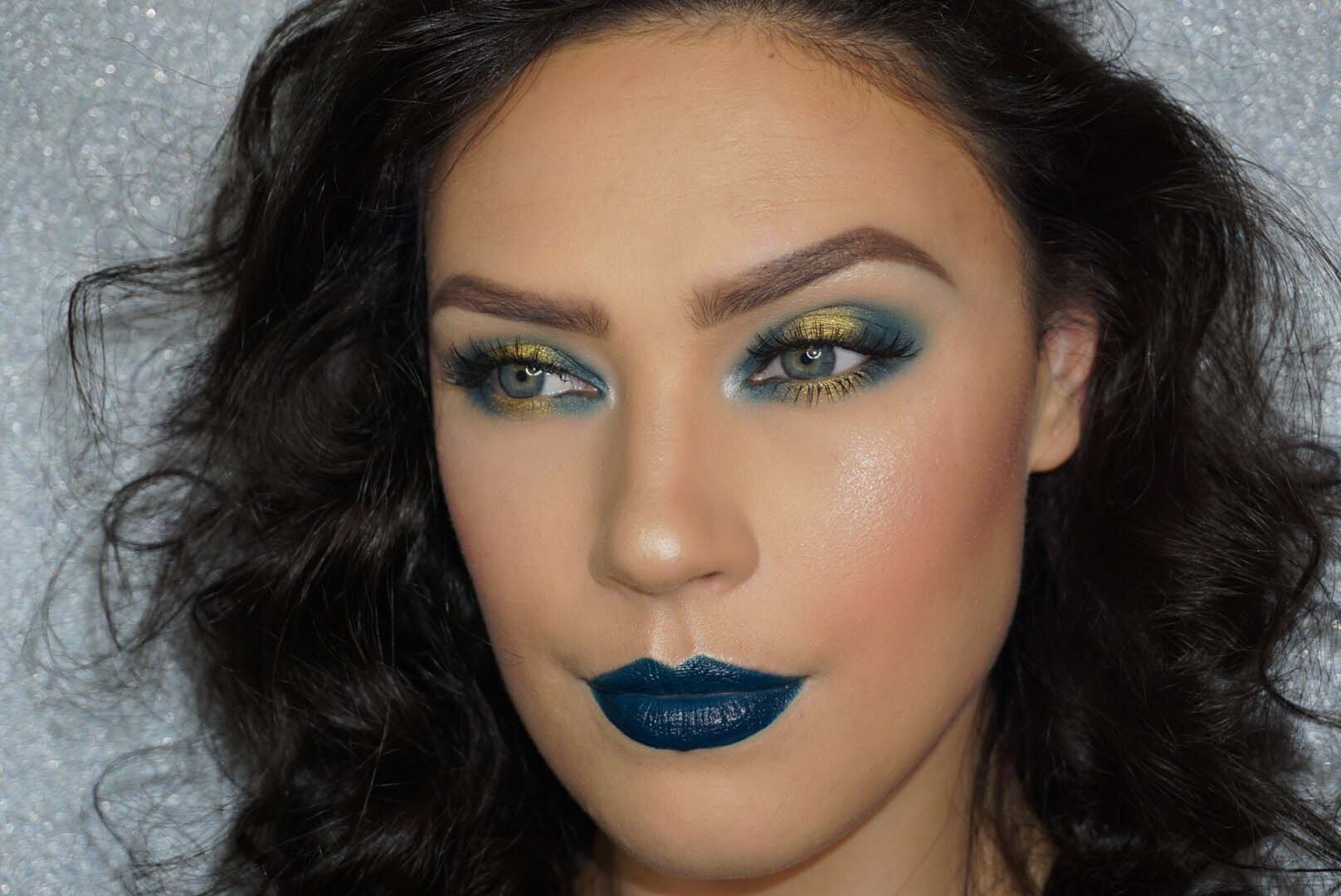 "This bold halo eye is perfect for bringing out the edginess in you."
Learn how to recreate this rich blue look!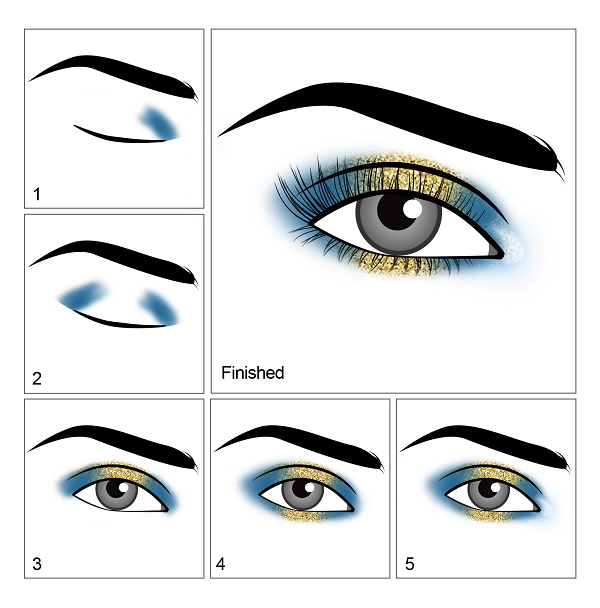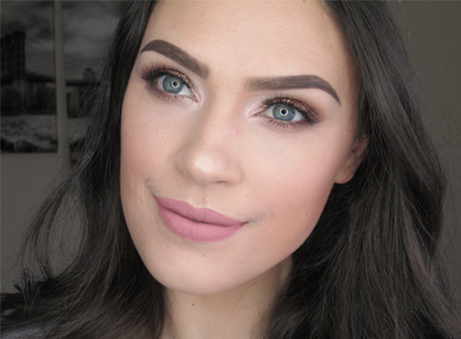 "This was inspired by flowers and the sparkle represents the rays of sunshine..."
Suggested looks from another artist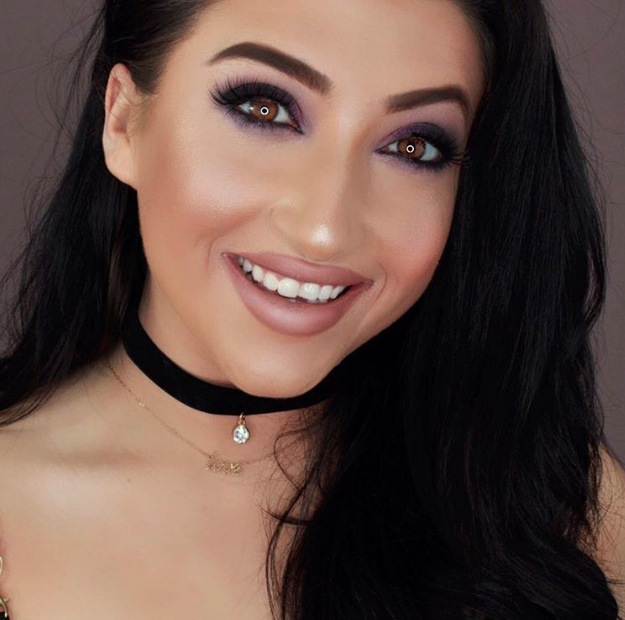 "Put a twist on your usual smoky eye routine with this bold purple eye look! Shades of..."