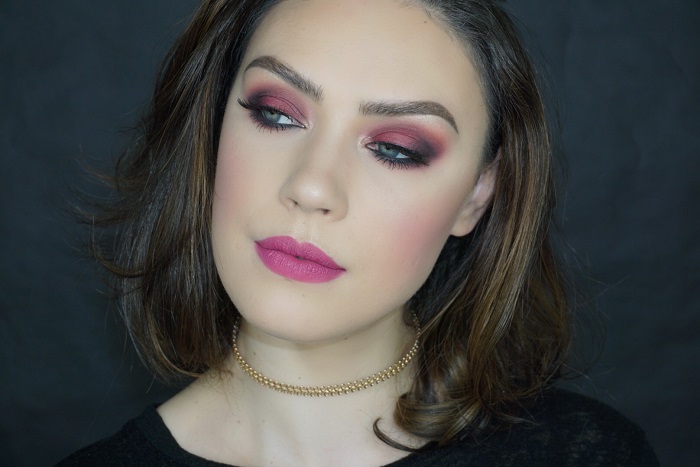 Sultry and edgy, the perfect combination for a killer look!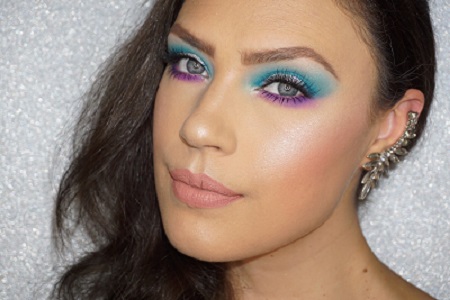 "Bold colors combined with a little bit of sparkle gives this look a fun approach to cotton candy!"
Suggested looks from another artist

"This bold and dramatic look is perfect for a night out. It's great look for dinner or a party!"