Discover the story and inspiration.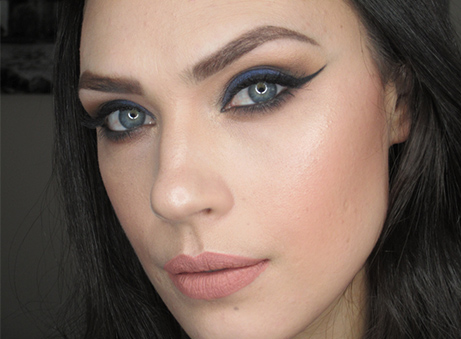 "I was totally inspired by the sky after a Spring storm. Where you could see the grey clouds moving away and the blue sky coming back and the sun peeking through and setting. And the wing gives a little bit more drama and adds sultriness."
Learn how to recreate Carol's edgy look!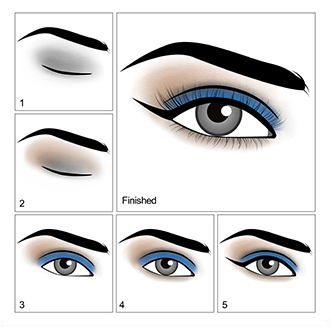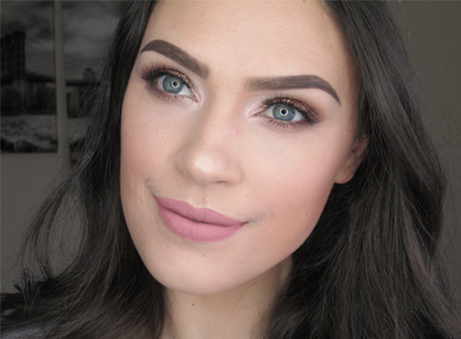 "This was inspired by flowers and the sparkle represents the rays of sunshine..."
Suggested looks from another artist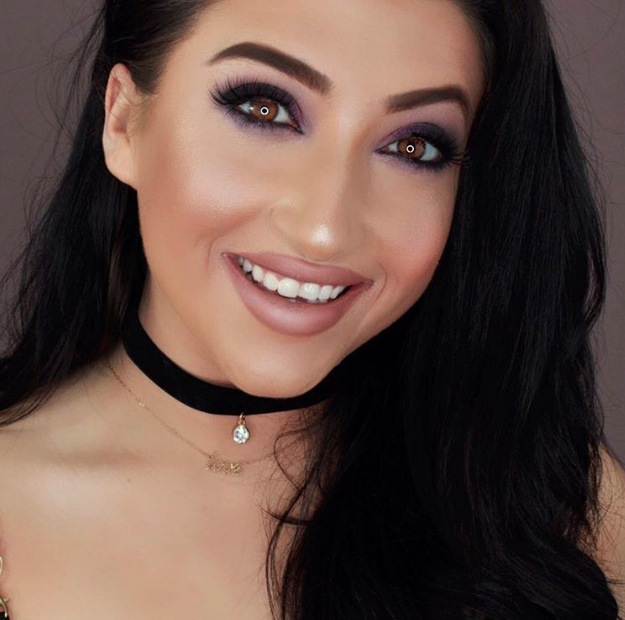 "Put a twist on your usual smoky eye routine with this bold purple eye look! Shades of..."