Discover the story and inspiration.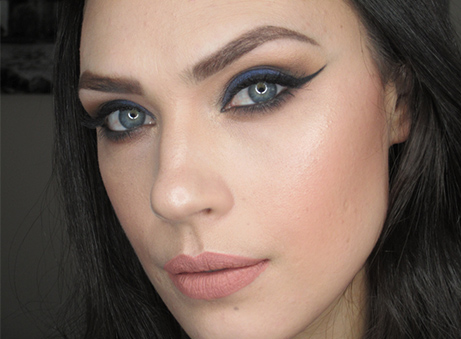 "I was totally inspired by the sky after a Spring storm. Where you could see the grey clouds moving away and the blue sky coming back and the sun peeking through and setting. And the wing gives a little bit more drama and adds sultriness."
Learn how to recreate Carol's edgy look!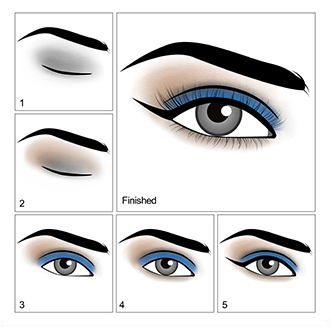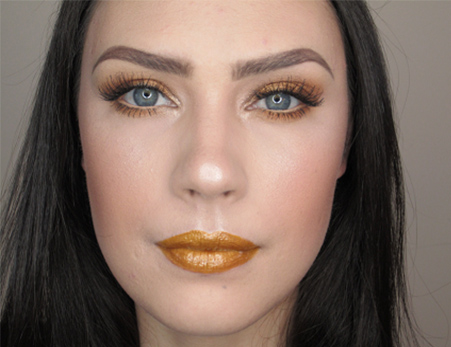 Gold by Carol Lago
"This look was based on a monochromatic series I did. For this I wanted everything to be..."
Suggested looks from another artist