Discover the story and inspiration.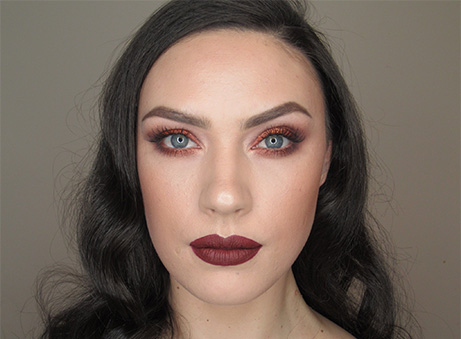 "This look was inspired by a fire place during the winter time. I loved watching the flames and the little bits of sparkle when the small pieces of wood burn and somewhat "pop"."
Learn how to recreate Carol's bold look!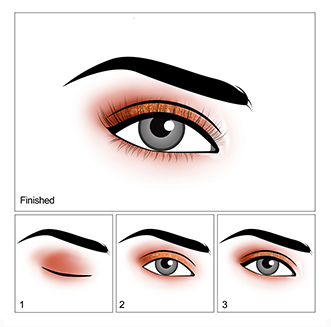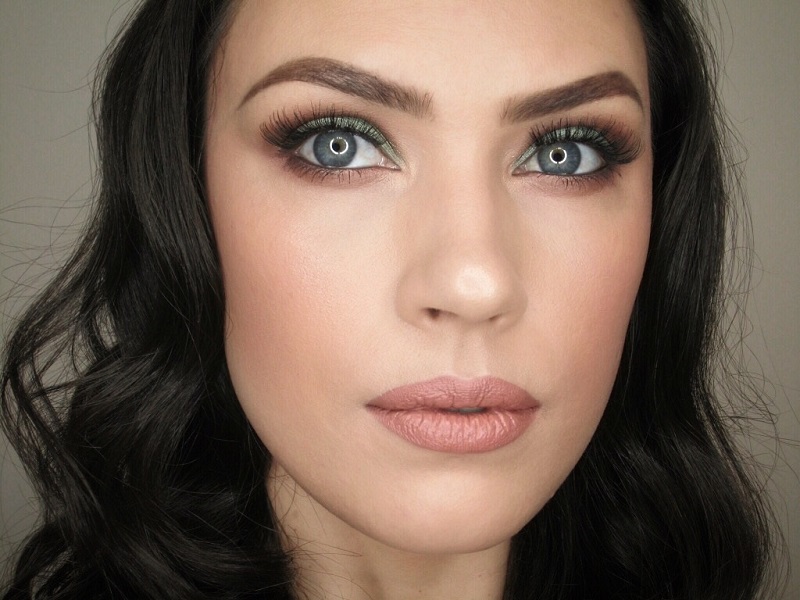 "Who doesn't love mint chocolate chip cookies?!"
Suggested looks from another artist

Sienna by Mayra Luna
"The sultry, defined eye makeup and the dusty rose lips, make this look perfect for everyday wear!"