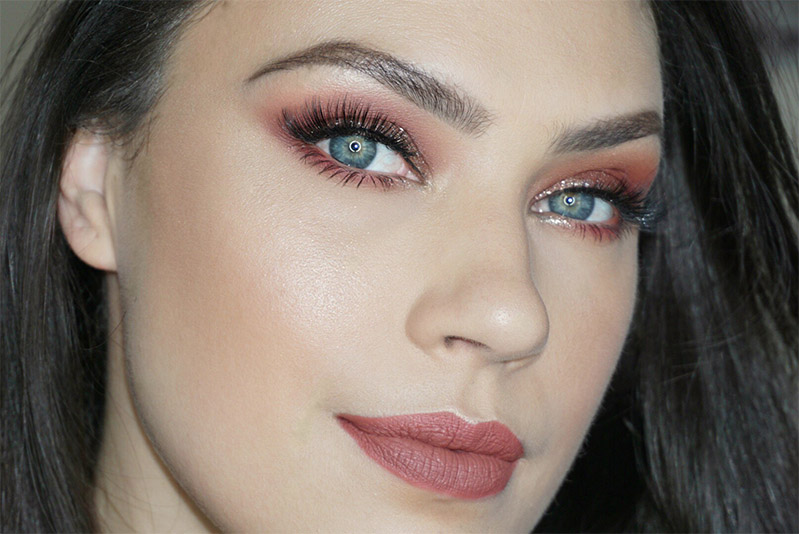 "Glitter makes life better! It becomes a dynamic duo when combined with warm tones!"
Learn how to recreate this warm and shimmering look!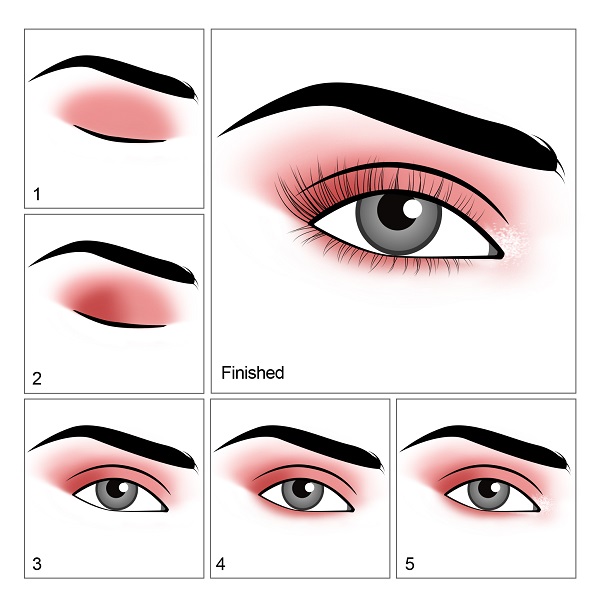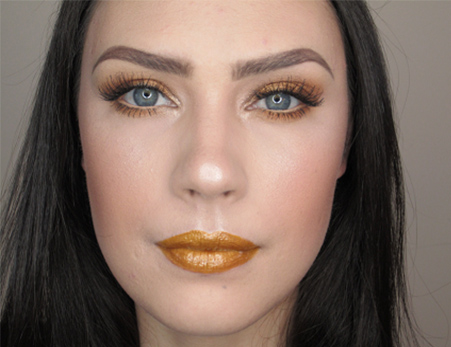 Gold by Carol Lago
"This look was based on a monochromatic series I did. For this I wanted everything to be..."
Suggested looks from another artist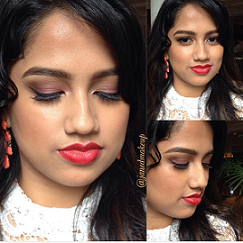 This peach look will have you feeling girly and flirty!