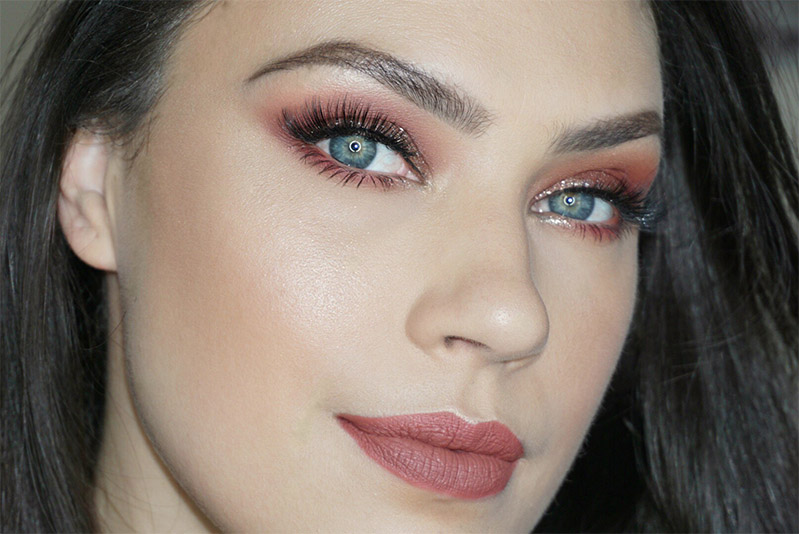 "Glitter makes life better! It becomes a dynamic duo when combined with warm tones!"
Learn how to recreate this warm and shimmering look!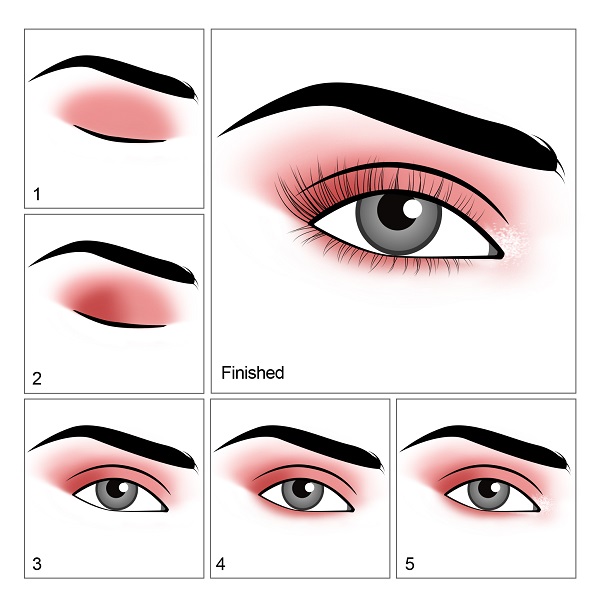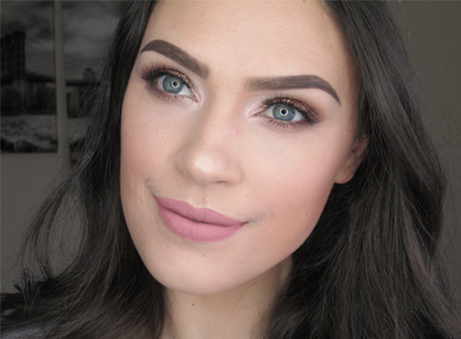 "This was inspired by flowers and the sparkle represents the rays of sunshine..."
Suggested looks from another artist

"This look is great for night and day! It has that romantic glow that can be worn at any occasion!"