Discover the story and inspiration.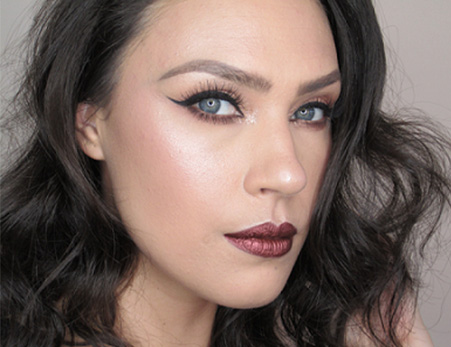 "This look is super edgy yet flattering and soft at the same time. I wanted to play with sharpness and metallics but still keep it very simple and wearable."
Recreate Carol's unique look!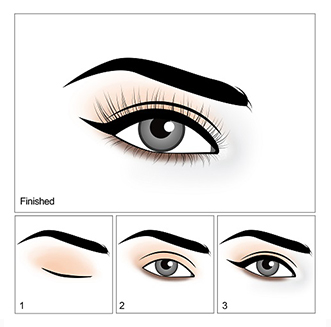 Berry by Carol Lago
"Berry tones really can work all year round. This look is..."
Suggested looks from another artist