Discover the story and inspiration.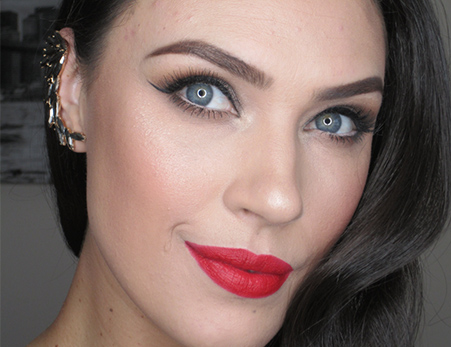 "This look was absolutely inspired by the beautiful Old Hollywood Pin-up styles with a little bit of a modern twist!"
Learn how to recreate Carol's glamorous style!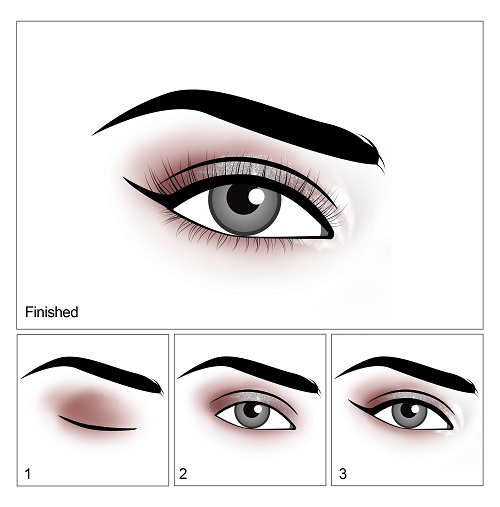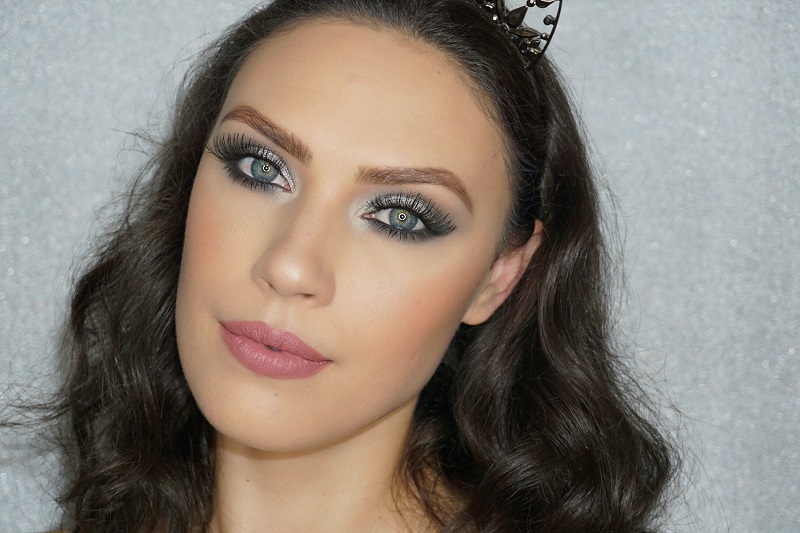 "This glamorous look is all about the shimmer and drama while keeping everything cool toned."
Suggested looks from another artist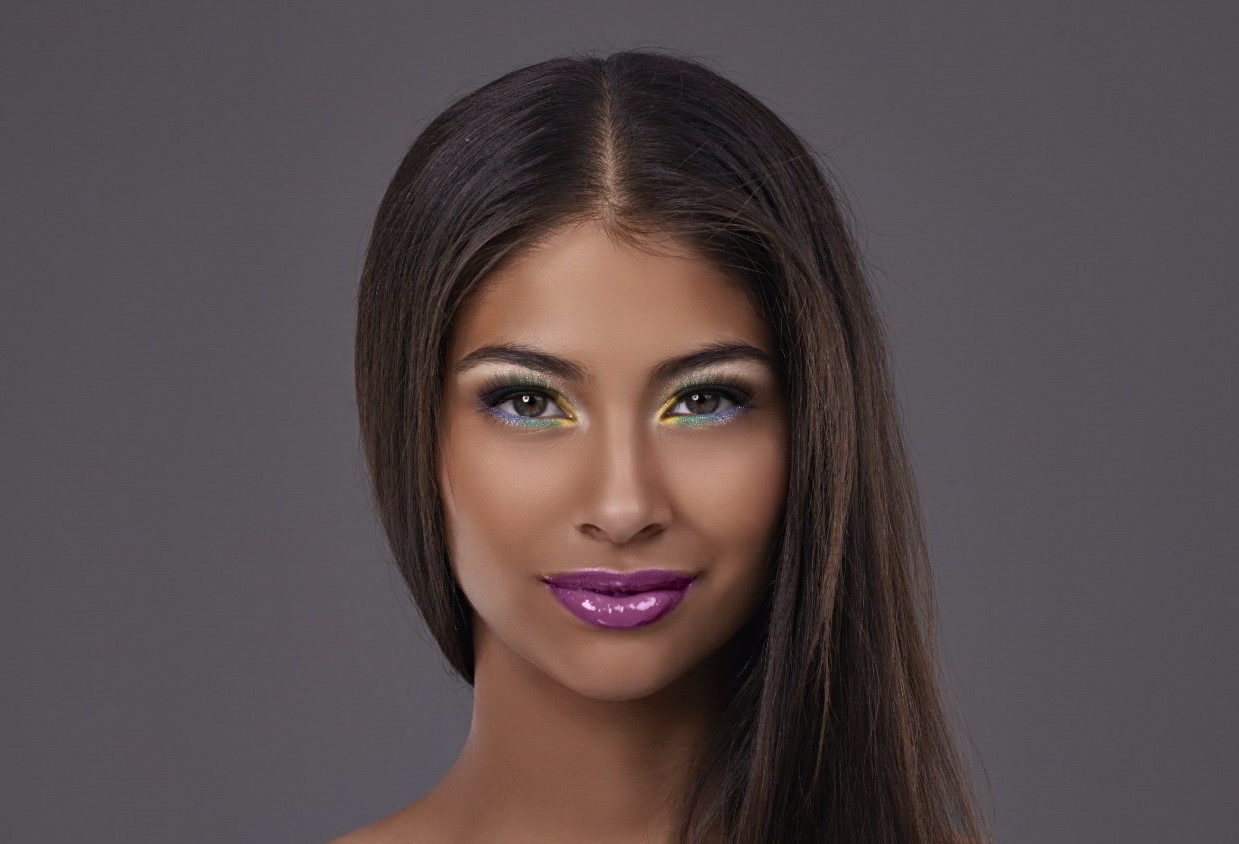 Can't pick just one color to make your eyes pop? Then use them all! Rainbow eyes are so easy to do with the Naked Cosmetic pigments.