Discover the story and inspiration.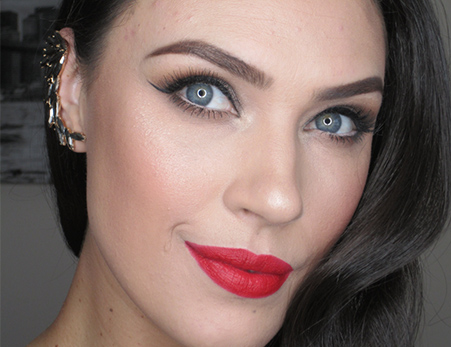 "This look was absolutely inspired by the beautiful Old Hollywood Pin-up styles with a little bit of a modern twist!"
Learn how to recreate Carol's glamorous style!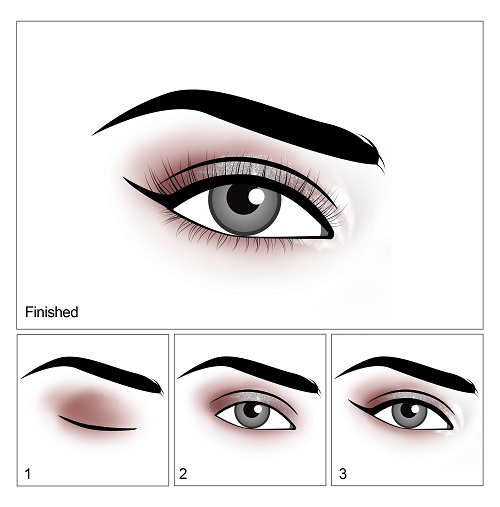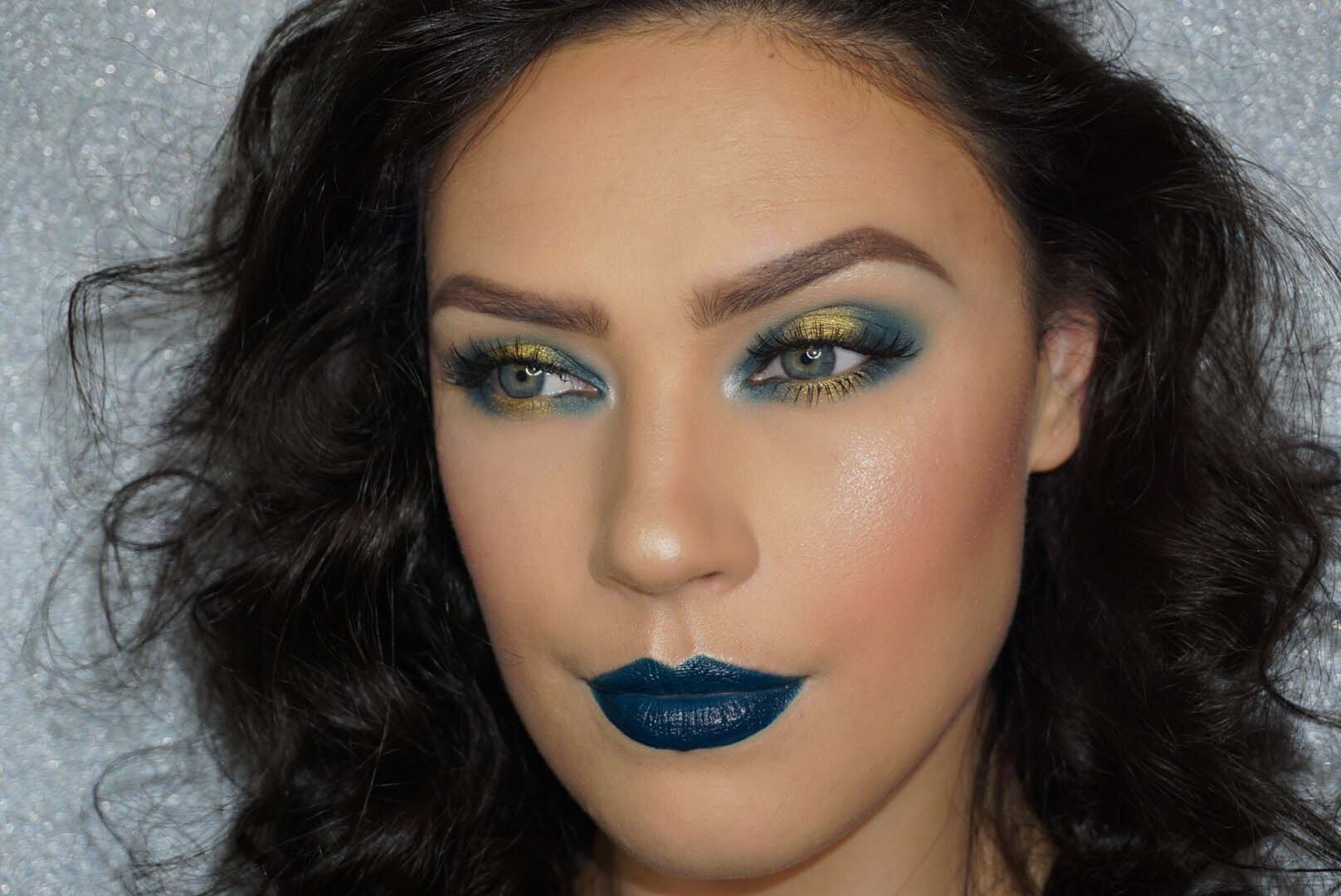 Azul by Carol Lago
"This bold halo eye is perfect for bringing out the edginess in you."
Suggested looks from another artist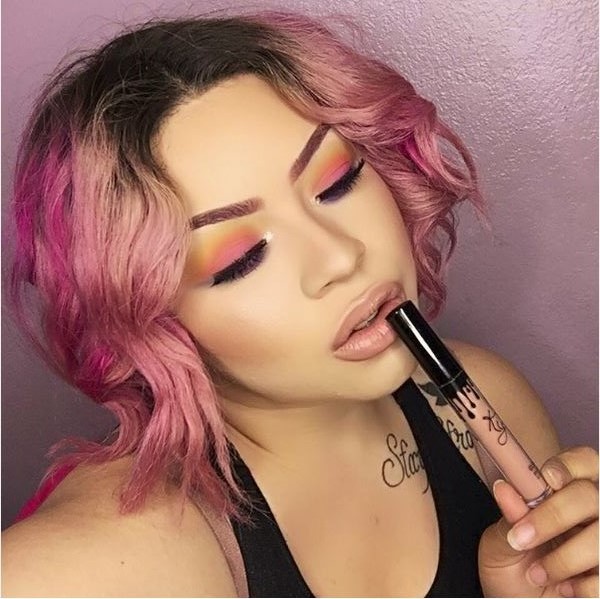 Sunset by Mayra Luna
"This look is dreamy and light. The color combination reminds me of a beautiful sunset!"