Discover the story and inspiration.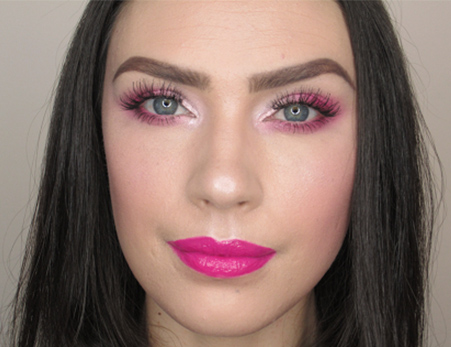 "This look is from a monochromatic series I did. This was all about pink and shimmery shades. I wanted it to be super colorful yet soft and wearable."
Learn how to recreate Carol's fun look!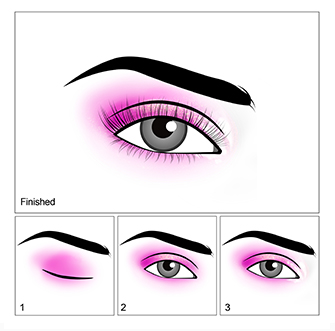 Peachy nude lips and a soft smoky eye is perfect for an everyday glam look!