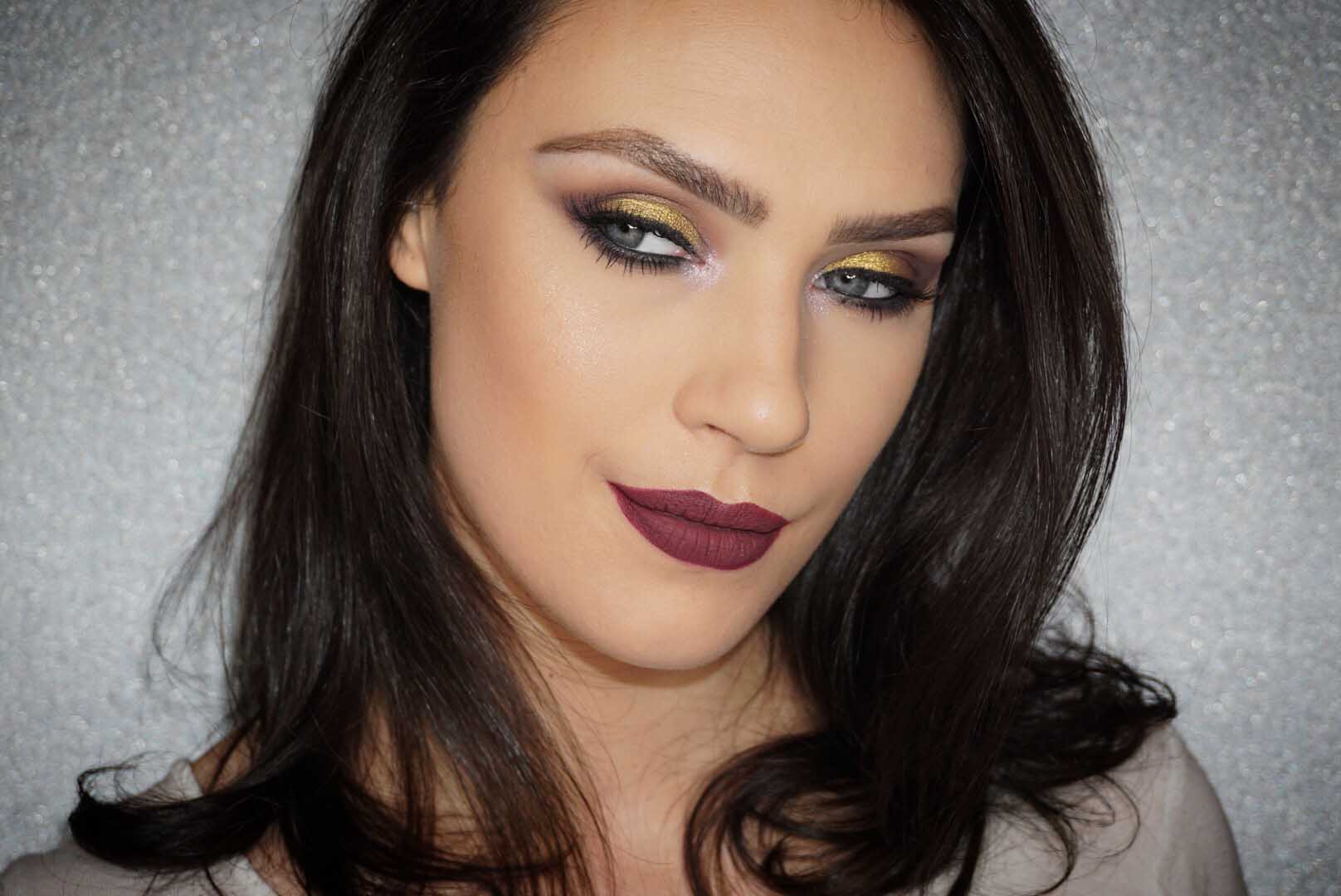 "A rustic look that is so fitting for the cold season."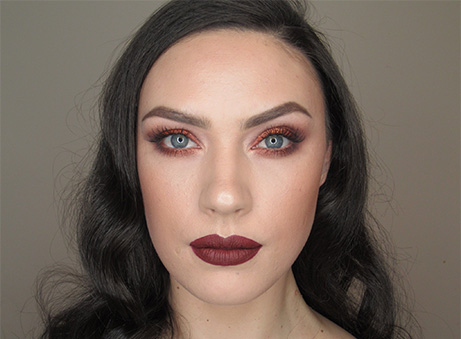 "This look was inspired by a fire place during the winter time. I loved watching the flames..."
Suggested looks from another artist

Hey monsters, get a gorgeous, glittery look by using Naked's Cosmetic Glitter CG-06.So easy to rock this look!