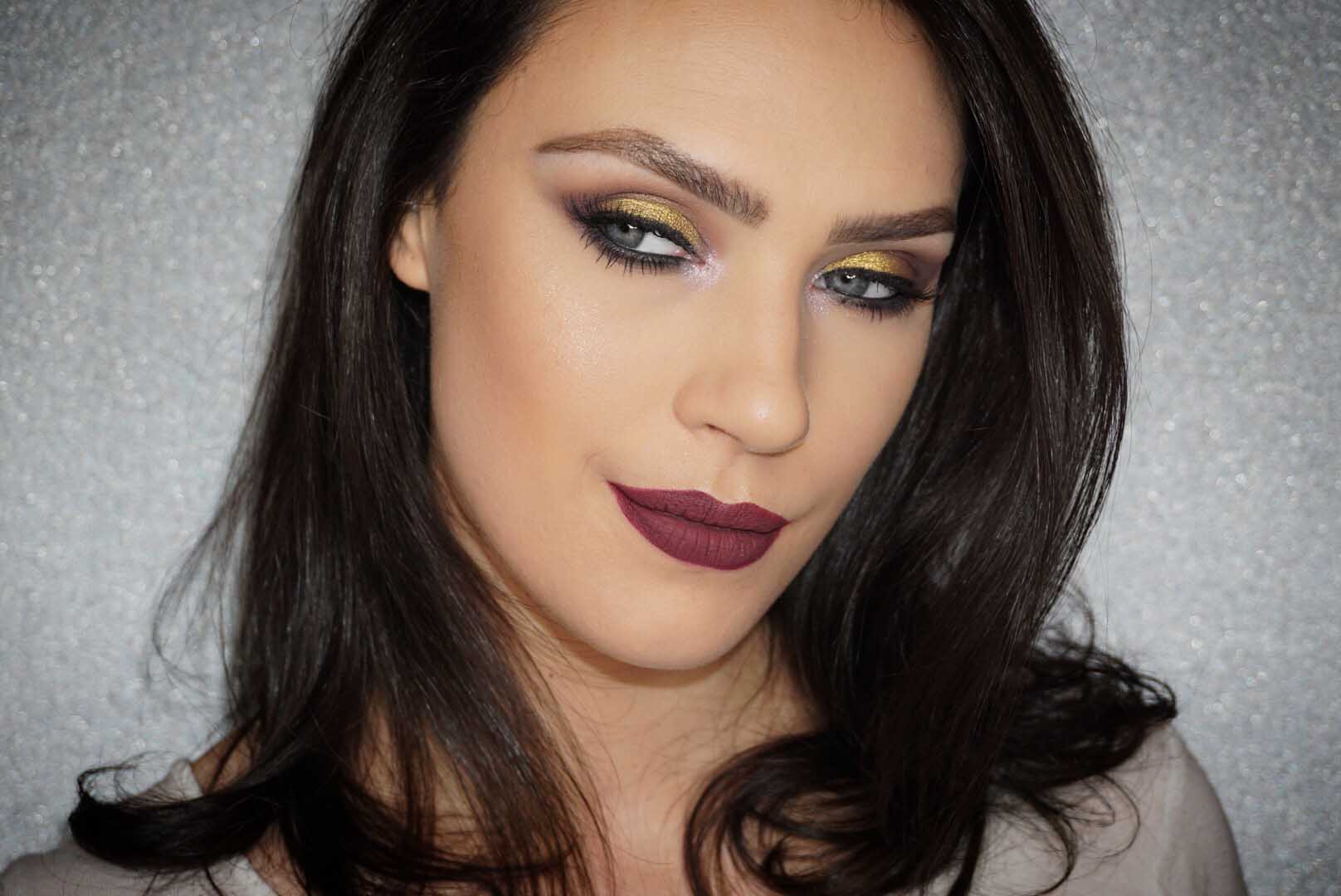 "A rustic look that is so fitting for the cold season."

"A dusty rose will always enhance the features and make the look soft and feminine". 
Suggested looks from another artist

"This look is great for night and day! It has that romantic glow that can be worn at any occasion!"