Discover the story and inspiration.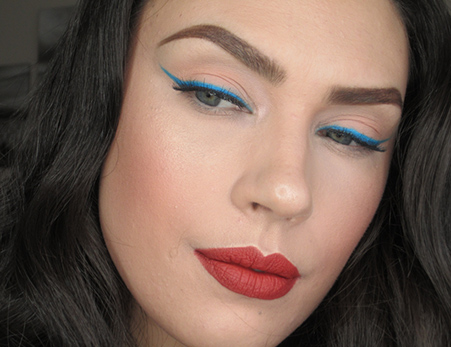 "Wonder Woman was my inspiration for this look. I like to think that if she was out there saving the world, she would still want to look fierce while doing it!"
Learn how to recreate Carol's fierce look!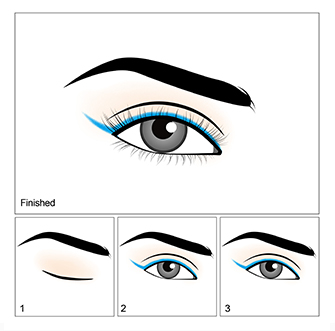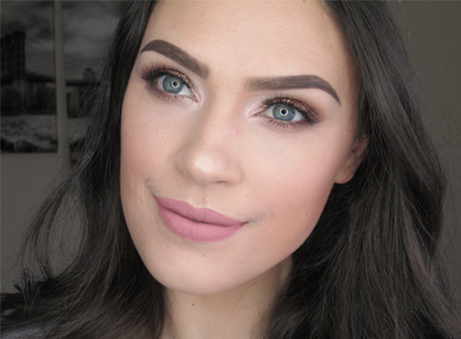 "This was inspired by flowers and the sparkle represents the rays of sunshine..."
Suggested looks from another artist

Celebrity by Perfect365 Beauty Squad
Our very own makeup artist Krista McAulay has created a look that is perfect for night time, a date night, or if you're like her and absolutely love getting dolled up, its totally fine for the day!