Discover the story and inspiration.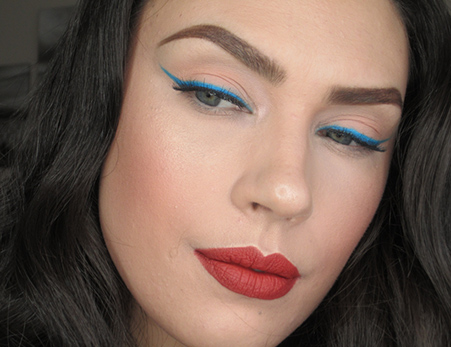 "Wonder Woman was my inspiration for this look. I like to think that if she was out there saving the world, she would still want to look fierce while doing it!"
Learn how to recreate Carol's fierce look!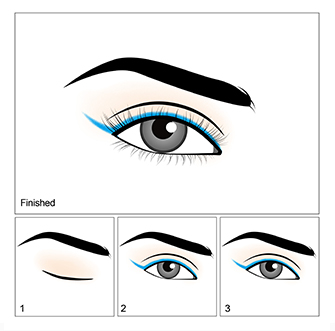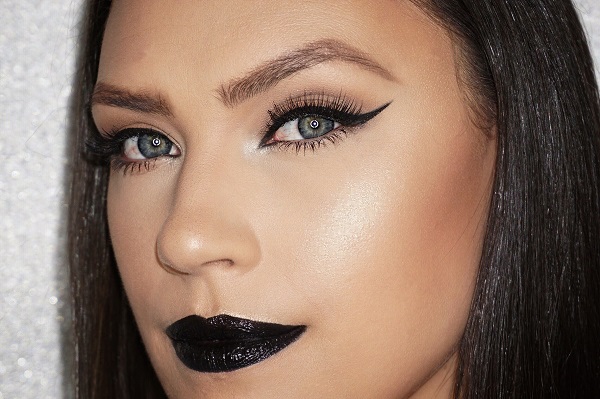 "This look is super sultry and dark, yet it has a feminine side..."
Suggested looks from another artist