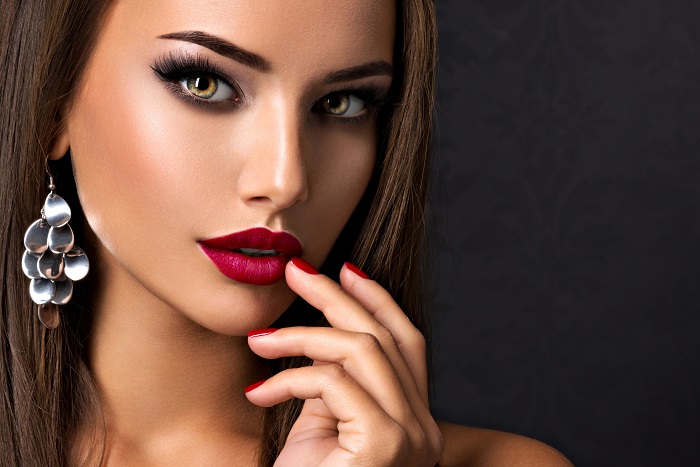 Chella is all about healthy glowing complexions, beautiful brows, and luscious lashes!
Try on this Date Night look inspired by Chella Sexy. Brows are filled in with our amazing NEW Chella Eyebrow Cream (it comes in 6 shades), tamed with Chella Brow Gel and highlighted with our Chella Lace Highlighter Pencil.  Final touches, a slight kiss of winged black eyeliner and Chella's Wondrous Wine lipstick. Like what you see? Click the How To Brow in 3 Easy Steps for great video tutorials featuring some of Chella's amazing Brow products and tools. 
Suggested looks from another artist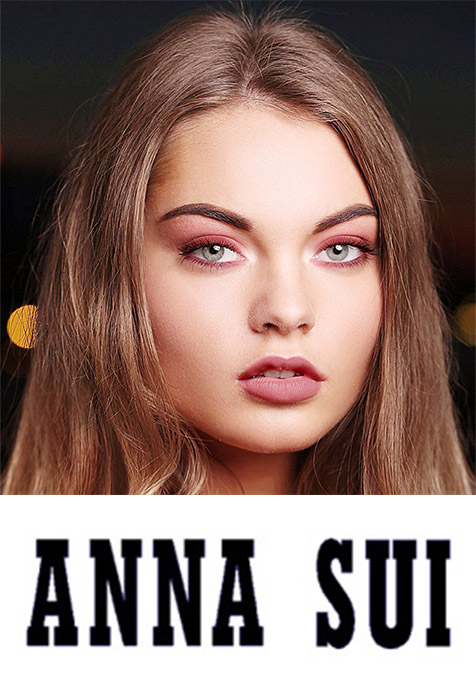 For Spring 2017, my inspiration was American Folk Art. There is always an underlying spirit of pop-culture Americana behind everything I do – and for this season I particularly wanted to revisit my roots and celebrate that.