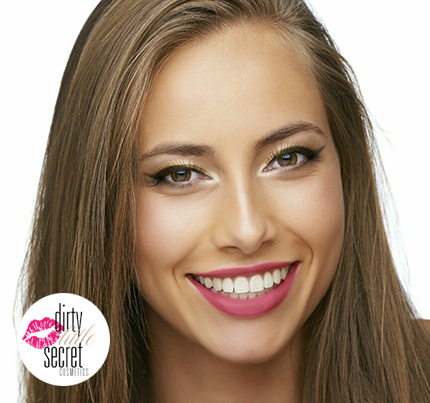 The JLO glow never goes out of style. This look is perfect for the girl who always looks like she just got back from a tropical vacation.
Learn to recreate this warm golden look!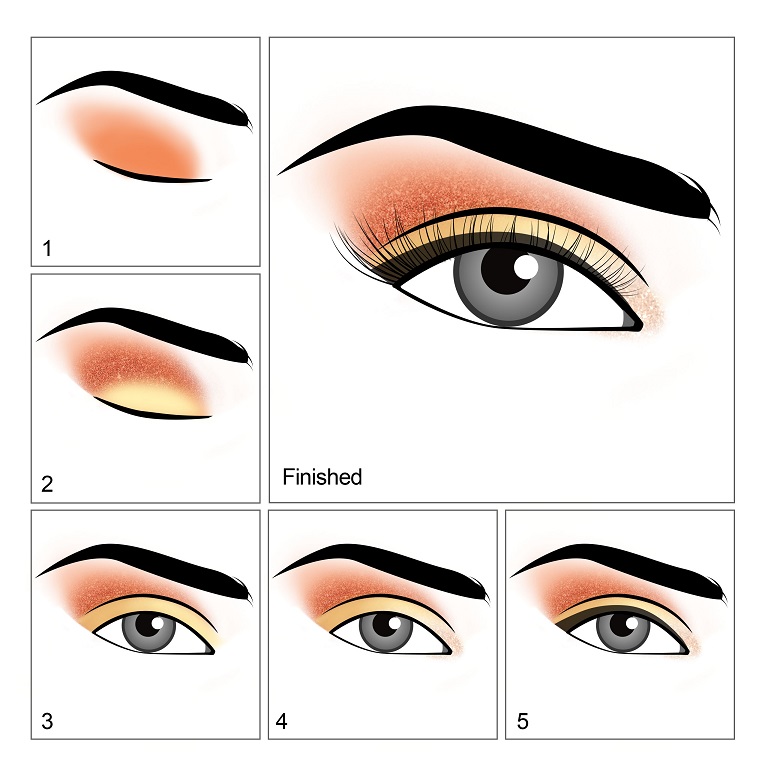 Suggested looks from another artist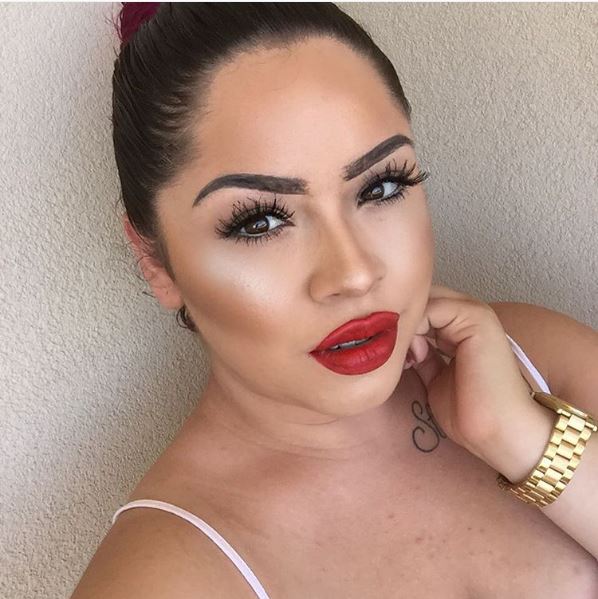 Add a pop of color to your look with fun and bright red lips!