Jane de Vera is a certified San Francisco Bay Area based Makeup artist with over 12 years of experience. She specializes in Beauty Artistry for print photography, film, high-definition television, bridal, corporate/company photo shoots and various other locations.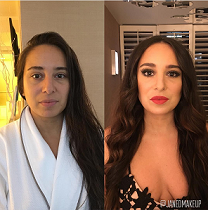 Can't go wrong with this classic look!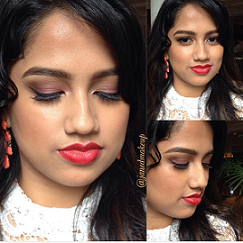 This peach look will have you feeling girly and flirty! 
Suggested looks from another artist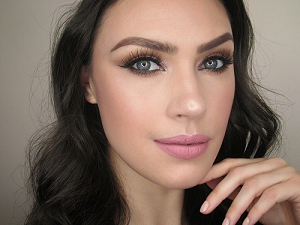 Flirt by Carol Lago
"This look is sultry and flirty yet soft and feminine."