Jane de Vera is a certified San Francisco Bay Area based Makeup artist with over 12 years of experience. She specializes in Beauty Artistry for print photography, film, high-definition television, bridal, corporate/company photo shoots and various other locations.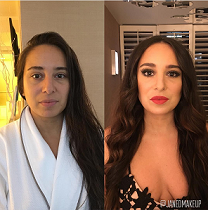 Can't go wrong with this classic look!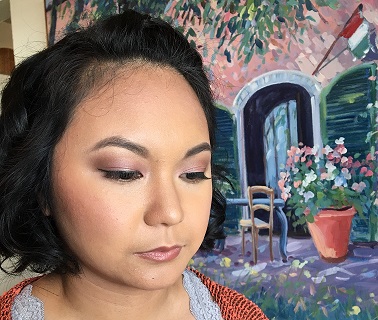 This delicate champagne look is the perfect wedding look! 
Suggested looks from another artist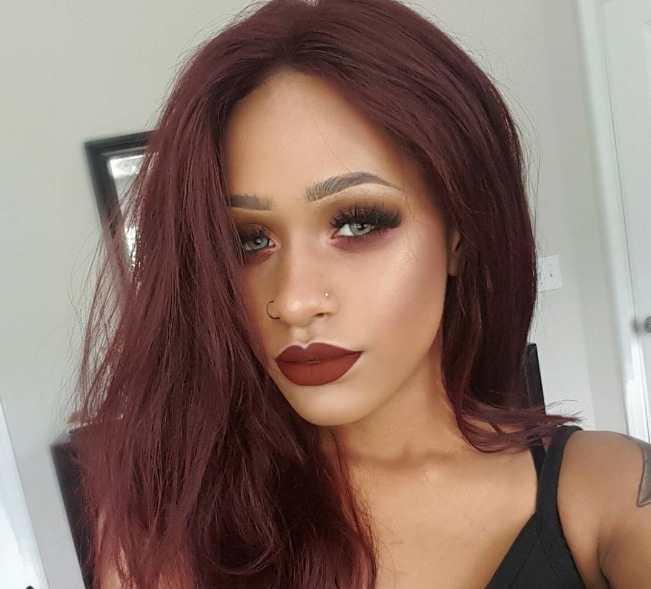 "Warm tones are my favorite shades to work with! It screams Fall and warms..."