Location: Bay Area, CA
Hi! My name is Janessa Young. I'm from San Jose, CA also known as the "Bay Area". I've been in the Industry as a Freelance Makeup Artist for 11 years. My artistry is a view of Everyday Wear, to off the Runway, and Red Carpet ready! I'm obsessed with making people feel confident and look great! My passion for makeup started at a young age, and grew into a lifestyle. I landed my dream job at MAC Cosmetics in 2005 and after working their for 10 years I decided to take my career to the next level and go back to school. I attended the SJCC Esthestic Program, and after committing for one year learning the fundamentals of skin care. It all paid off! I received my California Esthetician License Dec. 2016! It was the best feeling ever! After accomplishing such a huge goal I have decided to go full time as a Freelance Makeup Artist and provide Beauty Services. My services include Makeup Lessons, Makeup Parties, Bridal Parties, Photoshoots, individual lash applications, facials, and so much more! I'm so excited to see what opportunities 2017 brings me, and I can't wait to show you all my tips and tricks and also share with you some of my favorite beauty products, and beauty secrets!  For more details and bookings, visit http://www.facesbyjanessa.com/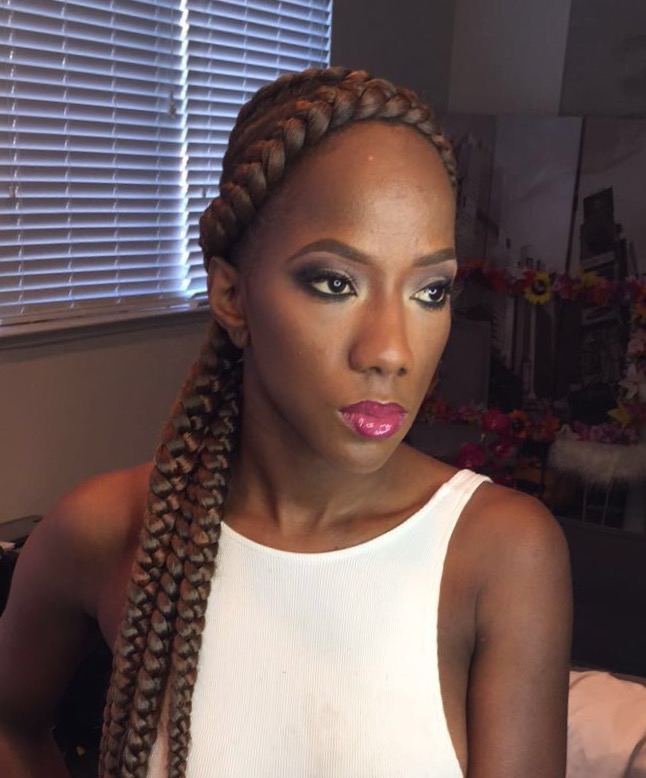 This smokey eye with a fuchsia statement lip is perfect for a night out! 

This light pink look is perfect for a special occasion or a wedding! 
Suggested looks from another artist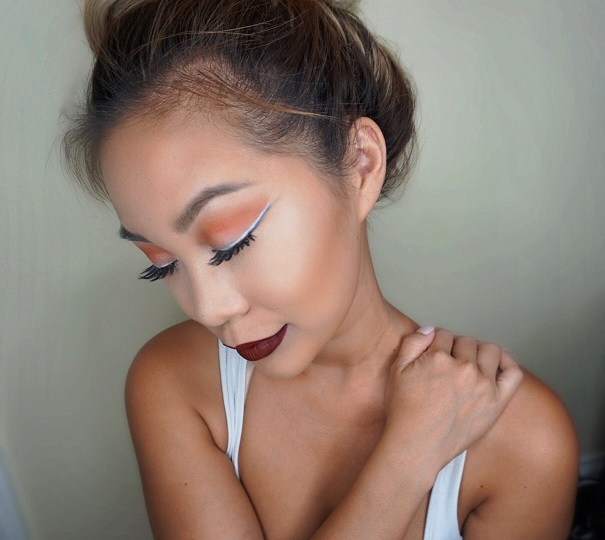 "This bright and vibrant look is sure to get you excited for the United States competing in the upcoming Rio Games! Go team!"