Jessie currently works for A-List Make-up and was trained by them. She specializes in styling hair and make-up for weddings, but also does different special occasions such as fashion events, engagements, and proms. She has worked with models and numerous clients and has years of experience.
For more details and bookings, visit http://www.beautybyhoang.com.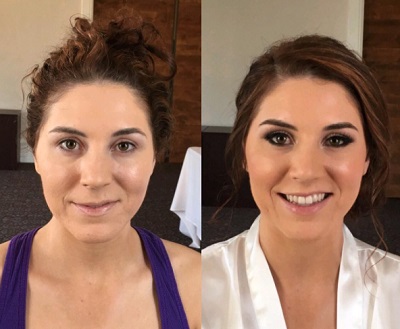 Get ready for your big day with this stunning look!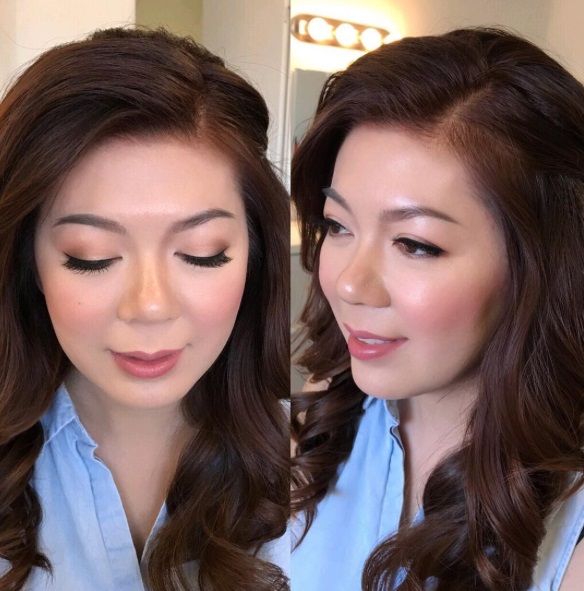 This look is refreshingly simple yet beautiful. It's perfect for wedding season!
Suggested looks from another artist

"Romantic, Soft, and Mauve. This look is for those who want to play with colors..."