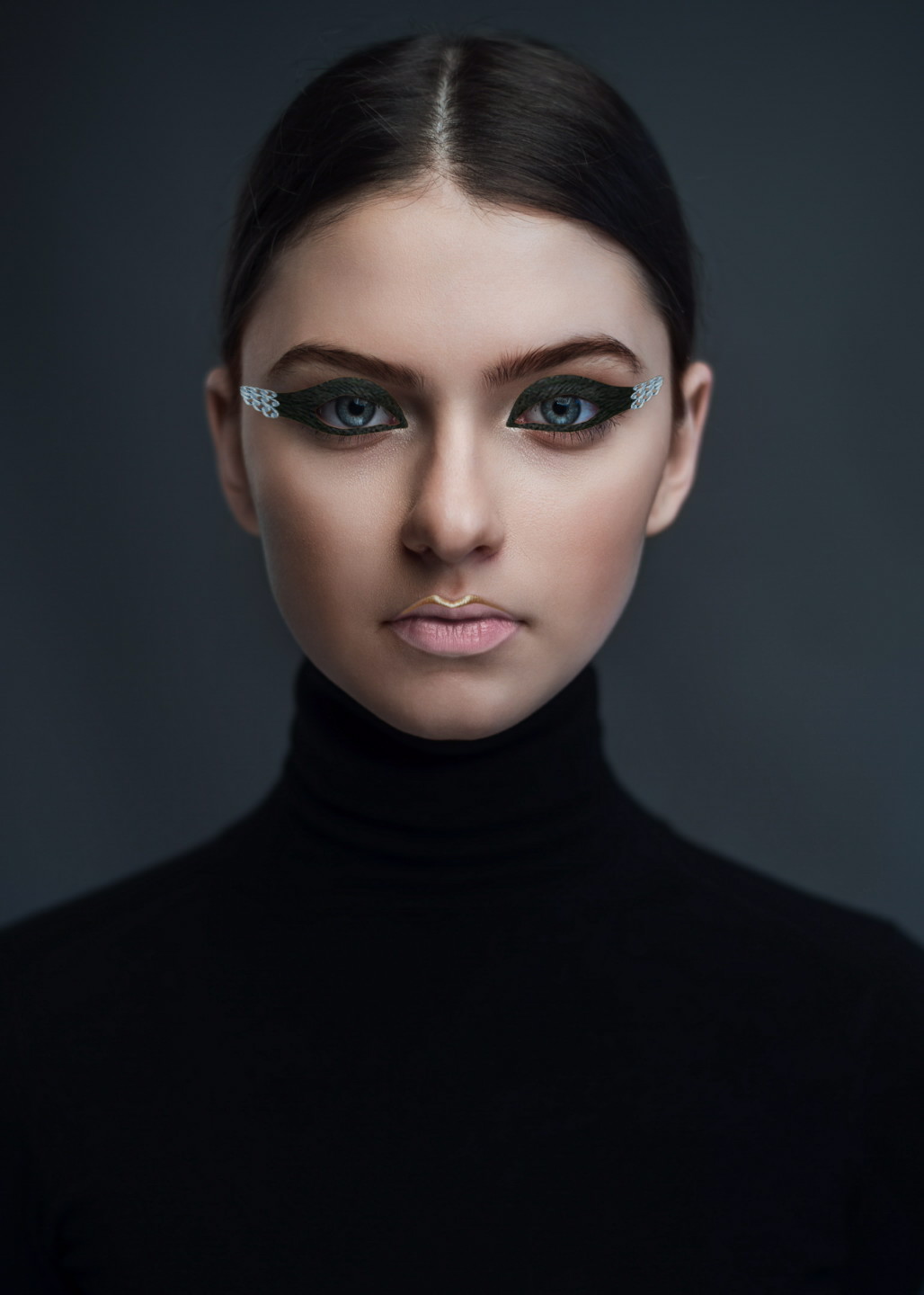 Laurel DeWitt now celebrates the launch of her own handbag line featuring totes, satchels, crossbodies, hobos, and metal evening bags—each adorned with her trademarked goddess logo with embellishments on the outside and signature chain-print satin on the inside.
Some women choose to wear crowns on their heads. All women deserve to wear a crown on their arm.
This look was inspired by the Spike Tote from her debut collection.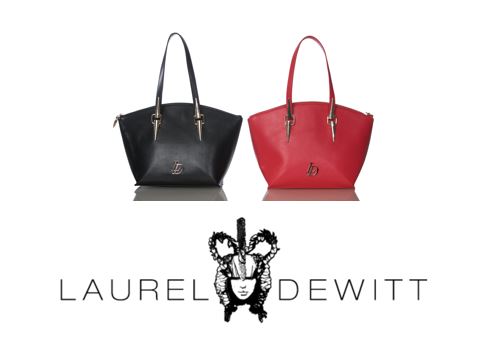 Advant-garde designer Laurel DeWitt describes her work as "wearable, elegant clothing with metal at its core." Her apparel and accessories have been work by A-list celedbrities like Lady Gaga, Beyonce and more…
Get more info about Laurel DeWitt and her designs here: http://laureldewitt.com/
Suggested looks from another artist