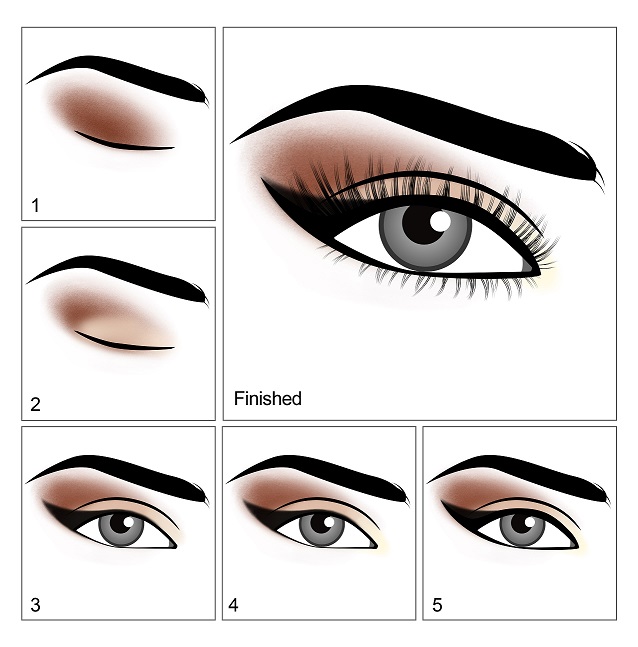 Follow your normal foundation routine, then use the diagram above to apply your eye makeup. Finish with a dusty brown lipstick!

"This sparkly pink look is fabulously girly!"
Suggested looks from another artist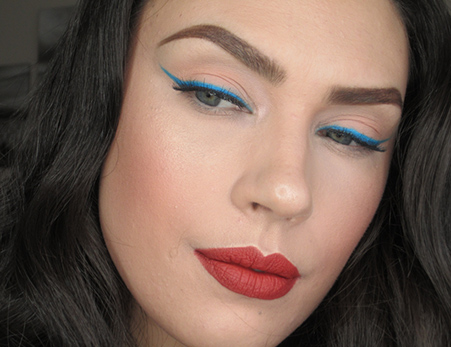 Wonder by Carol Lago
"Wonder Woman was my inspiration for this look. I like to think that if she was..."