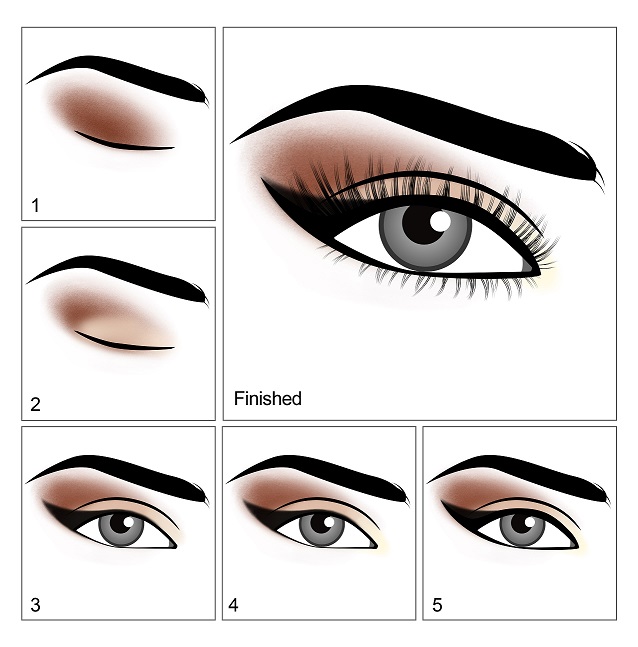 Follow your normal foundation routine, then use the diagram above to apply your eye makeup. Finish with a dusty brown lipstick!

Sky by Mayra Luna
"This vibrant, bright blue look is the ultimate statement!"
Suggested looks from another artist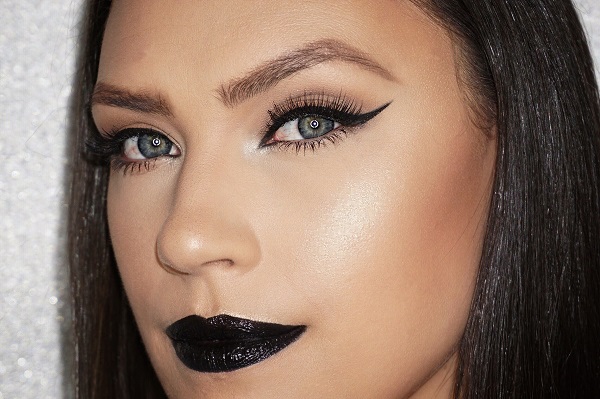 "This look is super sultry and dark, yet it has a feminine side..."