Discover the story and inspiration!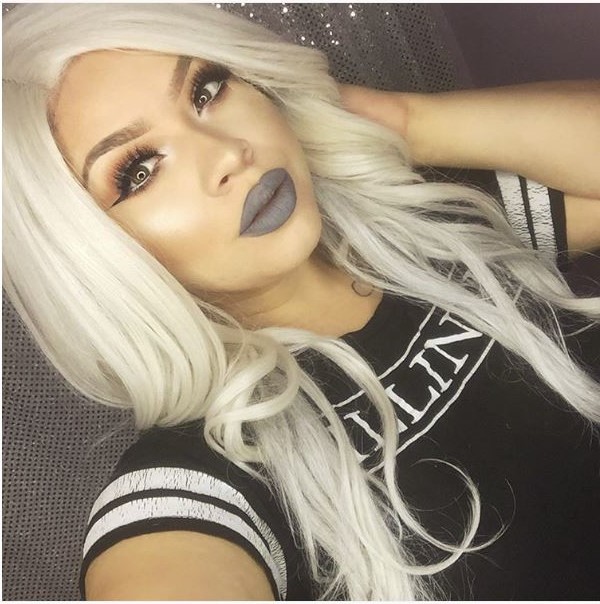 "This dark lip creates an icy cool statement!"
Learn how to recreate Mayra's cool look!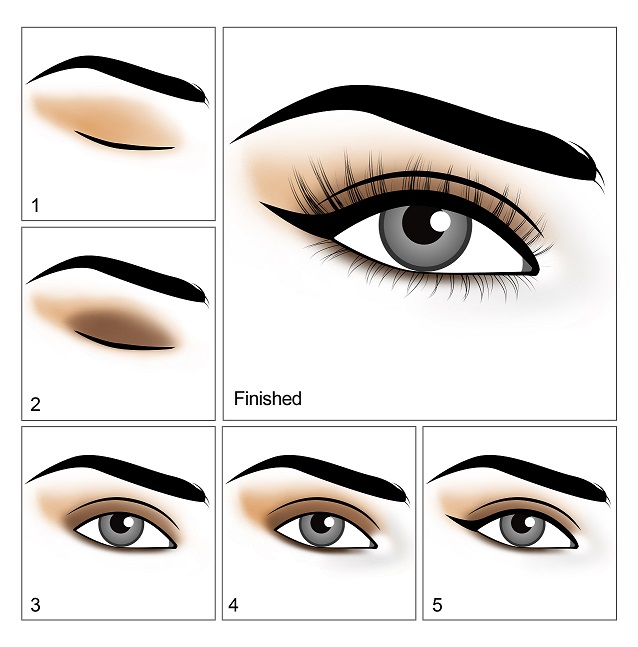 Cosmic by Mayra Luna
"I love this look! It's a perfect purple blend and the deep colors remind me of a cosmic galaxy!"
Suggested looks from another artist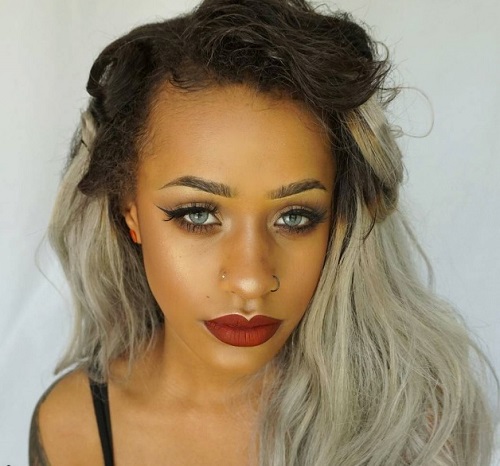 "What better way was there to celebrate Marilyn Monroe's birthday than to..."