Discover the story and inspiration!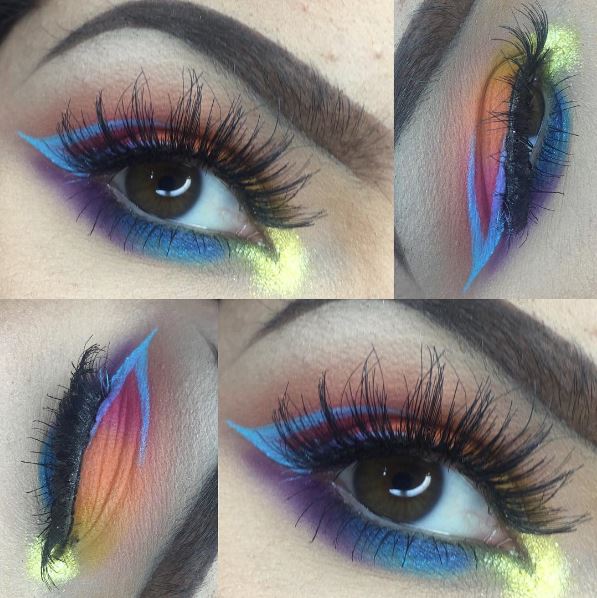 This look was inspired to spread love and acceptance to all people regardless of race, gender or orientation! More love, less hate!
Learn how to recreate Mayra's colorful look!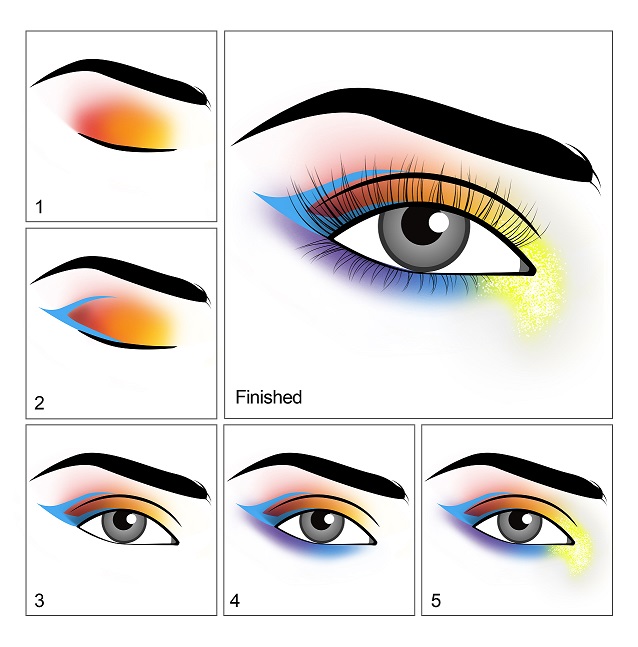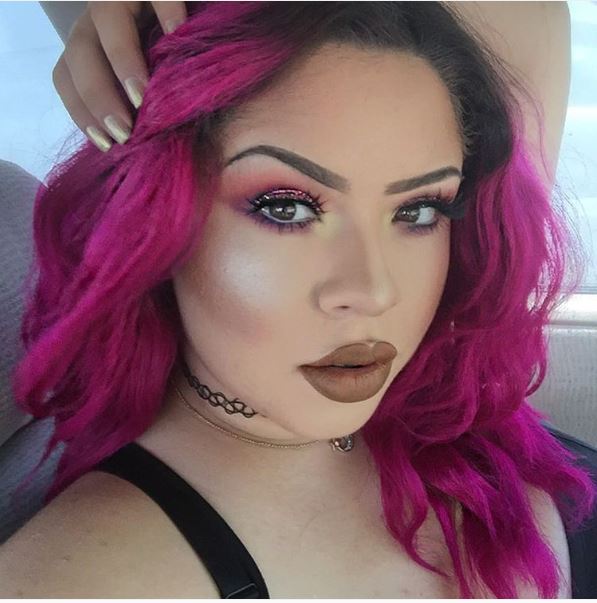 This bold look is sure to make your eyes pop!
Suggested looks from another artist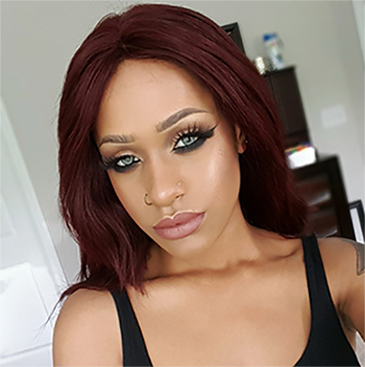 "When I saw Kim Kardashian's makeup for the 2016 Cannes Film Festival in Paris. I knew I had to..."