Discover the story and inspiration!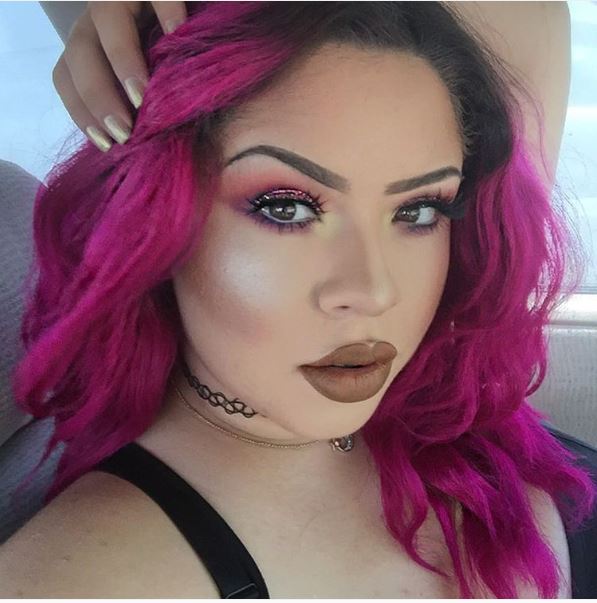 This bold look is sure to make your eyes pop!
Learn how to recreate Mayra's fun look!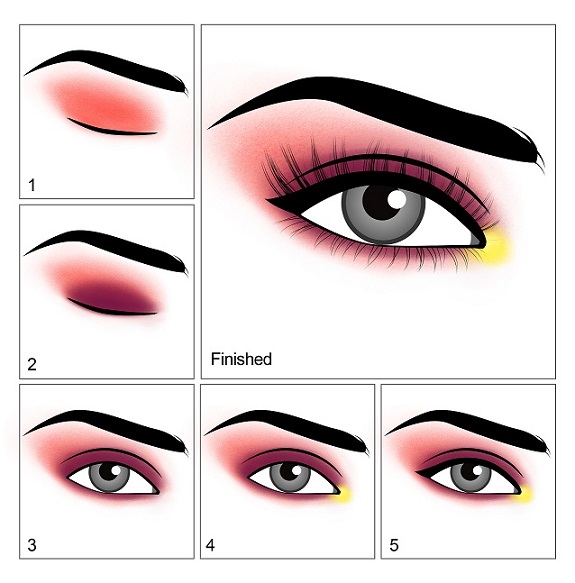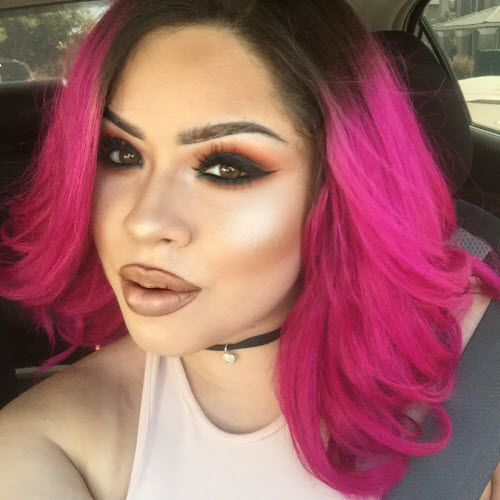 "This beautiful smokey eye is the perfect look to give any style a sultry vibe."
Suggested looks from another artist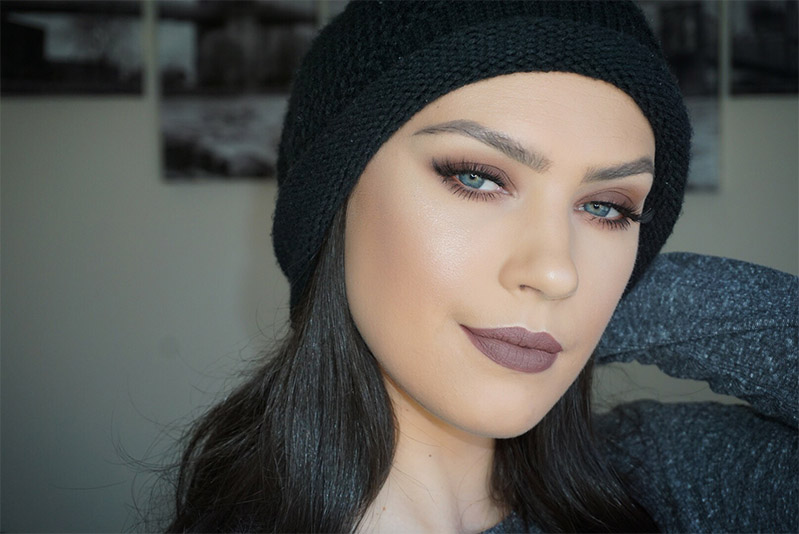 Grunge by Carol Lago
A 90's grungy smokey eye.