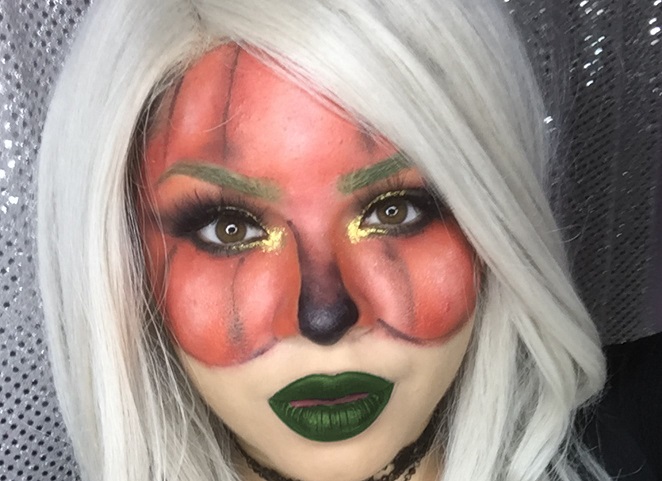 This fun pumpkin look is perfect for Halloween! I added in some glitter and dramatic lashes for some extra glam.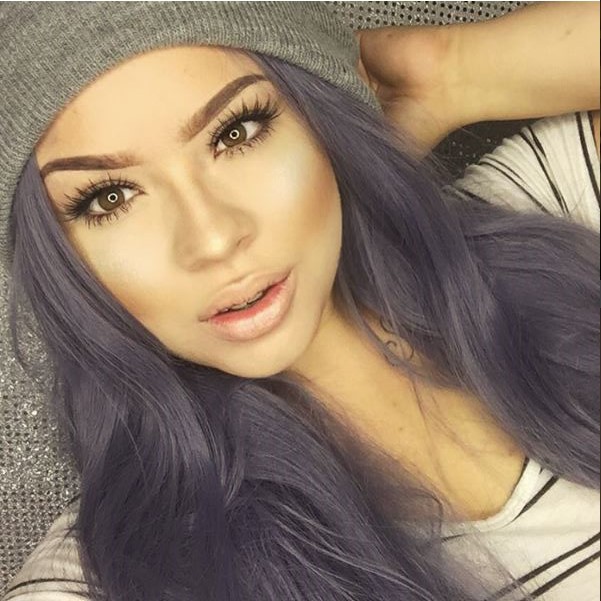 "This is a great everyday look. The fluffy lashes and sculpted contour create an effortlessly glam vibe!"
Suggested looks from another artist

This light eyeshadow paired with a bold lip is a perfect everyday look!