Discover the story and inspiration!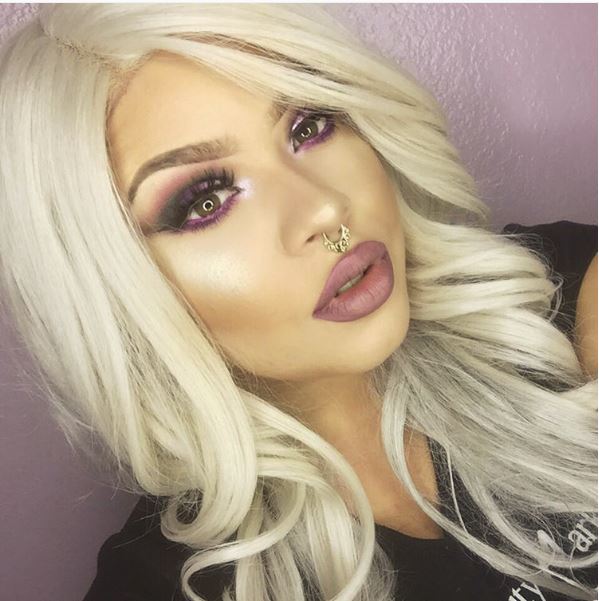 "Spice up your night out with this smoky look!"
Learn how to recreate Mayra's dazzling look!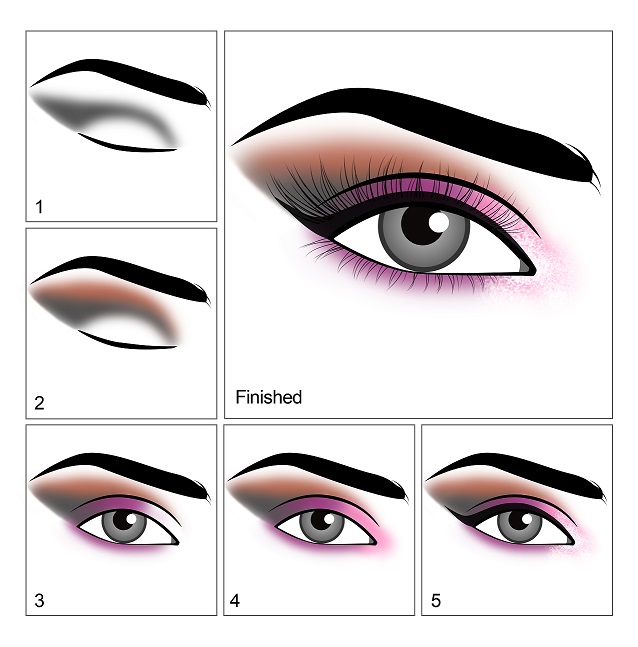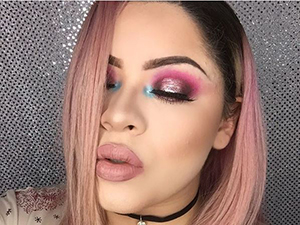 "This gorgeous look is sure to turn heads! The unique and vibrant colors create a magical style!"
Suggested looks from another artist

This light pink look is perfect for a special occasion or a wedding!