Discover the story and inspiration!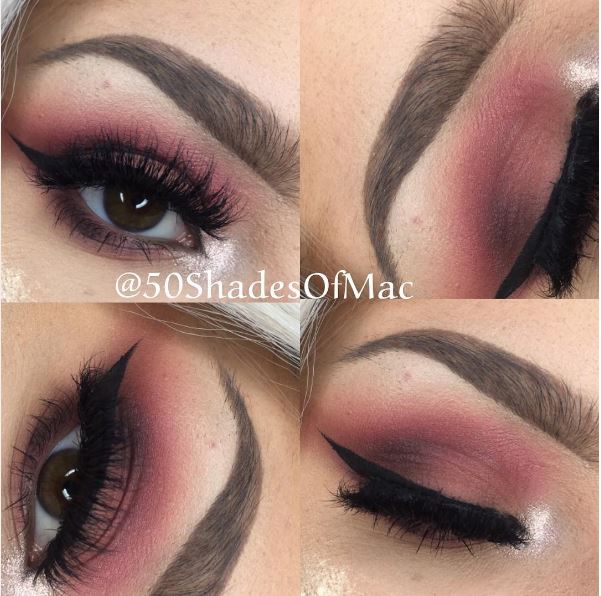 "Add a lil spice to your everyday glam with this gorgeous ruby look!"
Learn how to recreate Mayra's sexy look!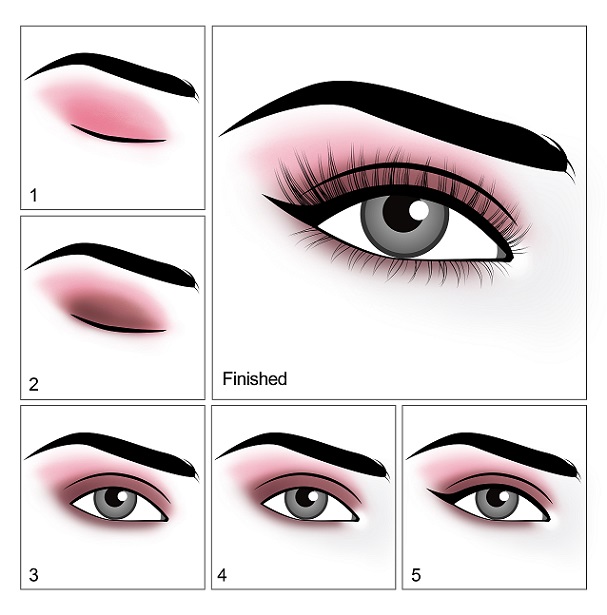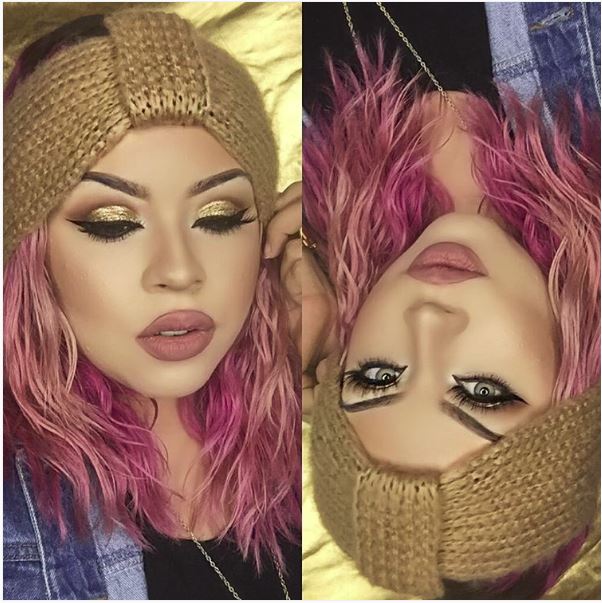 In this case, all that glitters really is gold! This glittery gold look is glamorous and fun!
Suggested looks from another artist

"This bold and dramatic look is perfect for a night out. It's great look for dinner or a party!"