Discover the story and inspiration!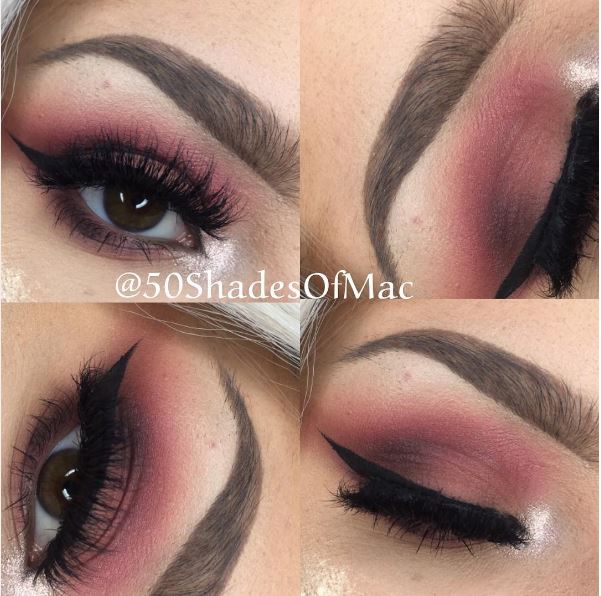 "Add a lil spice to your everyday glam with this gorgeous ruby look!"
Learn how to recreate Mayra's sexy look!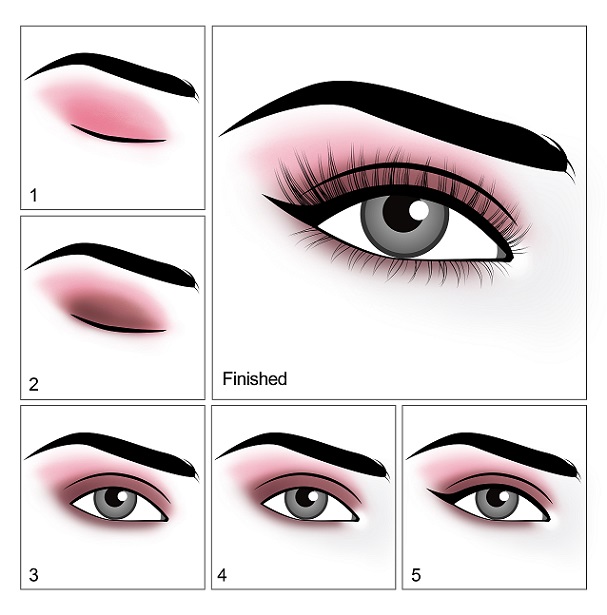 Sky by Mayra Luna
"This vibrant, bright blue look is the ultimate statement!"
Suggested looks from another artist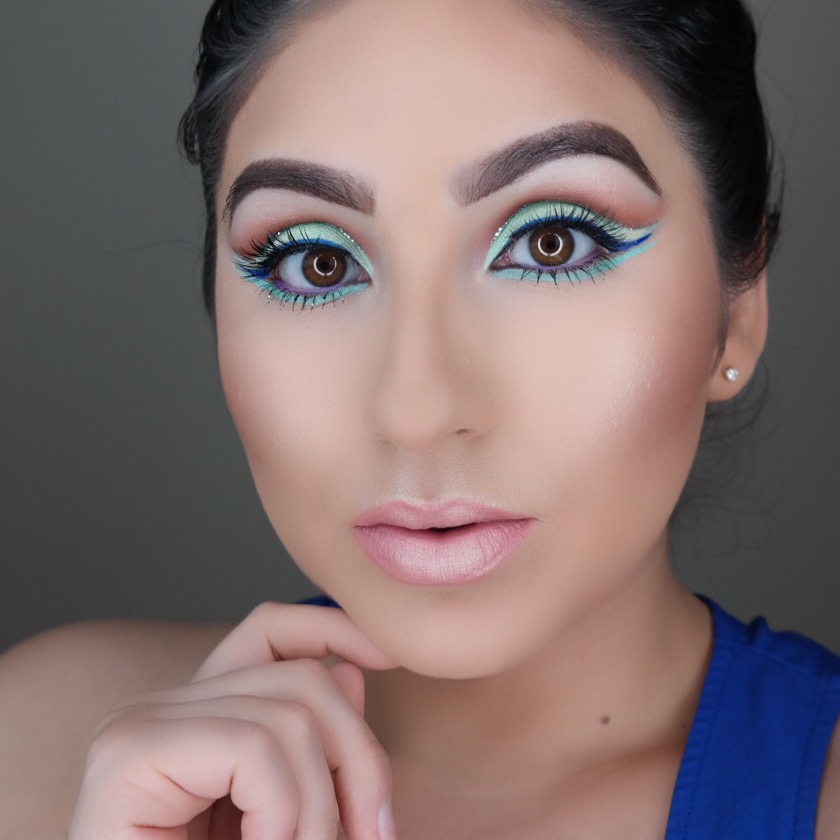 "I was inspired by "The Little Mermaid" and wanted to..."