Discover the story and inspiration!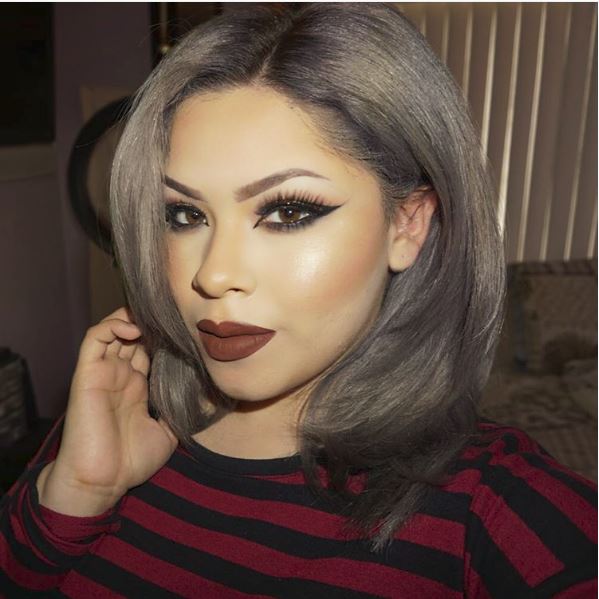 "The sultry, defined eye makeup and the dusty rose lips, make this look perfect for everyday wear!"
Learn how to recreate Mayra's sultry look!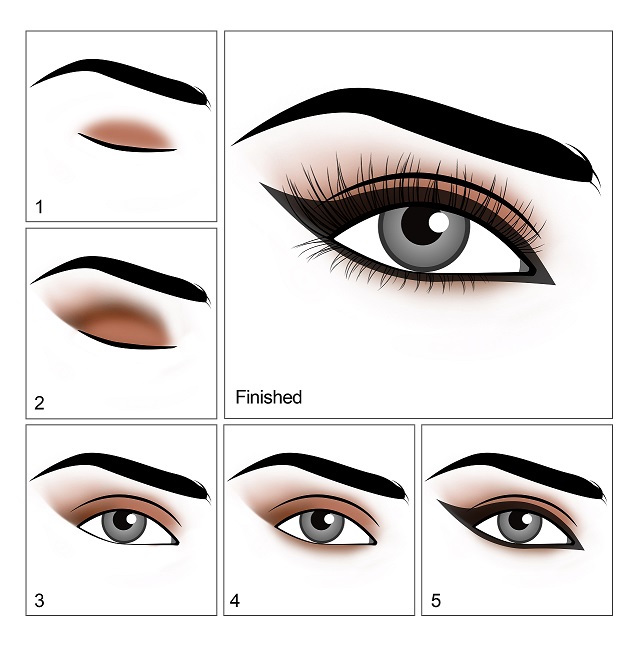 "Spice up your night out with this smoky look!"
Suggested looks from another artist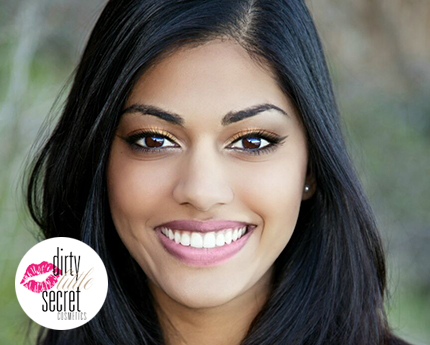 SassyVixen by Dirty Little Secret
This look is for the girl with a little bit of an edge and isn't afraid to experiment with her makeup look.