Discover the story and inspiration!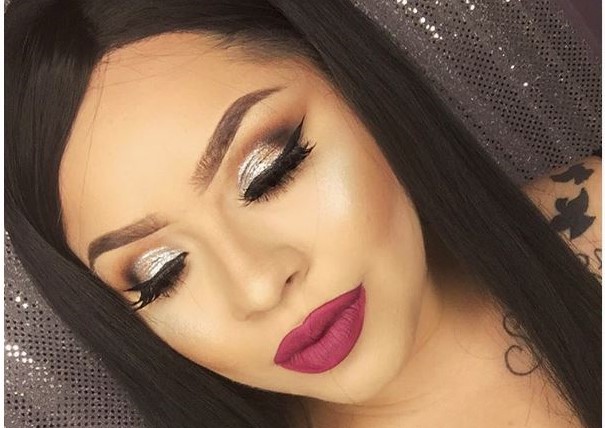 Learn how to recreate Mayra's sparkling look!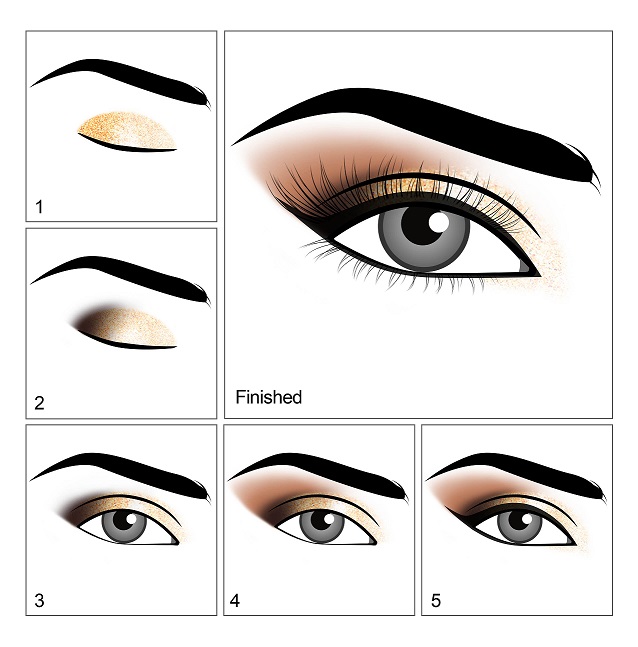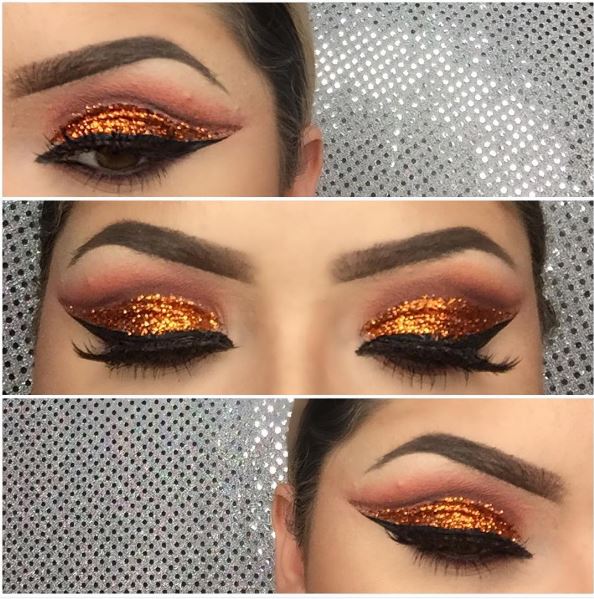 Fuego by Mayra Luna
"This spicy look is hot and bold! It's sure to turn heads and make a statement!"
Suggested looks from another artist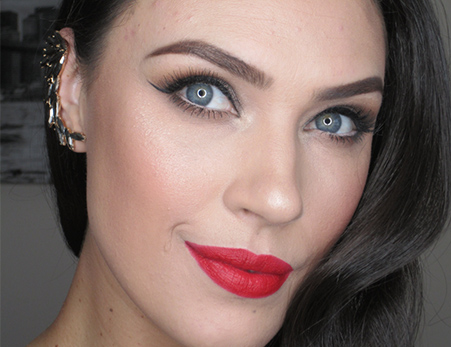 Pin-up by Carol Lago
"This look was absolutely inspired by the beautiful Old Hollywood Pin-up styles with..."