Discover the story and inspiration!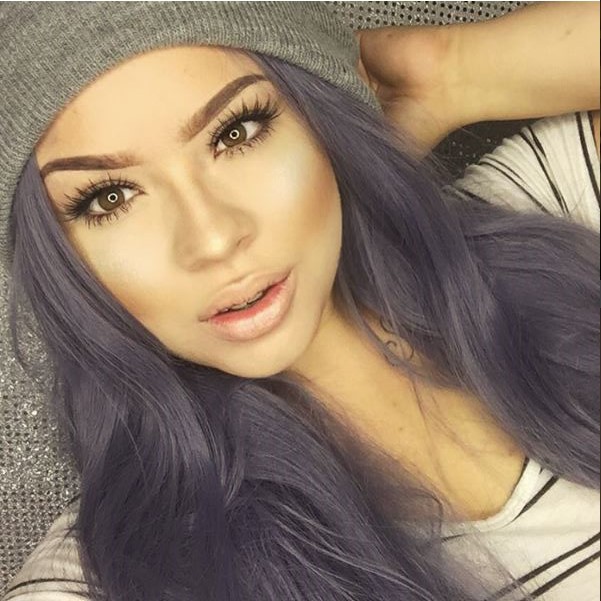 "This is a great everyday look. The fluffy lashes and sculpted contour create an effortlessly glam vibe!"
Learn how to recreate Mayra's effortless look!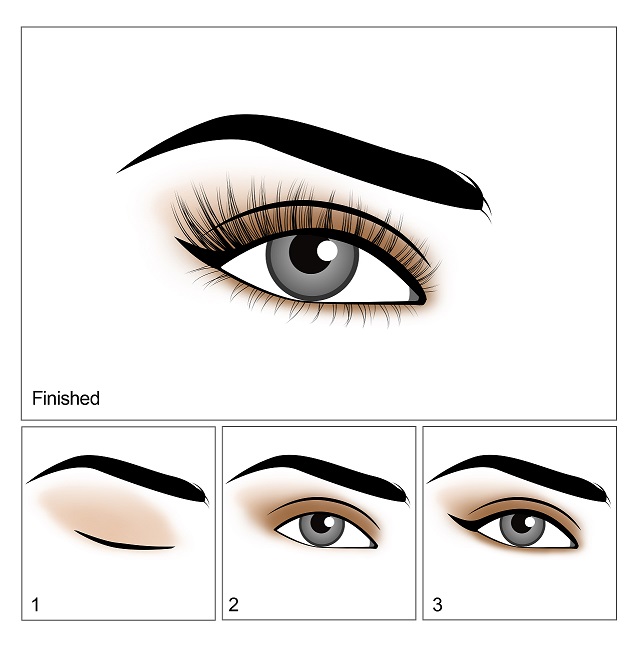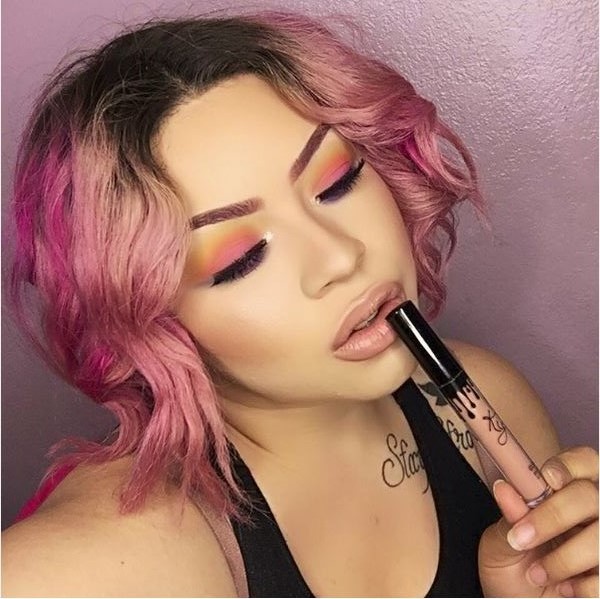 Sunset by Mayra Luna
"This look is dreamy and light. The color combination reminds me of a beautiful sunset!"
Suggested looks from another artist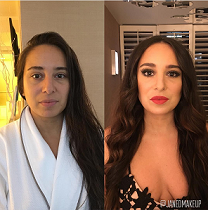 Haze by Jane de Vera
Can't go wrong with this classic look!