Discover the story and inspiration!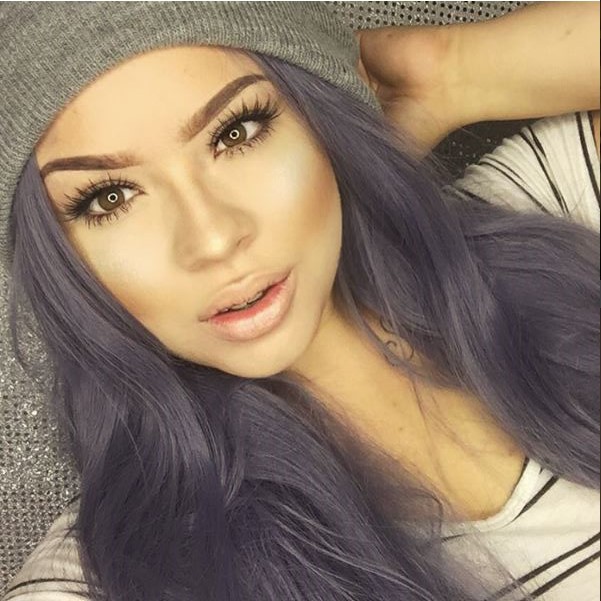 "This is a great everyday look. The fluffy lashes and sculpted contour create an effortlessly glam vibe!"
Learn how to recreate Mayra's effortless look!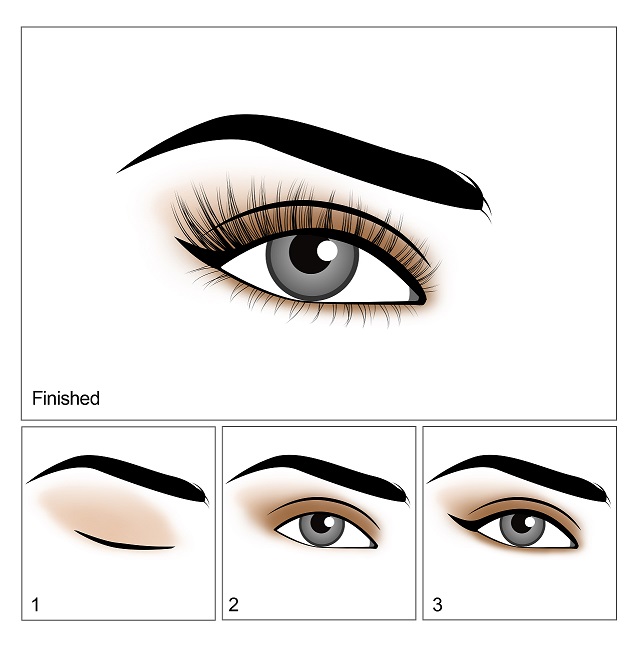 Sky by Mayra Luna
"This vibrant, bright blue look is the ultimate statement!"
Suggested looks from another artist

Hey monsters, get a gorgeous, glittery look by using Naked's Cosmetic Glitter CG-06.So easy to rock this look!