Discover the story and inspiration!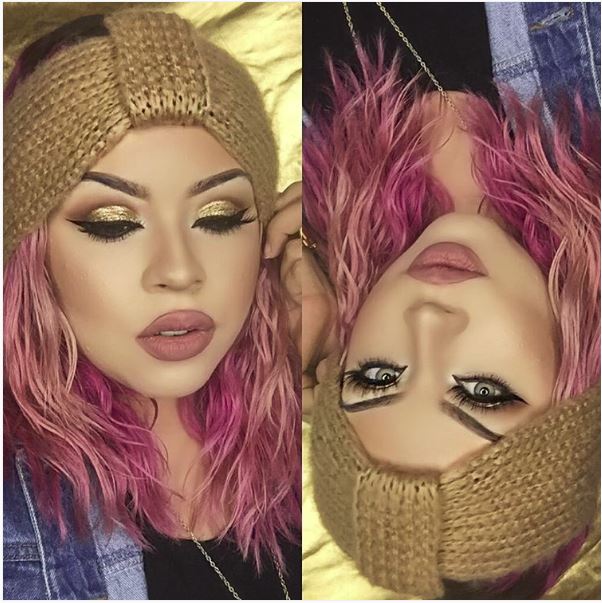 In this case, all that glitters really is gold! This glittery gold look is glamorous and fun!
Learn how to recreate Mayra's dazzling look!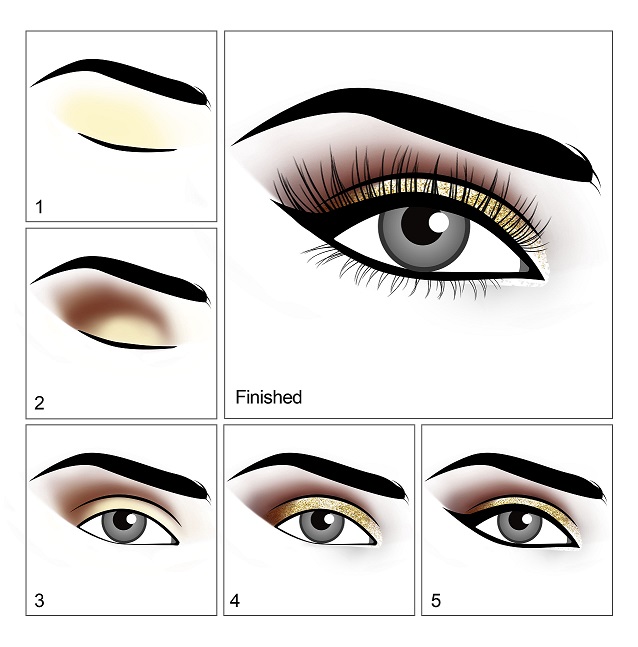 "This sparkly pink look is fabulously girly!"
Suggested looks from another artist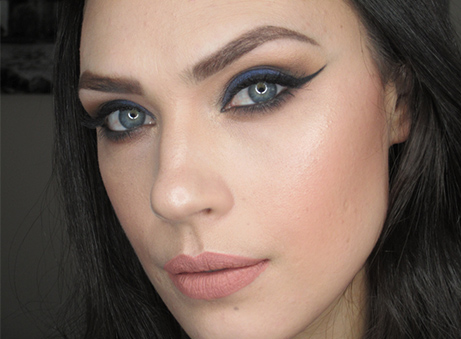 "I was totally inspired by the sky after a Spring storm. Where you could see the..."