Discover the story and inspiration!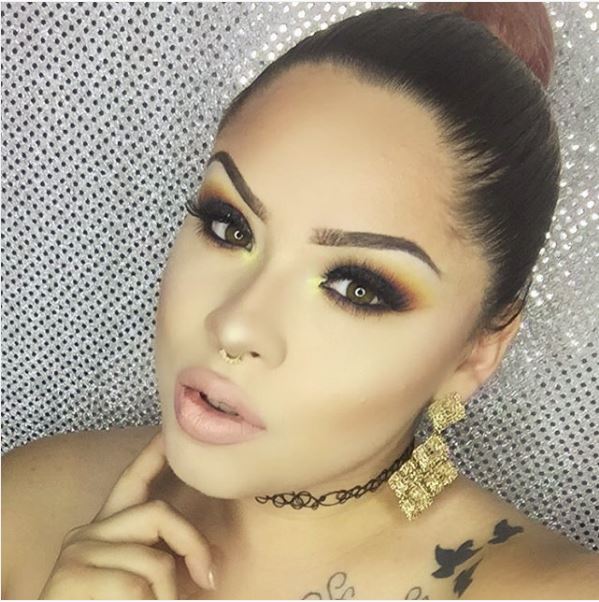 Learn how to recreate Mayra's golden look!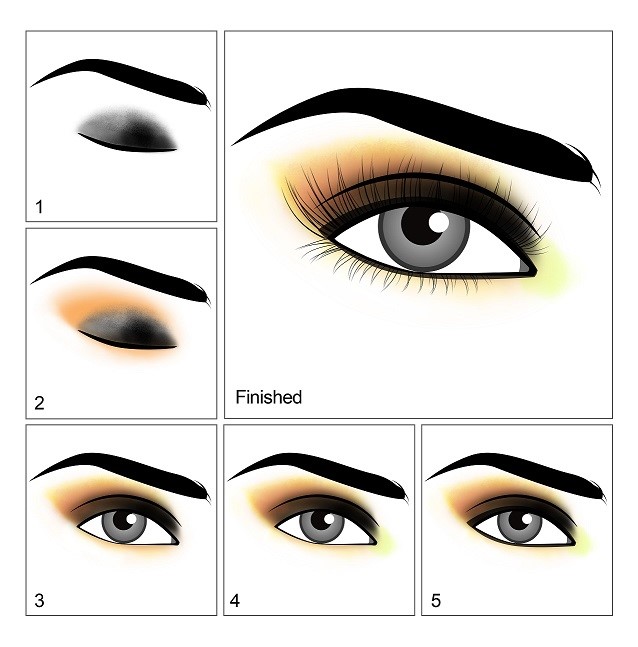 This look was inspired to spread love and acceptance to all people regardless of race, gender or orientation! More love, less hate!
Suggested looks from another artist

"Romantic, Soft, and Mauve. This look is for those who want to play with colors..."