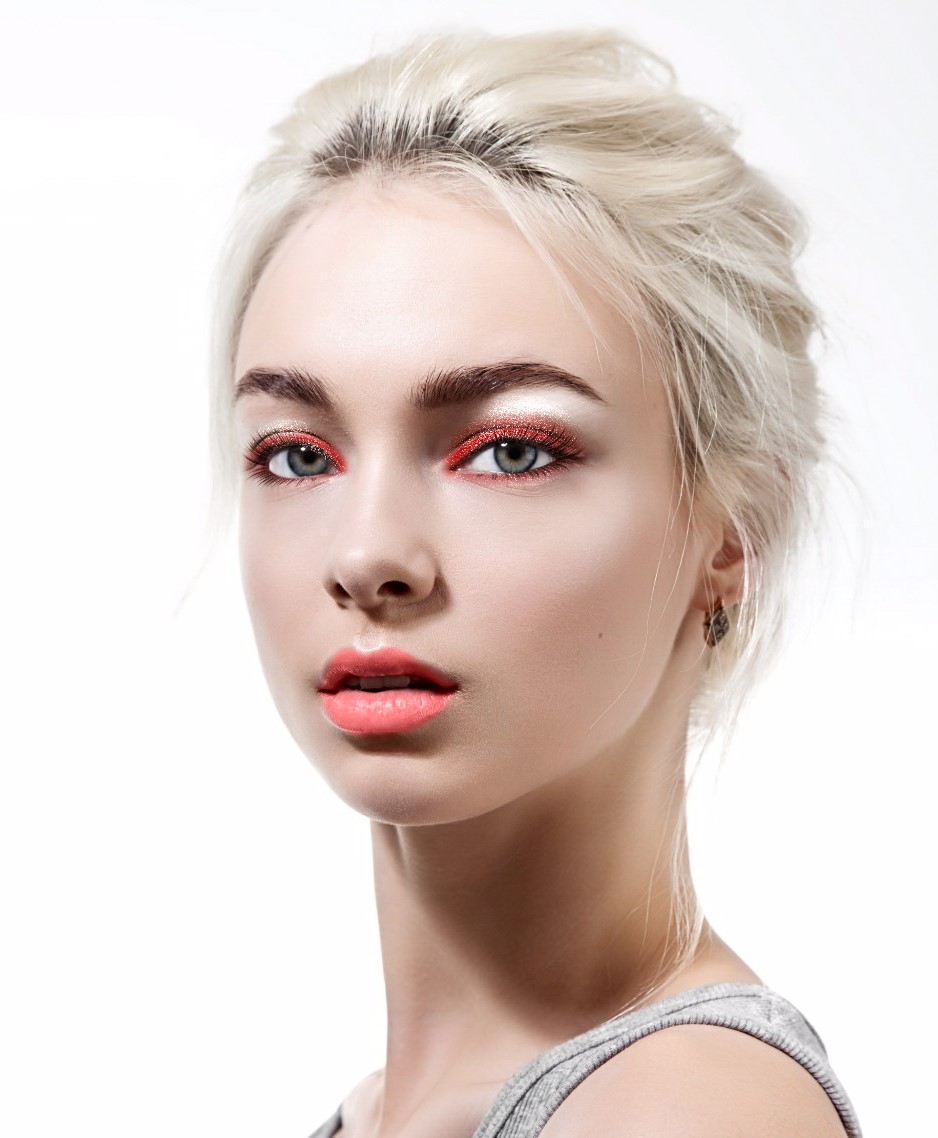 Hey monsters, get a gorgeous glitterly look by using Naked's Cosmetic Glitter CG-06. So easy to rock this look! Start with a red pigment base DE-06 and then blend a white BW-01 to the brow bone, then top with the Ruby Red glitter.
Learn how to recreate Naked Cosmetics' glittery look!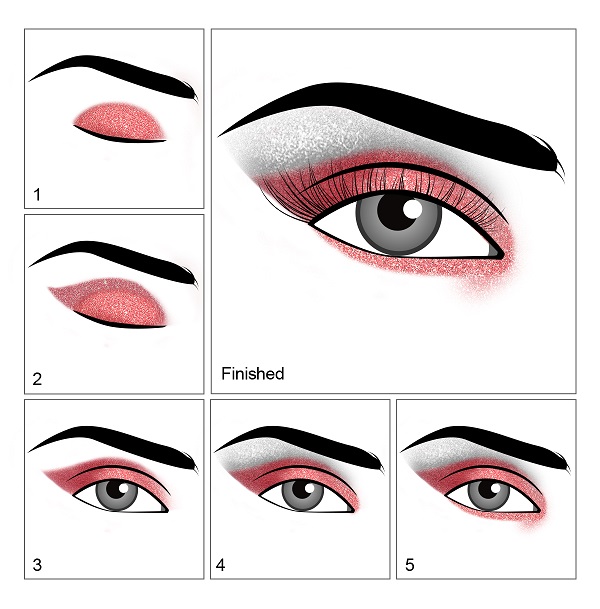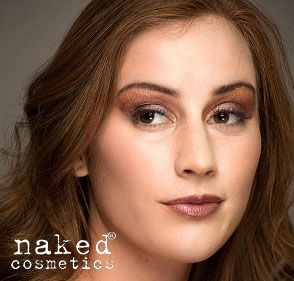 Fire and sass define this ideal collection for all skin tones. It is great for any and all occasions as you can spice it up or tone it down for a wide variety of makeup looks.
Suggested looks from another artist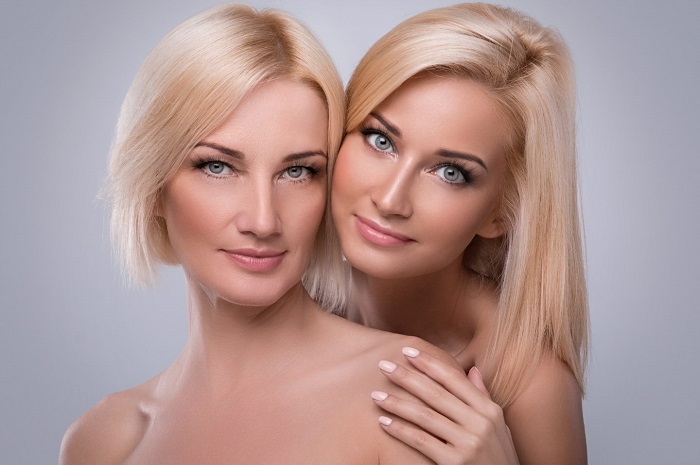 Posh by Perfect365 Beauty Squad
If everyone mistakes your mom for your trendy older sister, this nude look with taupe tones is perfect for her!