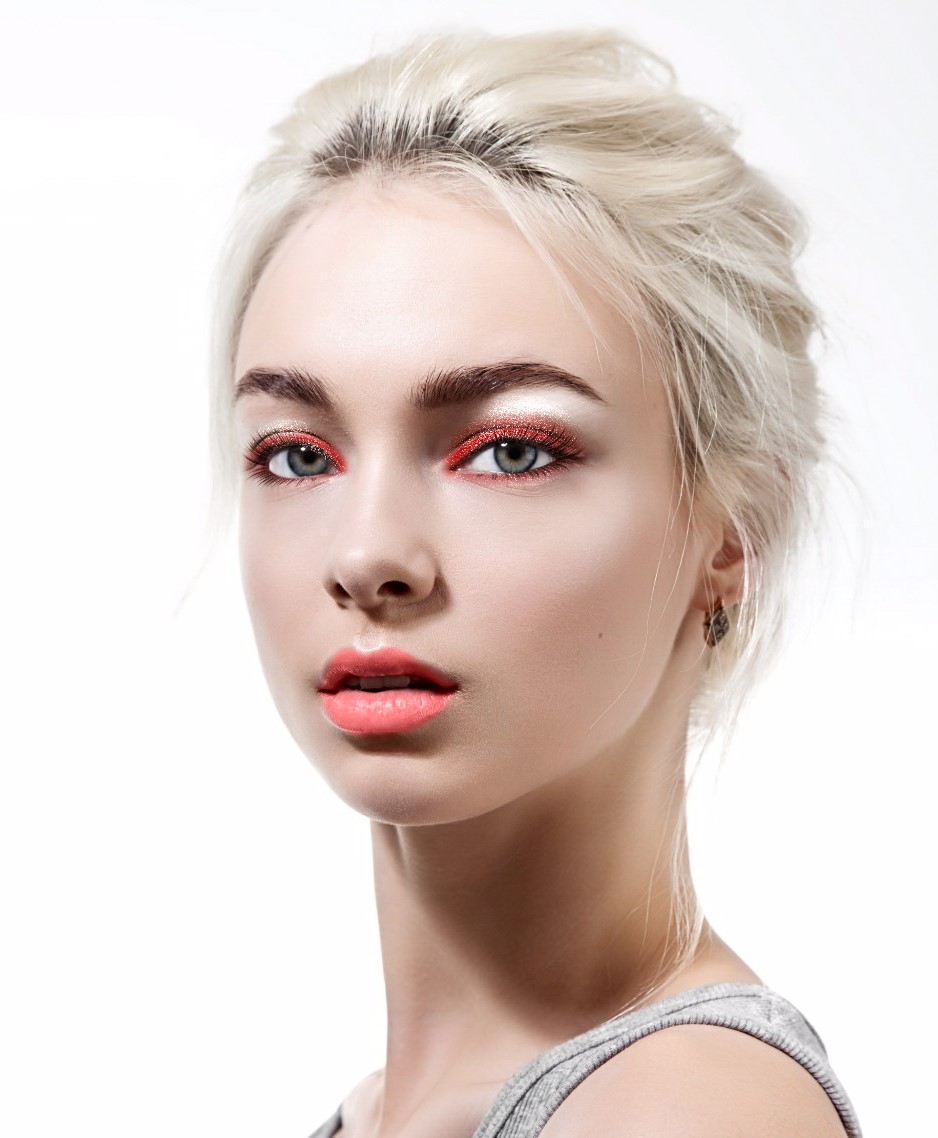 Hey monsters, get a gorgeous glitterly look by using Naked's Cosmetic Glitter CG-06. So easy to rock this look! Start with a red pigment base DE-06 and then blend a white BW-01 to the brow bone, then top with the Ruby Red glitter.
Learn how to recreate Naked Cosmetics' glittery look!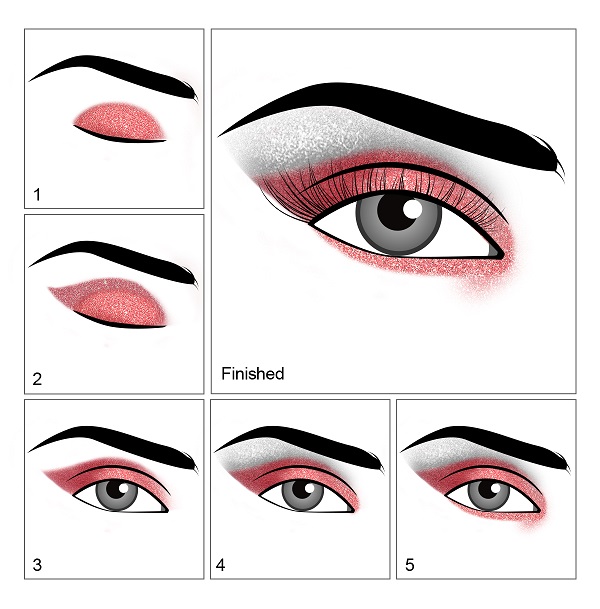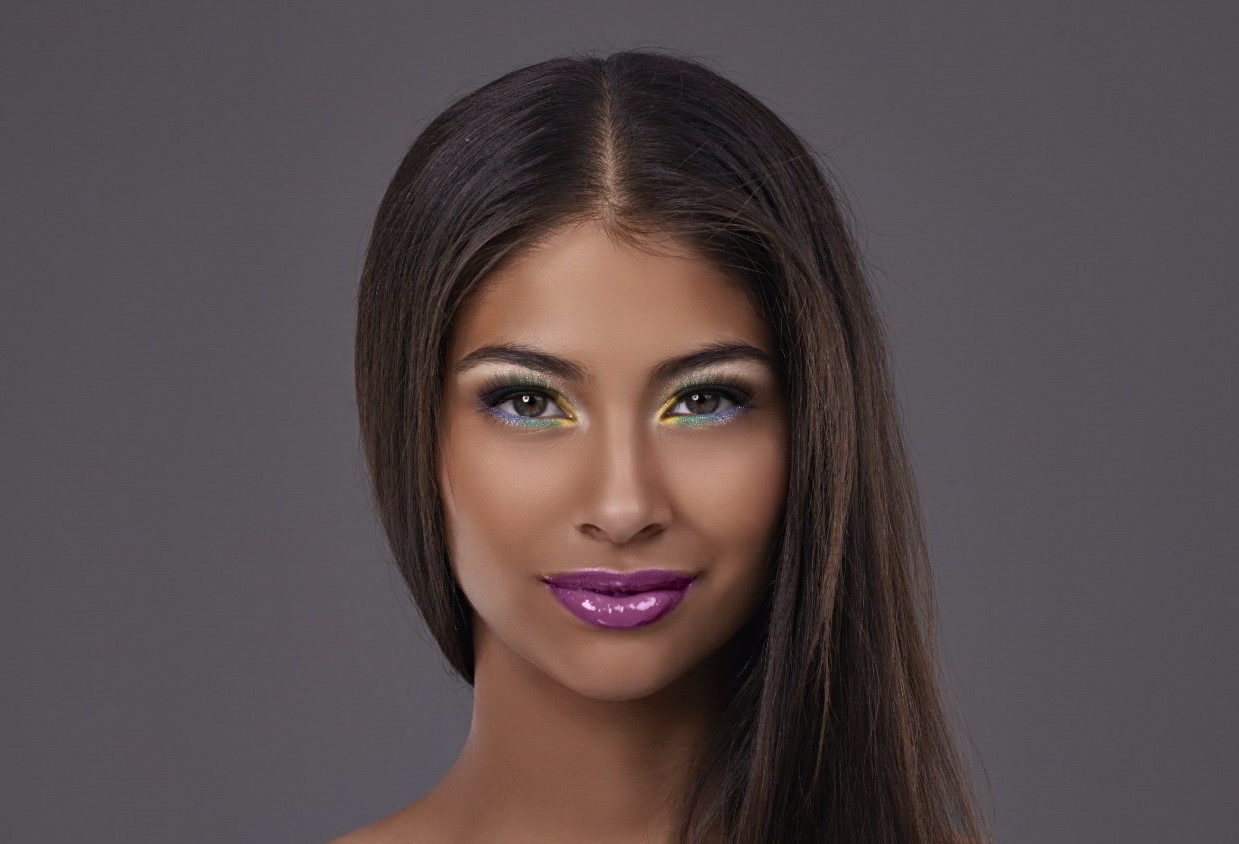 Can't pick just one color to make your eyes pop? Then use them all! Rainbow eyes are so easy to do with the Naked Cosmetic pigments. 
Suggested looks from another artist

Dusk by Perfect365 Beauty Squad
Inspired by the gorgeous sunset hues, this look will keep you looking cool...