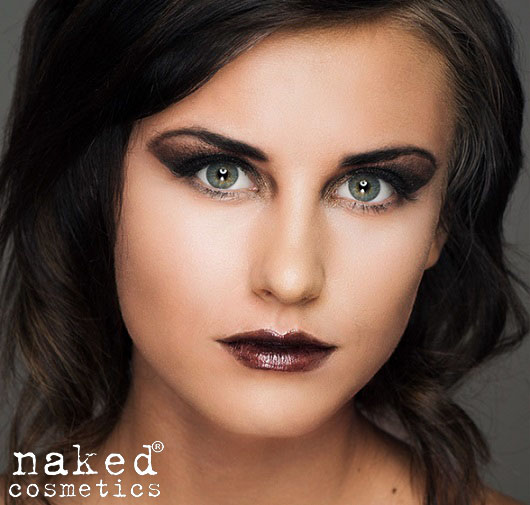 Dramatic and sexy, this will make a declaration! These bold hues with a soft metallic finish are the perfect statement accessory pieces in your makeup wardrobe.
Learn how to recreate Naked Cosmetics' sexy look!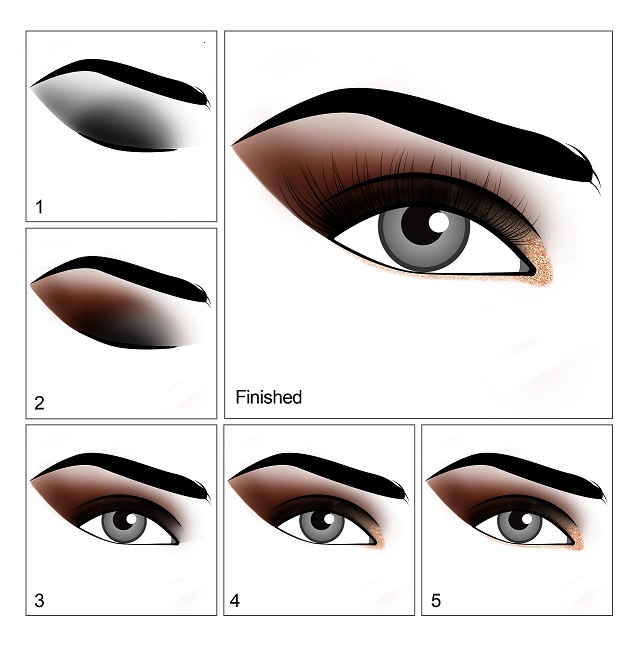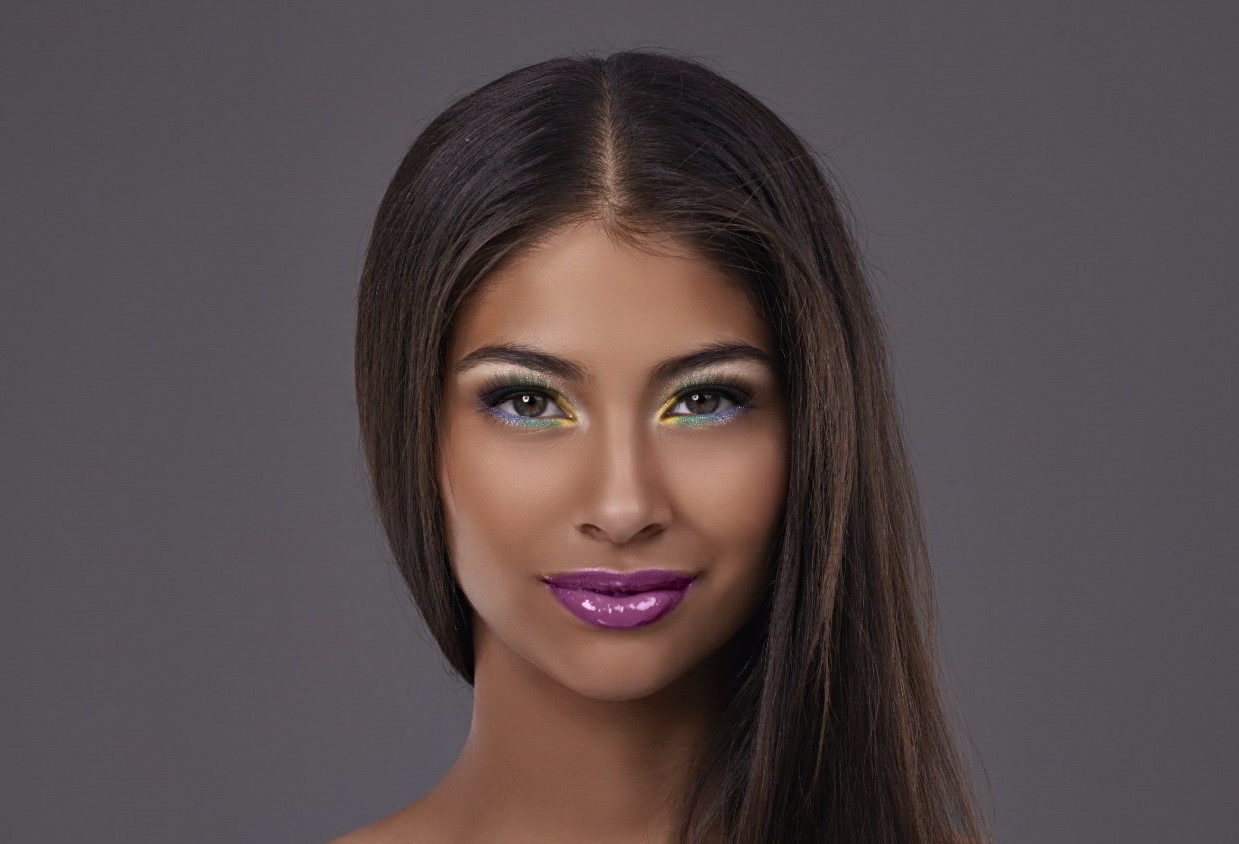 Can't pick just one color to make your eyes pop? Then use them all! Rainbow eyes are so easy to do with the Naked Cosmetic pigments. 
Suggested looks from another artist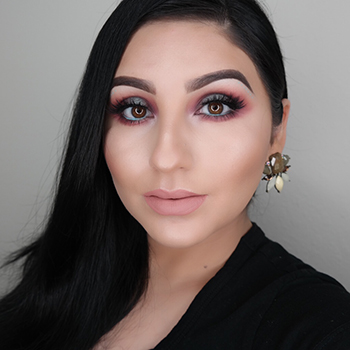 "I was inspired by Coachella festival for this look!"