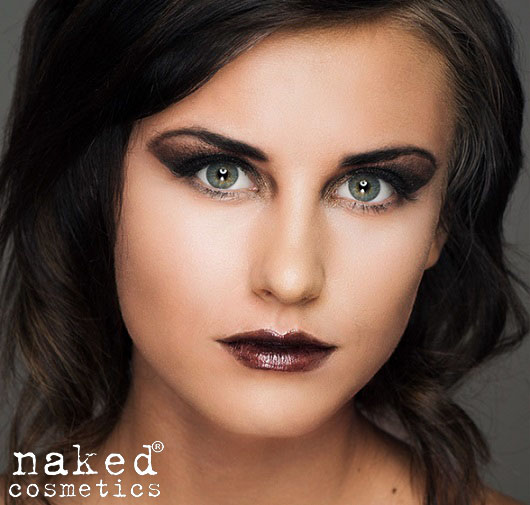 Dramatic and sexy, this will make a declaration! These bold hues with a soft metallic finish are the perfect statement accessory pieces in your makeup wardrobe.
Learn how to recreate Naked Cosmetics' sexy look!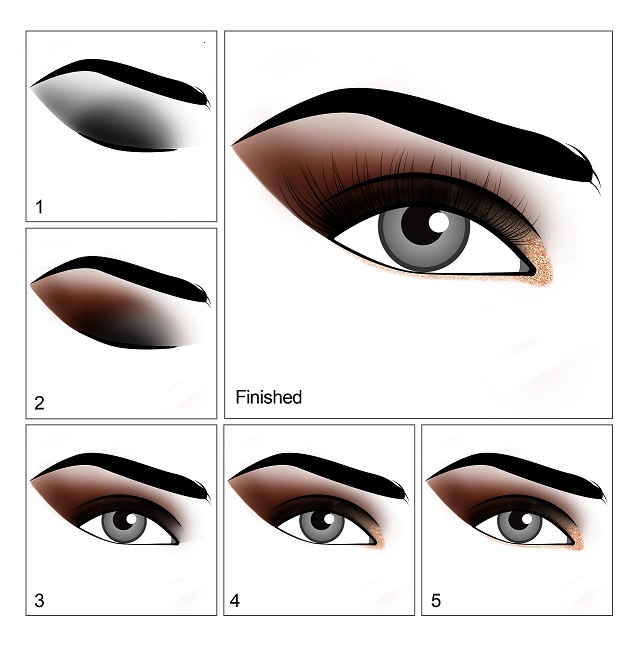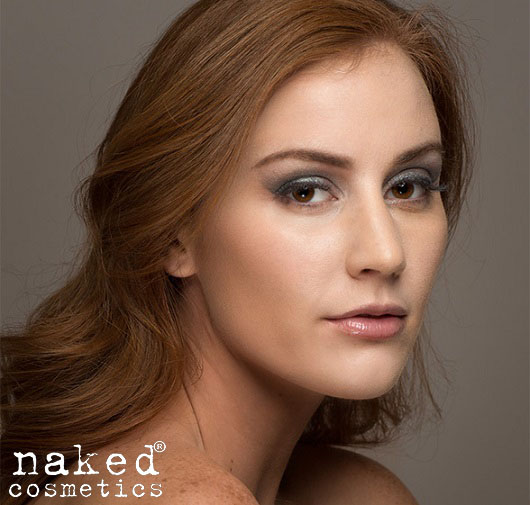 "Soft blues and greys are used to achieve the ultimate sexy, smoky eye – perfect for a hot date."
Suggested looks from another artist

"This is a simple beautiful warm golden look with a gorgeous nude satin lip!"