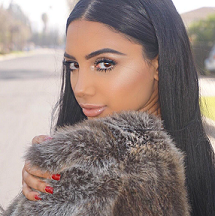 "This makeup look is for those of you that like the "no makeup- makeup" look. It's so gentle but so clean making it perfect for every day."
Learn how to create this casual look.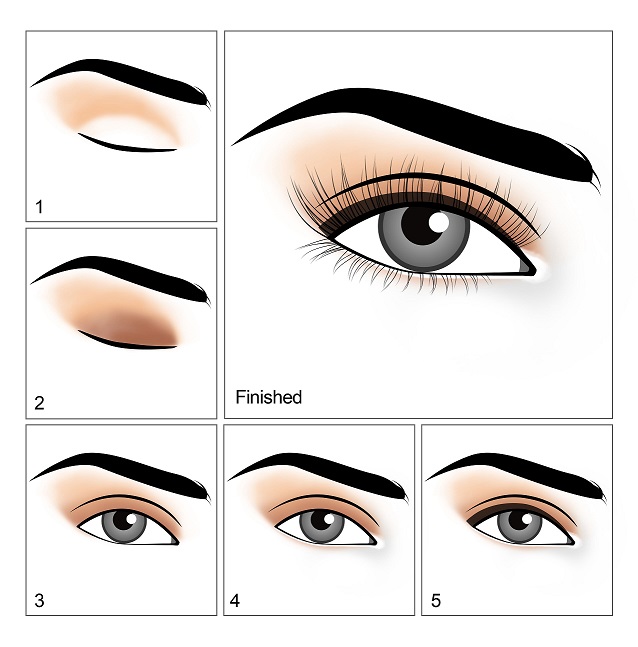 This glam is perfect for everyday and can be applied within five minutes! ! No top liner, just lashes!
Suggested looks from another artist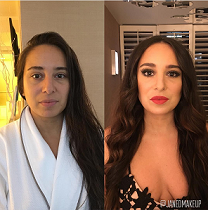 Haze by Jane de Vera
Can't go wrong with this classic look!