Learn how to recreate Natalie's beach look!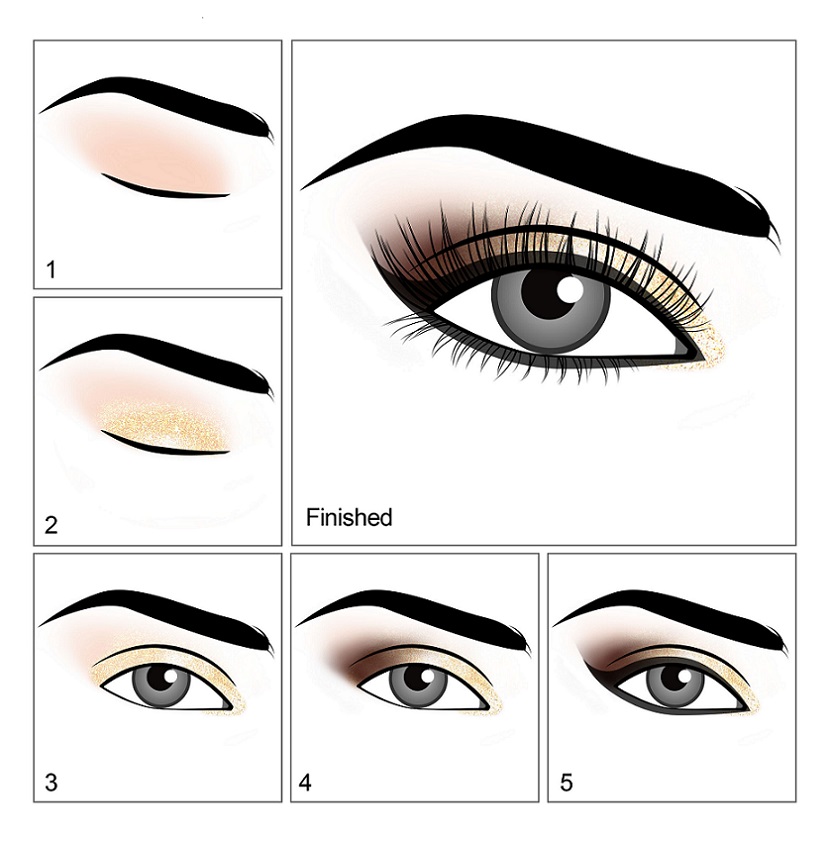 This glam is perfect for everyday and can be applied within five minutes! ! No top liner, just lashes!

I love the way this glam makes you look! It brings all attention to the eyes and lips making them appear larger which reminds me of a Bratz doll.
Suggested looks from another artist