Learn how to recreate Natalie's beach look!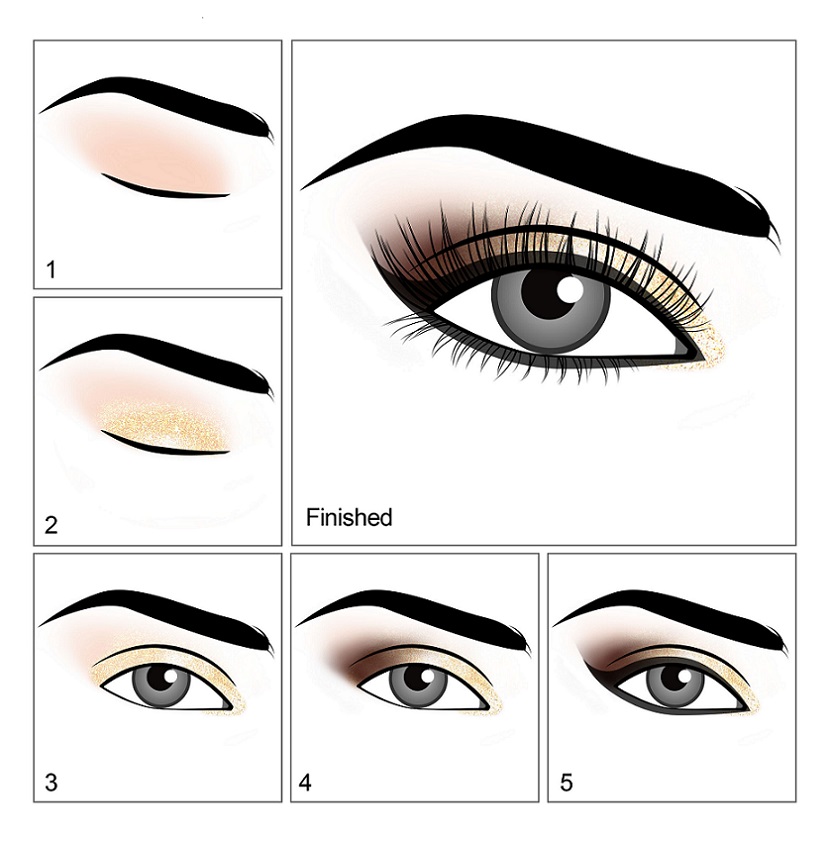 This glam is perfect for everyday and can be applied within five minutes! ! No top liner, just lashes!

"I love this look for those nights when you don't want to overdue your makeup but want..."
Suggested looks from another artist

Celebrity by Perfect365 Beauty Squad
Our very own makeup artist Krista McAulay has created a look that is perfect for night time, a date night, or if you're like her and absolutely love getting dolled up, its totally fine for the day!