I love the way this glam makes you look! It brings all attention to the eyes and lips making them appear larger which reminds me of a Bratz doll. 
Learn how to recreate Natalie's glam look!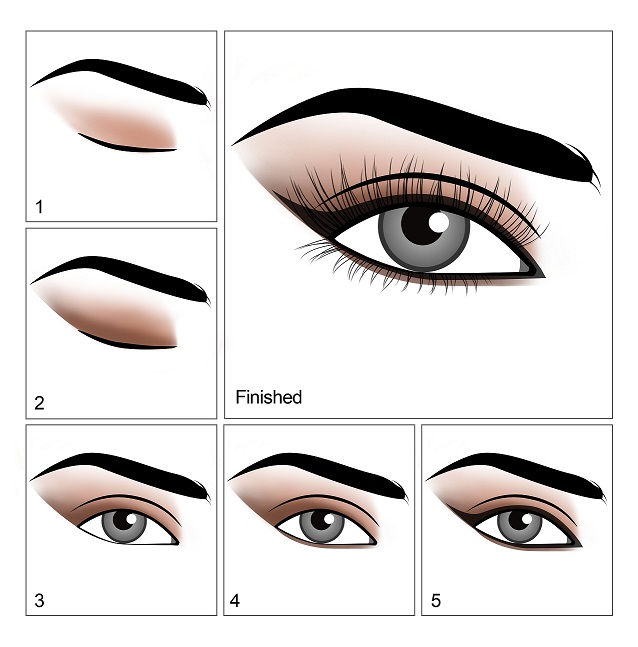 "This dark, sultry lip and defined winged eyeliner is perfect for autumn!"
Suggested looks from another artist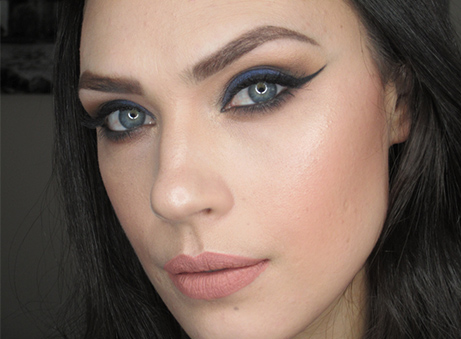 "I was totally inspired by the sky after a Spring storm. Where you could see the..."