I love the way this glam makes you look! It brings all attention to the eyes and lips making them appear larger which reminds me of a Bratz doll. 
Learn how to recreate Natalie's glam look!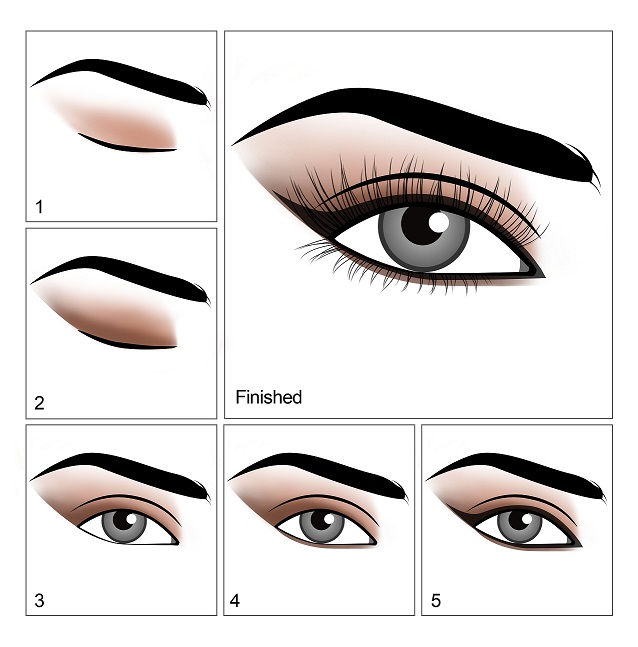 "Perfect glam for a night out or a special occasion! It's so girly and fun but dramatic at the..."
Suggested looks from another artist

"Spice up your night out with this smoky look!"