I love the way this glam makes you look! It brings all attention to the eyes and lips making them appear larger which reminds me of a Bratz doll. 
Learn how to recreate Natalie's glam look!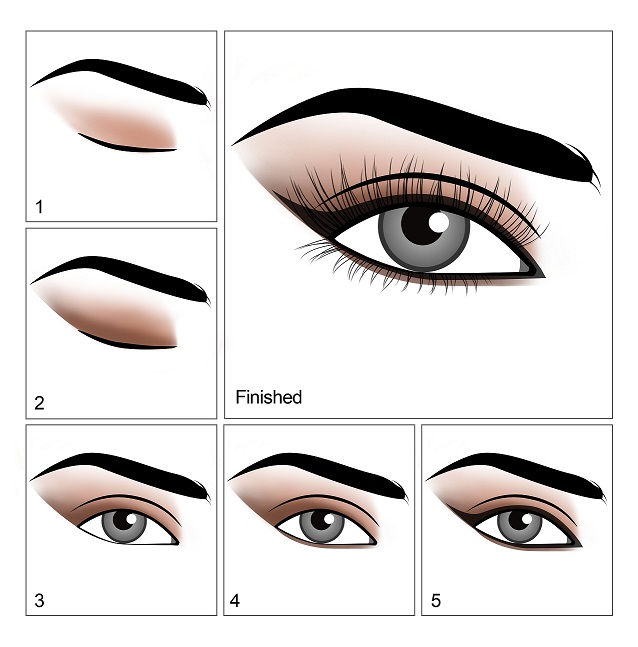 "This look is great for night and day! It has that romantic glow that can be worn at any occasion!" 
Suggested looks from another artist